Published 11-16-21
Submitted by Kohler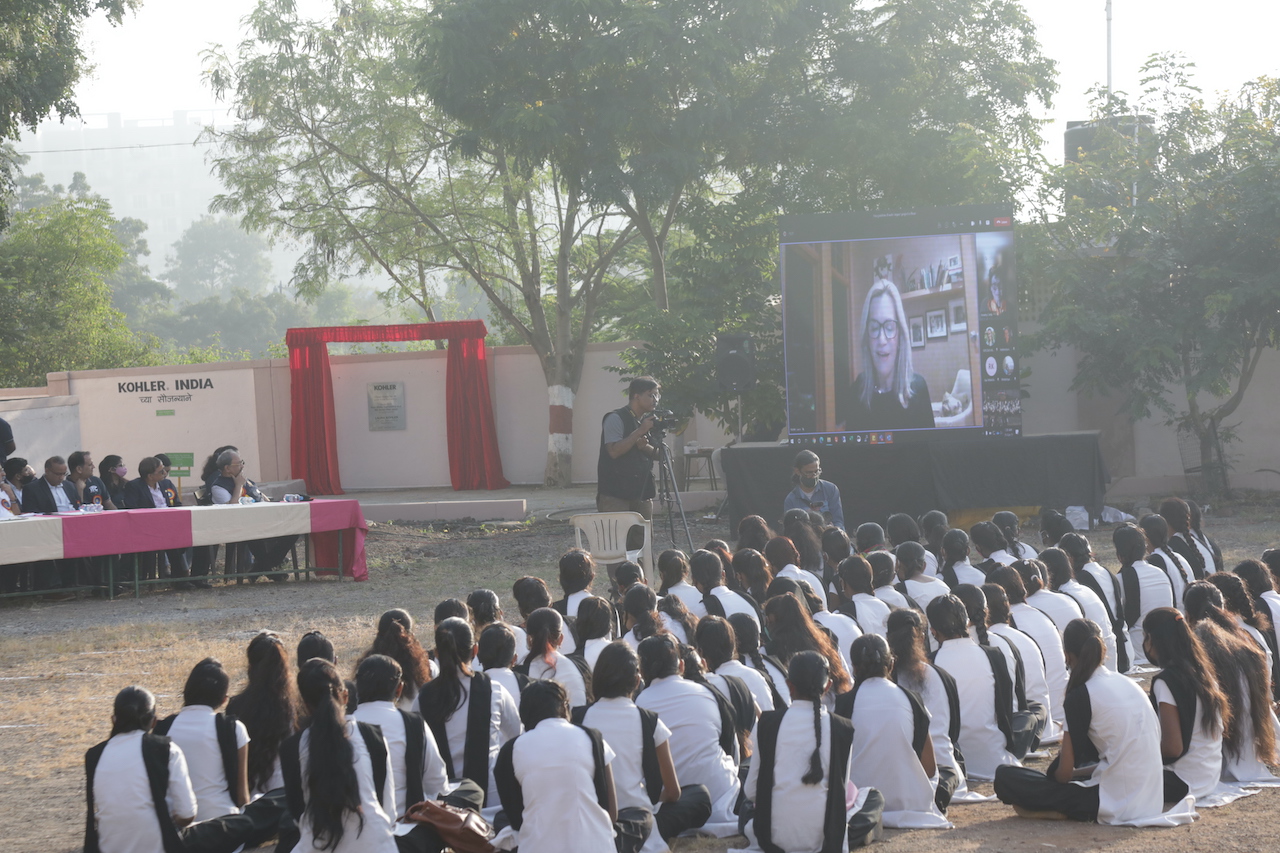 PUNE, India, November 16, 2021 /CSRwire/ - Kohler Co. proudly joined forces with Kohler India Power Group, Rotary India and the Sheboygan County Rotary Clubs in sponsoring a new water and sanitation system to a school in Wagholi, Pune, India.
Laura Kohler, SVP HR, Stewardship, Sustainability, and Cindy Howley, Director-Kohler Stewardship, joined representatives from Kohler Power India (part of Kohler Power Group) and Rotary India virtually to unveil the new school renovations in October.  
Kohler's efforts included the installation of reverse osmosis filtration and rainwater harvesting systems, as well as a rainwater storage tank that can hold up to 10,000 liters of water. Additionally, Kohler was able to install repaired and renovated toilets, as well as a wire screen filter with a capacity of filtering over 150,000 liters of rainwater in 24 hours.
The newly renovated school, V.S. Satav High School & Jr. College, enrolls over 950 students, who now have access to clean water, as well as an improved sanitation and hygiene infrastructure. Access to safe sanitation and clean water positively impacts the students' health and wellbeing, affording them more focus and time for education.
This project directly aligns with Kohler's commitment to Believing in Better, which is the lens Kohler takes to make decisions and develop programs that address some of the world's greatest challenges. Specifically, Kohler embraces the U.N. Sustainable Development Goals (SDGs) as a guide for the actions it takes. In the case of V.S. Satav High School & Junior College, this is especially true in relation to SDG #6: Clean Water & Sanitation. As part of Kohler's Believing in Better commitment, there are three main pillars: Better Communities, a Better Planet, and Better Lives.
Additionally, Kohler's social impact efforts are intimately tied to the company's values: people connecting globally and acting locally, purposeful innovation, and the natural world as a limited resource and welcome respite.
Together, Kohler India, local education administrators, as well as Rotarians in Sheboygan County, Wisconsin and India rallied together to renovate the local school in Pune, which in turn is helping foster strength and resilience for a better community.
For more information regarding Kohler's commitment to communities and the Believing in Better strategy, please visit https://www.kohlercompany.com/social-impact/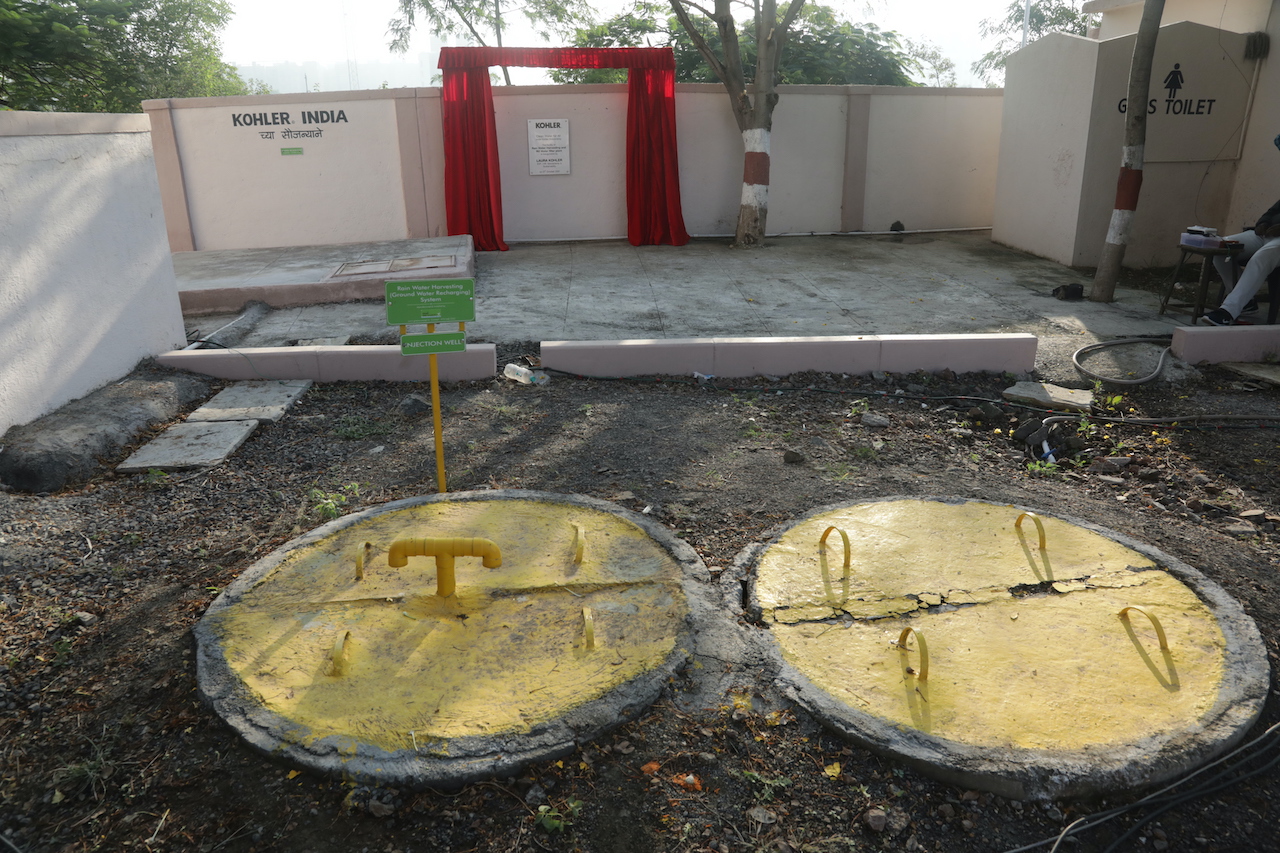 About Kohler Co.
Founded in 1873 and headquartered in Kohler, Wisconsin, Kohler Co. is one of America's oldest and largest privately held companies comprised of more than 38,000 associates. With more than 50 manufacturing locations worldwide, Kohler is a global leader in the design, innovation and manufacture of kitchen and bath products; luxury cabinetry, tile and lighting; engines, generators, and clean energy solutions; and owner/operator of two, five-star hospitality and golf resort destinations in Kohler, Wisconsin, and St. Andrews, Scotland. Kohler's Whistling Straits golf course recently hosted the 43rd Ryder Cup. The company also develops solutions to address pressing issues, such as clean water and sanitation, for underserved communities around the world to enhance the quality of life for current and future generations. For more details, please visit kohlercompany.com. 
Media Contact
Vicki Valdez Hafenstein
Kohler Public Relations
victoria.valdezhafenstein@kohler.com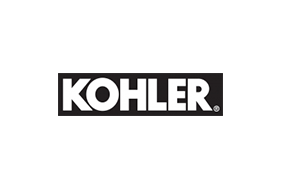 Kohler