Published 11-16-21
Submitted by Edison International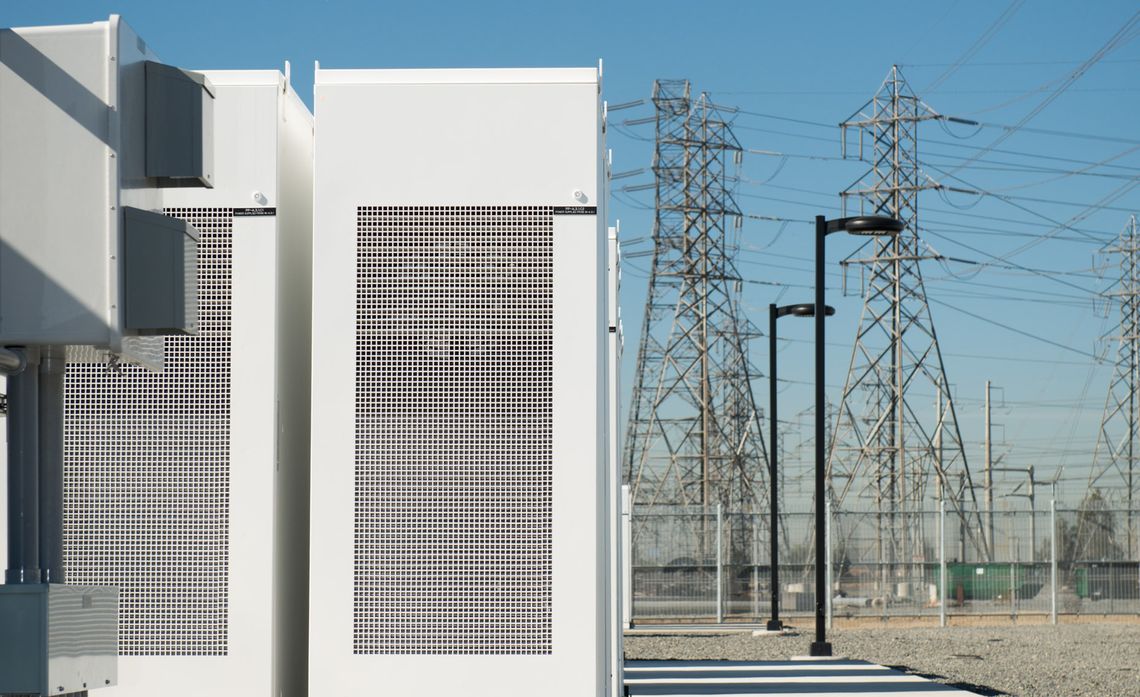 Though it may seem that summer just ended, Southern California Edison is already looking ahead to next summer. The company is working to increase grid reliability by installing battery storage at three strategically located SCE substations. The batteries can store about 535 megawatts of energy, equal to 2,150 megawatt-hours, which is enough energy to power about 600,000 households for four hours.

SCE will use land at its existing substations to quickly develop, permit and interconnect the battery storage resources. The energy is expected to be available to use in August, just as high heat and drought conditions in the West are expected to start to peak.

"The steps we are taking today will benefit our customers in many ways. They will make the grid more resilient to the effects of extreme weather and will help us continue our progress toward the clean energy future, which is essential to combating climate change," said Kevin Payne, president and CEO of SCE. 

"Electric utilities like SCE have a critical role in integrating renewable energy into the grid. The clean energy then powers clean transportation and buildings, and in doing so, creates clean energy jobs that benefit Southern Californians economically and environmentally."
SCE currently has nearly 950 MWs of energy storage online, more than 15 times the amount it had online in summer 2020. By installing additional battery storage at its substations, the company will substantially increase the amount of energy storage capacity available to mitigate the risk of potential customer outages. It will also help SCE meet electricity demands more effectively in the San Joaquin Valley, Rancho Cucamonga and Long Beach areas while enhancing overall grid reliability.

The batteries can be charged when electricity demand is lower and can then supply energy to the grid when it needs it, for example during the critical hours of 4-9 p.m. They will also decrease the grid's dependence on natural gas power plants as California transitions to a clean energy future.
As laid out in Pathway 2045, SCE estimates the state needs to add 30 GW of utility-scale storage to the grid and 10 GW of storage from customer-sited resources to meet the state's clean energy and carbon neutrality goals.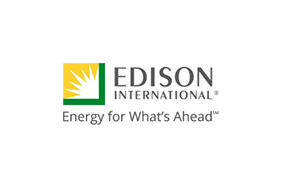 Edison International
Edison International
Edison International (NYSE:EIX), through its subsidiaries, is a generator and distributor of electric power and an investor in energy services and technologies, including renewable energy. Headquartered in Rosemead, Calif., Edison International is the parent company of Southern California Edison, one of the nation's largest electric utilities.
More from Edison International