Published 11-10-21
Submitted by Alliance Data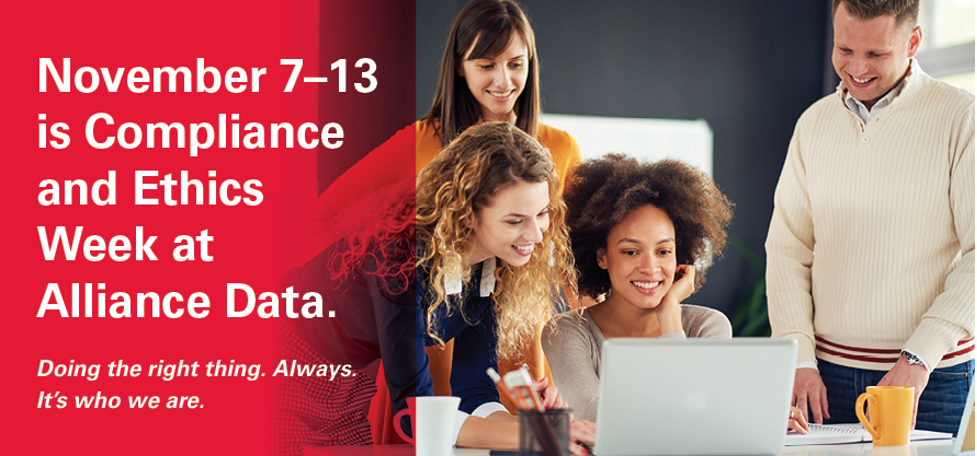 Since Alliance Data was established nearly 25 years ago, we've maintained an unwavering commitment to operate our business ethically and responsibly – from the way we service our customers, to the way we treat one another. That commitment has enabled us to earn the trust of the stakeholders we serve and to sustainably grow our business. Compliance and Ethics Week is a time we remind ourselves of the importance of maintaining a strong, ethics-driven organization. While there is always room to improve, our senior leadership and associates across the organization are dedicated to adhering to responsible business practices that build trust and enable our success.
We recognize Compliance and Ethics Week to reinforce our company's commitment, and to remind our associates and customers that we offer several ways for them to speak up if they ever feel we are not operating our business ethically and responsibly.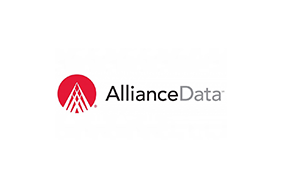 Alliance Data
Alliance Data
Alliance Data®(NYSE: ADS) is a leading provider of tech-forward payment and lending solutions, serving customers and consumer-based industries in North America. Through omnichannel touch points and a comprehensive product suite that includes credit products and Bread® digital payment solutions, Alliance Data helps its partners drive loyalty and growth, while giving customers greater payment choices. Through its Comenity-branded financial services, it also offers credit and savings products to consumers.
Headquartered in Columbus, Ohio, Alliance Data is an S&P MidCap 400 company that employs approximately 6,000 associates worldwide. In November 2021, Alliance Data completed the spinoff of its LoyaltyOne segment, which included the Canadian AIR MILES® Reward Program, and Netherlands-based BrandLoyalty. The company is now known as Loyalty Ventures Inc. (Nasdaq: LYLT).
More information about Alliance Data can be found at AllianceData.com. Follow Alliance Data on Twitter, Facebook, LinkedIn, Instagram and YouTube.
More from Alliance Data