Published 11-10-21
Submitted by Bread Financial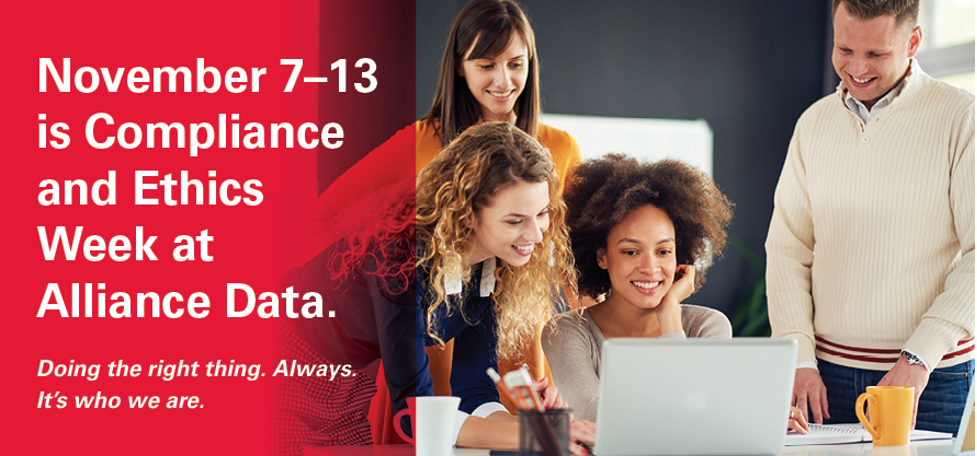 Since Alliance Data was established nearly 25 years ago, we've maintained an unwavering commitment to operate our business ethically and responsibly – from the way we service our customers, to the way we treat one another. That commitment has enabled us to earn the trust of the stakeholders we serve and to sustainably grow our business. Compliance and Ethics Week is a time we remind ourselves of the importance of maintaining a strong, ethics-driven organization. While there is always room to improve, our senior leadership and associates across the organization are dedicated to adhering to responsible business practices that build trust and enable our success.
We recognize Compliance and Ethics Week to reinforce our company's commitment, and to remind our associates and customers that we offer several ways for them to speak up if they ever feel we are not operating our business ethically and responsibly.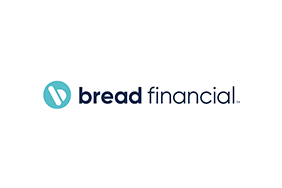 Bread Financial
Bread Financial
Bread FinancialTM(NYSE: ADS) is a tech-forward financial services company providing simple, personalized payment, lending and saving solutions. The company creates opportunities for its customers and partners through digitally enabled choices that offer ease, empowerment, financial flexibility and exceptional customer experiences. Driven by a digital-first approach, data insights and white-label technology, Bread Financial delivers growth for its partners through a comprehensive product suite, including private label and co-brand credit cards, installment lending and buy now, pay later (BNPL). Bread Financial also offers direct-to-consumer solutions that give customers more access, choice and freedom through its branded payment, lending and saving products.
Formerly Alliance Data, Bread Financial is an S&P MidCap 400 company headquartered in Columbus, Ohio, and committed to sustainable business practices powered by its 6,000+ global associates. To learn more about Bread Financial, visit BreadFinancial.com or follow us on Facebook, LinkedIn, Twitter and Instagram.
More from Bread Financial