Published 11-10-21
Submitted by Herbalife Nutrition
Herbalife Nutrition's dedication to improving lives and our communities is at the core of everything they do. They combine high-quality nutrition products, social support, and the opportunity to build a business. These are the core tenets of who they are, and how they're inspire to act.
They make no distinction between their global responsibility and operating their business; both are reflected in their long-term growth strategies and our day-to-day activities. Their efforts to drive positive impacts for their employees, independent distributors, communities, and the planet, while driving sustainable business growth, encompass every aspect of their business.
Herbalife Nutrition has the opportunity to help build a better world, given their expertise, scale, network, and global reach. Their Global Responsibility strategy uses these strengths to improve the world in three meaningful ways:
Nourishing Healthy Communities: which includes eradicating hunger, providing accessible nutrition, and nutrition education.
Nourishing Economic Empowerment: promoting entrepreneurism, economic empowerment, and inclusive economies.
Nourishing a Thriving Planet: promoting responsible sourcing, sustainable packaging, climate change management, and waste reduction.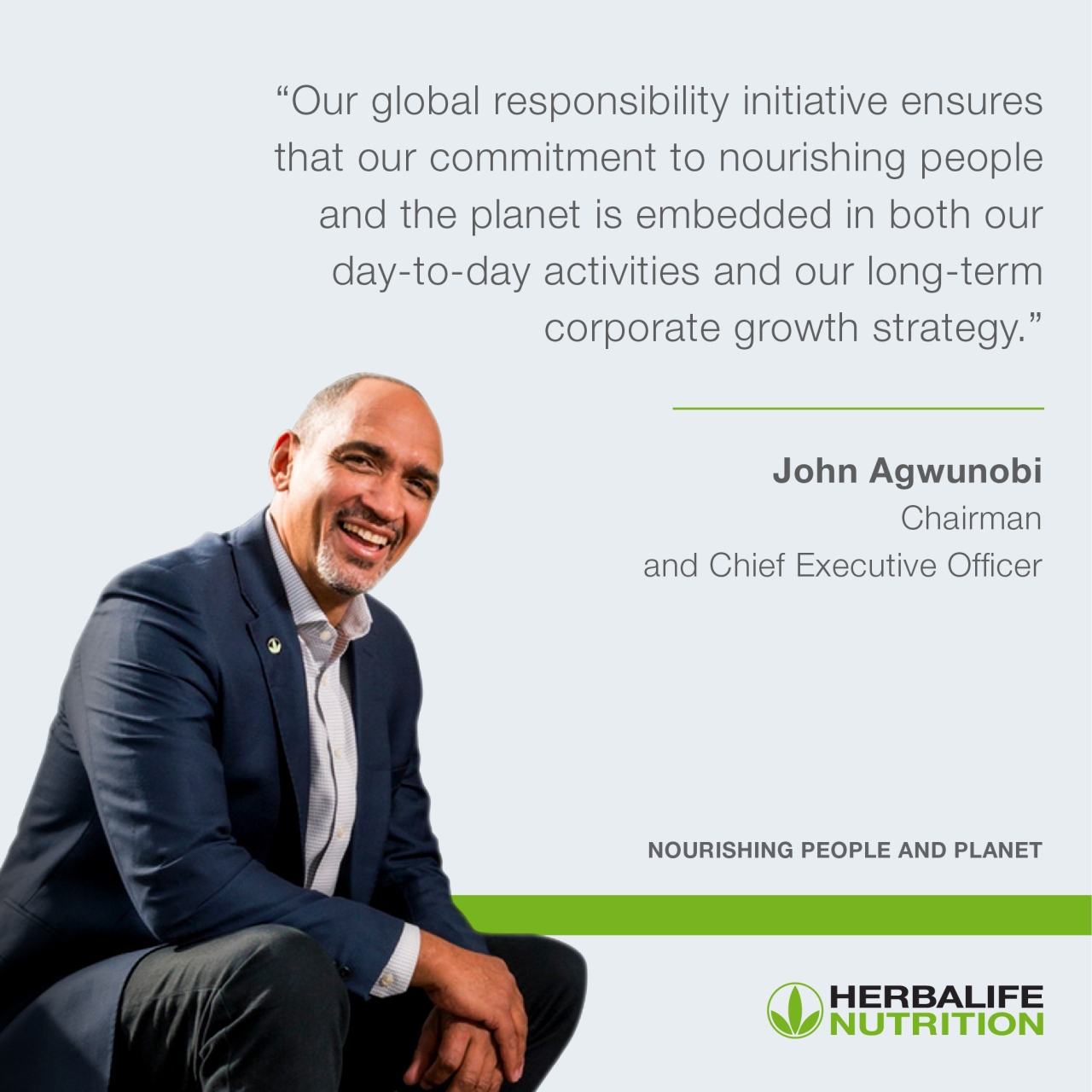 Real, measurable results require hard work, perseverance, and an unwavering commitment. That is why Herbalife Nutrition has joined the U.N. Global Compact as a signatory member. Their Global Responsibility goals and plan are aligned with the United Nations Sustainable Development Goals (UNSDGs), a call to action for a global partnership to support sustainable development, improve human lives, and protect the environment.
Read more about how Herbalife Nutrition is committed to making a positive impact here.
This article was originally published on IAmHerbalifeNutrition.com.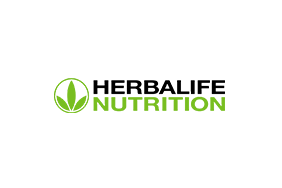 Herbalife Nutrition
Herbalife Nutrition
Herbalife Nutrition is a global nutrition company. Since 1980, we have been on a mission to improve nutritional habits around the world with great-tasting, science-backed nutrition products that help people get the right balance of healthy nutrition.
The Company and the Herbalife Nutrition Foundation (HNF) are dedicated to improving the lives of communities around the world by providing healthy nutrition and nutrition education to children and communities in need. Herbalife Nutrition has been recognized for significant contributions to supporting communities. In 2019, the Company received more than 15 awards for our corporate social responsibility achievements and impact.
More from Herbalife Nutrition