Published 11-10-21
Submitted by Goodyear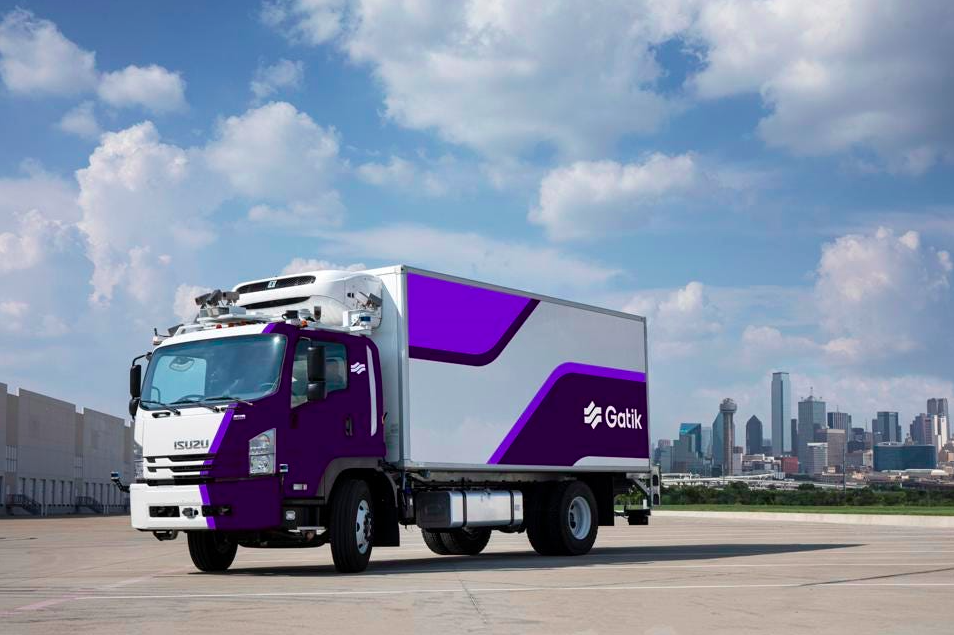 Originally published on Forbes website
In numerous cities around the world we are increasingly seeing prototype vehicles bristling with sensors and stuffed with computers that are trying to drive themselves around without a human in control. All that technology is cool, but in the end none of it actually matters if a few palm-sized patches of rubber don't have a firm grip on the road. As the old idiom goes, a chain is only as strong as its weakest link and no matter the technology level, tires a crucial link. That's why tire makers like Goodyear are increasingly getting involved in advanced mobility projects like Gatik's automated trucks. 
Gatik is a California-based developer of automated trucks for so-called middle mile applications. These are not vehicles that you're going to interact with unless you happen to work in a warehouse or retail store where they are making pickups or deliveries. They won't be dropping off your pizza at the curb or taking you to work. Instead these are for moving goods in business to business applications.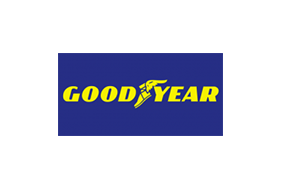 Goodyear
Goodyear
Goodyear is one of the world's largest tire companies. It employs about 63,000 people and manufactures its products in 47 facilities in 21 countries around the world. Its two Innovation Centers in Akron, Ohio, and Colmar-Berg, Luxembourg, strive to develop state-of-the-art products and services that set the technology and performance standard for the industry. For more information about Goodyear and its products, go to www.goodyear.com/corporate.
More from Goodyear