Published 11-05-21
Submitted by Comcast Corporation
Whether it's getting work done, surfing the Internet, or even keeping in touch with family, technology is woven into our daily lives; most often, we don't give it a second thought.
But for far too many people, technology remains out of reach, leaving them disconnected, left behind in an ever-faster tech-driven world, and shut out of opportunity. And throughout this pandemic, the increase in remote work, distance learning, and the vast number of services that have transitioned online have made the gap even greater for those who are not connected.
Digital equity in the workforce is a burning issue for our country and deserves our fullest attention.
Without a doubt, there is a divide: the disparities in digital resources, teaching, and support needlessly limit millions of individuals' opportunities to thrive. Today, nearly one in three U.S. workers lack basic digital skills and about half of all Black and Latino workers have limited or no digital skills. At the same time, the demand for employees with basic digital skills is growing at an exponential rate, with an increase of up to 69 percent expected in less than the next ten years. With these trends continuing, more than three-quarters of Black and more than half of Hispanic people could be shut out or under-prepared for nearly 90 percent of jobs by 2045.
Digital inequity means that millions, disproportionately those who already face systemic challenges, are being blocked from opportunities for economic mobility. Without the appropriate digital education, support, and skills application, millions more will be left behind.
For more than a decade, Comcast has focused efforts on effecting meaningful, lasting change to improve this across the full spectrum of learning. We're leaving no stone unturned, using our resources as a media and tech company to create more access to the education, training, and development needed for today's – and tomorrow's – digital workforce and economy. No matter where a learner is on their educational journey, we are helping to ensure that more people have access to the resources to set themselves on a path to empowerment.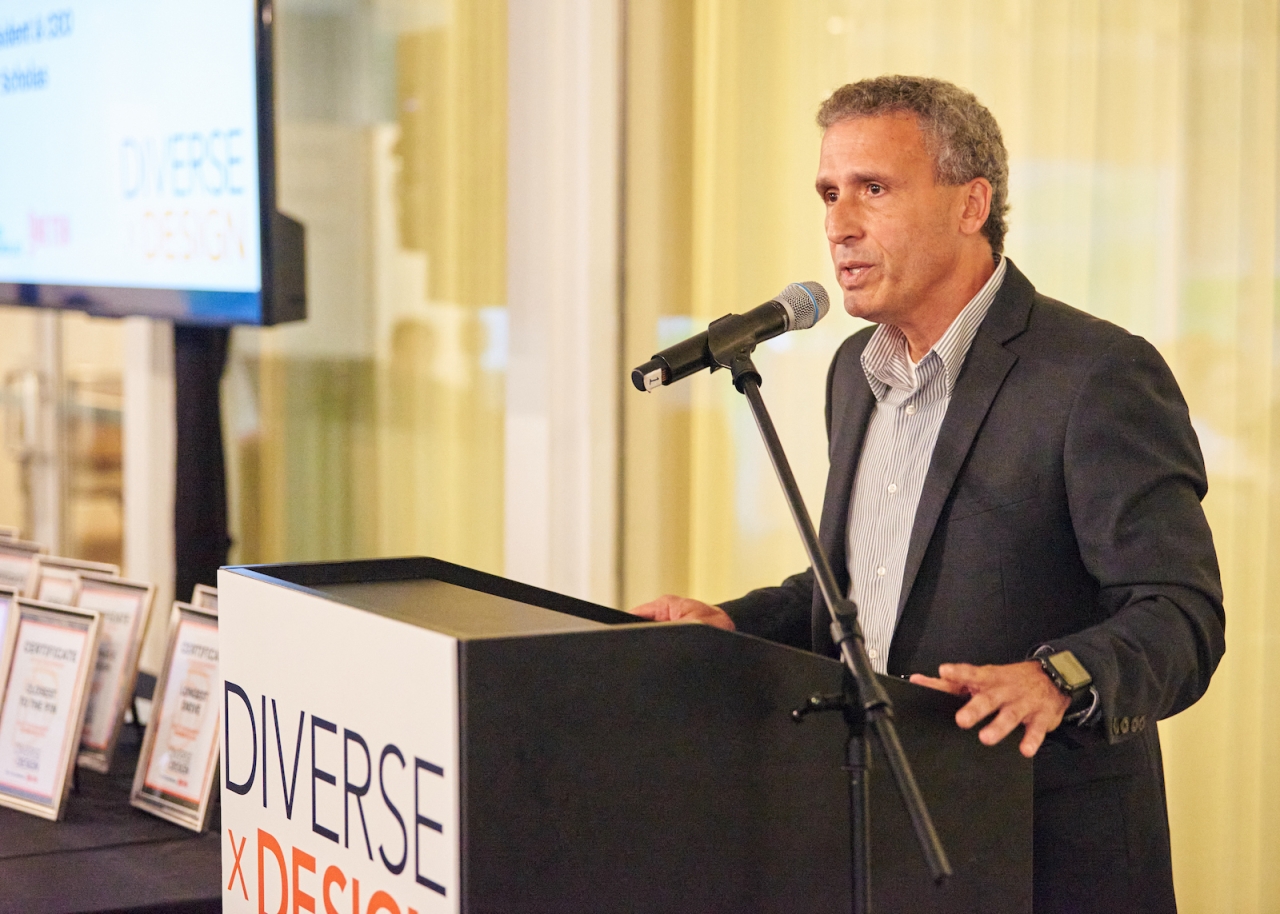 Per Scholas: Opening New Pathways to Tech Sector Careers
A national leader in building lasting careers, Per Scholas has trained more than 14,000 adult learners across the country since the program began 26 years ago. With support from Comcast NBCUniversal, they will train an additional 1,000 learners this year, of which 87 percent are people of color, more than 30 percent women, and 60 percent with no more than a high school degree. Graduating from a Per Scholas tech training course can be life-changing for adult learners who are often excluded from information technology sector job opportunities and growth.
Per Scholas CEO Plinio Ayala explains, "Everything we do is driven through the lens of our employers. This allows us to train diverse talent, in communities across the nation, for the skills that are in demand now and in the future. Per Scholas has an essential role to play in building equitable access to these high paying tech jobs for individuals from communities across this nation, diverse individuals that are being excluded from these opportunities."
Per Scholas' success is demonstrated at companies across the nation, including here at Comcast. Five years ago, Ampire Ndusha, a Comcast Technology Solutions Network Design Engineer, emigrated from Uganda to the U.S. After graduating from Per Scholas, he went on to earn his master's degree in IT, a CISCO certification, and other qualifications and is now an invaluable part of our team, in a career he loves. "I feel like I came from zero to here. Per Scholas gave me a solid foundation and then I worked my way up."
Comcast's network of partners is helping to pave the way toward a new, more diverse, and equitable workforce.
In addition to Per Scholas, we have strategically invested in organizations that have made – and continue to make – critical strides in unlocking opportunities by providing the training and digital skills needed to prepare for the future of work.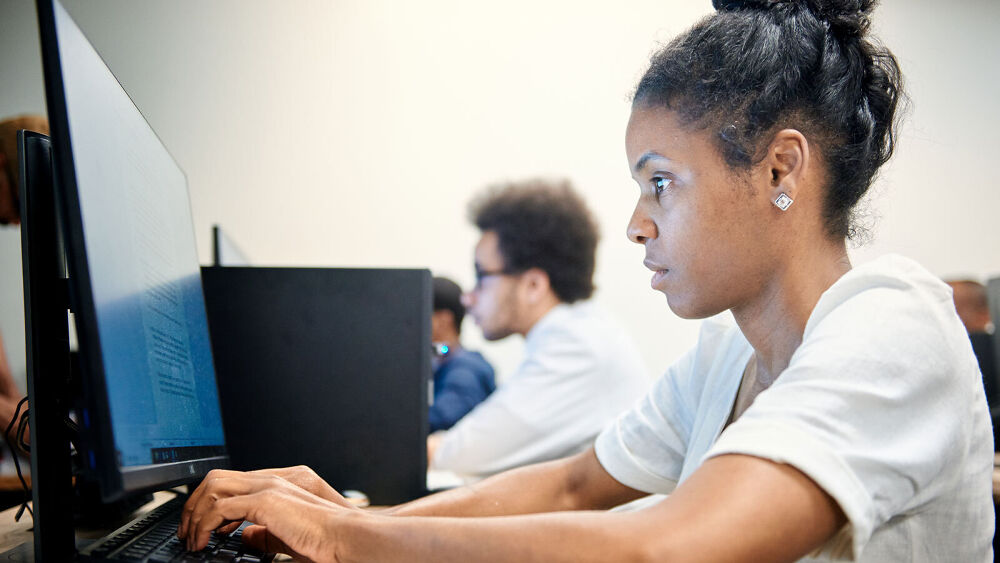 Empowering Unlimited Possibilities
Across the board, these organizations are disrupting the status quo and charting a new path toward lasting change. And working with these remarkable partners, more underrepresented people are gaining the skills, access, and opportunity needed to start, foster, and grow their careers, and realize the dreams they envision for themselves and their families.
Our partnerships are a critical part of our comprehensive approach to addressing digital inequities –  Project UP. As the world becomes increasingly digital, it's our responsibility to align our talent, resources  and expertise in media and technology to help create more opportunities for individuals to participate and excel in today's economy. Through Project UP, we are advancing digital equity and helping build a future of unlimited possibilities.
Because the reality is, training and education translates to so much more than a job opening or promotion. Access to quality, good-paying jobs with the appropriate level of support also sets a clear course to improve one's economic mobility. By tapping into training and skills development today, we are laying the foundation that will lead to even more opportunities for generations to come. And it's this future – one that opens up limitless potential, growth, and the realization of dreams for every individual and all communities – that we're so proud to help build.
This commitment is core to who we are and will continue to drive us as we work together to turn our shared dreams and vision into a reality.
Dalila Wilson-Scott is Executive Vice President and Chief Diversity Officer, Comcast Corporation & President, Comcast NBCUniversal Foundation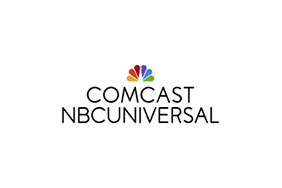 Comcast Corporation
Comcast Corporation
Comcast Corporation (Nasdaq: CMCSA, CMCSK) is a global media and technology company with two primary businesses, Comcast Cable and NBCUniversal. Comcast Cable is one of the nation's largest video, high-speed Internet and phone providers to residential customers under the XFINITY brand and also provides these services to businesses. NBCUniversal operates news, entertainment and sports cable networks, the NBC and Telemundo broadcast networks, television production operations, television station groups, Universal Pictures and Universal Parks and Resorts.
More from Comcast Corporation