Published 11-05-21
Submitted by Abbott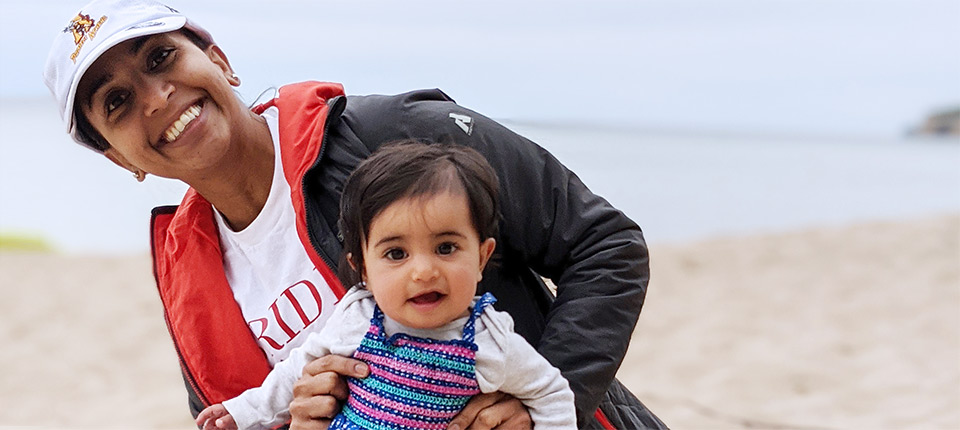 Arwa Kassamali was helping the world respond to an historic pandemic in 2020 when she made her own personal history – the birth of her daughter.
Kassamali was one of Abbott's COVID-19 test project managers in November, when Nooriya, now 10 months, was born. The biomedical engineer worked with Abbott teams that were producing the much-needed rapid diagnostic testing kits.
Kassamali, who also is a leader in the company's Women in STEM employee network, has been named this year's Working Mother of the Year as Abbott celebrates its 21st year on Working Mother magazine's list of 100 Best Companies.
As part of her recognition, Kassamali told Working Mother that she juggles the demands of career, family and personal interests with a work/life-integration, not a work/life-balance outlook.
"I think balance is 50/50," Kassamali says. "With integrations, there are no boundaries. It's not about choosing my family, my passions or my career. It's striving to make conscious decisions daily about what I spend my time on."
Kassamali has been with Abbott for 15 years, working in more than a half-dozen different business units and geographic locations. She says the company's colleagues, work culture, parental leave and tuition assistance benefits, along with the ability to participate in employee networks, have given her the support she has needed to succeed at both work and life.
Her message to other working parents: "Embrace integration over balance, along with using your support network, give back and believe in your awesomeness!"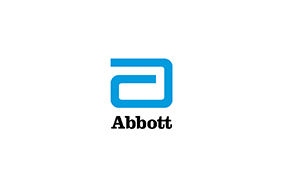 Abbott
Abbott
About Abbott and the Abbott Fund
The Abbott Fund is a philanthropic foundation established by Abbott in 1951. The Abbott Fund's mission is to create healthier global communities by investing in creative ideas that promote science, expand access to health care and strengthen communities worldwide. For more information, visit www.abbottfund.org.
Abbott is a global, broad-based health care company devoted to the discovery, development, manufacture and marketing of pharmaceuticals and medical products, including nutritionals, devices and diagnostics. The company employs nearly 90,000 people and markets its products in more than 130 countries. Abbott's news releases and other information are available on the company's website at www.abbott.com.
More from Abbott