Published 11-08-21
Submitted by Owens Corning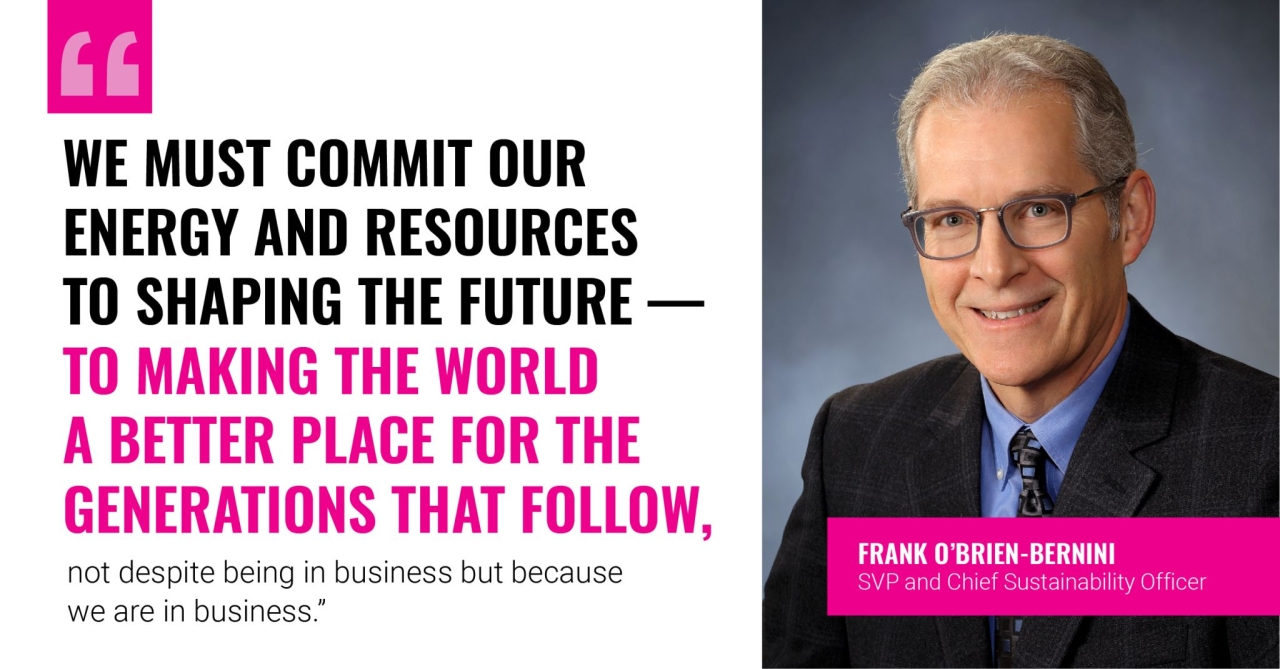 Innovation and sustainability go together. We continuously strive to find new solutions, especially when it comes to increasing our product sustainability.
Owens Corning products can help our customers, their customers, and consumers meet their own sustainability goals. Our insulation makes buildings more energy efficient, and our glass-reinforced composites enable longer, stronger, lighter blades for wind turbines, which brings down the cost of wind energy.
Learn more: https://lnkd.in/dYnzd2U7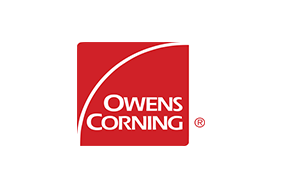 Owens Corning
Owens Corning
Owens Corning (NYSE: OC) develops, manufactures and markets insulation, roofing, and fiberglass composites. Global in scope and human in scale, the company's market-leading businesses use their deep expertise in materials, manufacturing and building science to develop products and systems that save energy and improve comfort in commercial and residential buildings. Through its glass reinforcements business, the company makes thousands of products lighter, stronger and more durable. Ultimately, Owens Corning people and products make the world a better place. Based in Toledo, Ohio, Owens Corning posted 2014 sales of $5.3 billion and employs about 15,000 people in 26 countries. It has been a Fortune 500® company for 61 consecutive years. For more information, please visit www.owenscorning.com.
More from Owens Corning