Published 10-29-21
Submitted by HP Inc.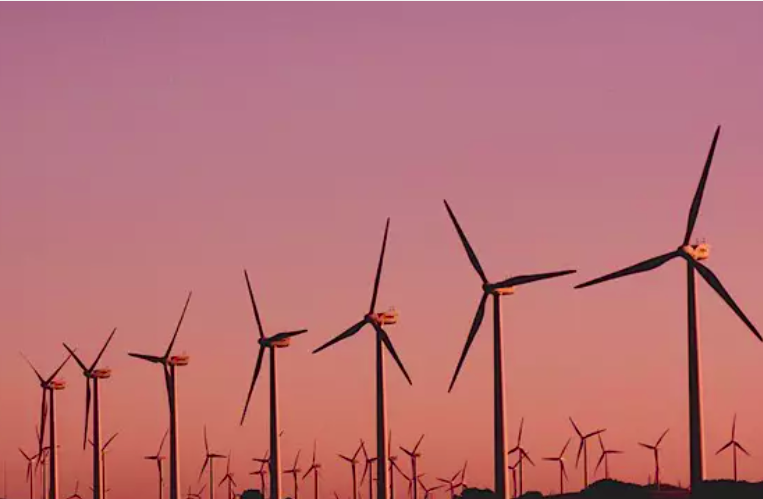 PALO ALTO, Calif., October 29, 2021 /CSRwire/ - From our headquarters in California to our offices in Europe and Asia, we've witnessed the wildfires, floods and rising temperatures that have impacted our colleagues and neighbors with increasing intensity year after year. In communities around the world, many are now experiencing the devastating effects of climate change first hand.

Recent reports echo this, including the United Nations' finding that current commitments by world governments are not enough to avoid drastic impacts from climate change. Their takeaway? "The world is on a catastrophic pathway."

While we can all make choices to live more sustainably, we need urgent, systemic change by businesses and governments to solve a problem as complex and far-reaching as climate change. That's why earlier this year, HP announced some of the technology industry's most ambitious and comprehensive climate action goals, and why we're advocating for bold climate policies that:
Ensure transparent and consistent price signals by removing fossil fuel subsidies and putting a price on carbon to achieve deep emissions reductions across the economy.
Provide incentives and investments for clean technology innovation to rapidly accelerate the shift to renewable electricity, electric vehicles and a smart grid.
Create a digital economy that enables a more efficient, resilient and clean energy-based future while creating jobs.   
Promote a just transition to a circular, net zero economy while addressing the disproportionate impacts of climate change on disadvantaged communities and workers.
Support mandatory, externally validated disclosure of Scopes 1, 2, and 3 greenhouse gas (GHG) emissions and reduction targets in line with climate science.

Supporting robust climate policies

As a U.S.-based company, we are committed to advocating for strong climate policies at home as well as abroad. Earlier this year, we called on the Biden administration to halve U.S. GHG emissions in the next decade—a target it has since set—and we urge Congress to pass robust climate investments and policies that put the U.S. on track to reach net zero carbon emissions by 2050.

To that end, HP is continuing to work with a variety of coalitions to craft and support positive climate policies. We've joined the Ceres Policy Network to help accelerate the U.S. transition to a net zero emissions economy, and are longstanding members of the Business Environmental Leadership Council—the largest group of U.S. based corporations supporting mandatory climate policy.

This year, HP participated in congressional briefings with LEAD on Climate 2021 and America is All In to make the case for a green infrastructure package, and asked Congress to prioritize net zero investments in federal infrastructure legislation. We've also backed the Clean Electricity Performance Program by calling for the U.S. to shift to 100% clean electricity production by 2035, and joined EV100 in advocating for zero tailpipe emissions by 2030.

Looking ahead

We must go beyond reducing emissions to create a more circular, net zero economy while working with the planet to employ nature-based solutions like forest conservation and restoration. In all of this, we must bring the broadest, most diverse set of voices together to drive a just transition—including those who stand to lose the most from climate change.

HP intends to become the world's most sustainable and just technology company by 2030, and we hope the decade ahead is a race for every company—and country—to achieve this.
MEDIA CONTACT
Tom Suiter
Tom.Suiter@hp.com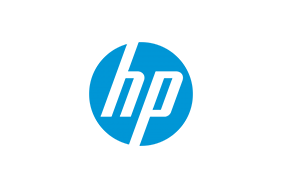 HP Inc.
HP Inc.
HP Inc. creates technology that makes life better for everyone, everywhere. Through our portfolio of printers, PCs, mobile devices, solutions, and services, we engineer experiences that amaze. More information about HP (NYSE: HPQ) is available at www.hp.com.
Sustainable Impact at HP, Inc.
Sustainable Impact is our commitment to create positive, lasting change for the planet, its people and our communities. Click here for more information on HP's Sustainable Impact initiatives, goals and progress.
More from HP Inc.