Published 11-02-21
Submitted by Discovery Education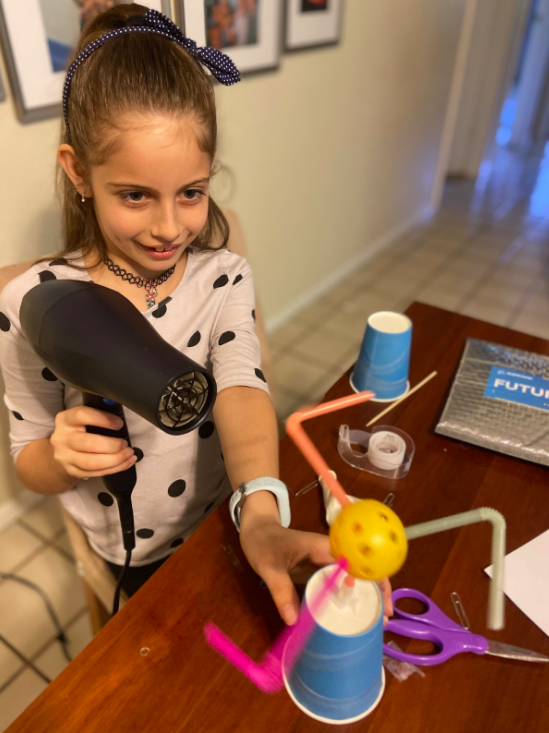 The pace of change in industries around world means careers that don't exist today will be in demand tomorrow, particularly in science, technology, engineering, and mathematics (STEM) fields. With the numbers of high-paying, STEM-related jobs projected to grow over the next decade, countless opportunities for success are opening up to students.
To drive the future forward, corporations need every student to have a strong academic background; they need kids to ask questions, think outside of the box, be passionate about STEM, and have the confidence to become problem solvers. FUTURE U, a partnership between Boeing and Discovery Education, helps students in grades 6-12 grow the skills they need for success by challenging them to think about career possibilities in STEM fields. In addition, FUTURE U helps educators connect their students to careers in the aerospace industry through free virtual field trips, digital lesson plans aligned to national standards, and captivating videos exploring space and sustainability.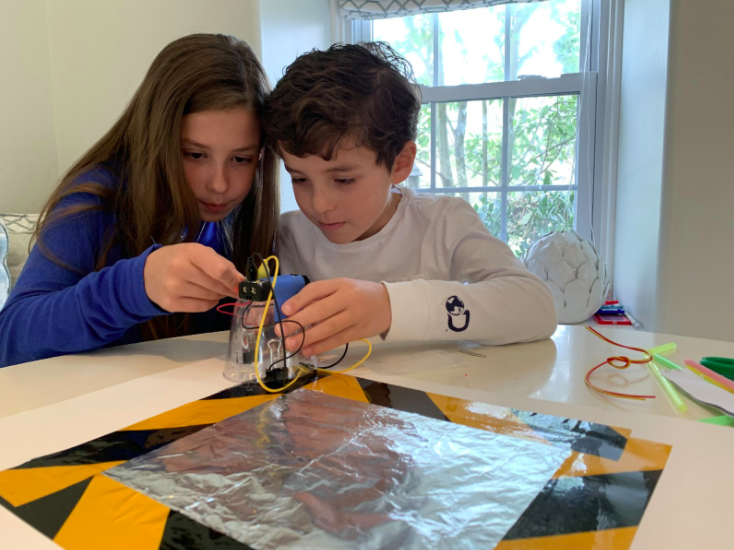 Flight Path, a new five-part video series, takes students behind the scenes to learn how Boeing, as described by design engineer Ty Keyes, "takes a big honkin' piece of metal and makes it fly." The videos take students to the factory floors to explore the intricacies of how planes are conceptualized, designed, manufactured and tested. The process is broken down to show learners how 2.3 million custom parts come together to make the quality, safe aircraft that we travel on.
Students will get a better understanding of what career opportunities exist for them in the aerospace industry by hearing firsthand interviews from Boeing's team. Featured employees come from a variety of fields including engineering, research, design and quality controls.
Employees discuss:
What their job is;

How they support Boeing and the airplane creation process;

How their job connects with other teams in the company; and,

Why everyone's role is critical  for the business to be successful.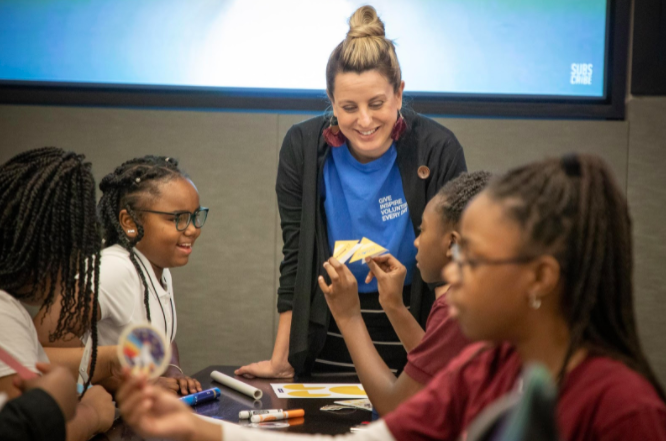 Flight Path will help students see themselves in these innovative jobs – whether they are interested in analytics and research or art and design, there could be a place for them in the aerospace and STEM industries. Flight Path inspires students to strive for jobs based on their individual and educational interests. Educators can use the videos and associated lesson plans to expose students to the variety of fields and opportunities available to them. 
Investing in STEM education is vital to developing the best minds needed for innovation to occur across all industries. Through thoughtful collaboration, programs like FUTURE U open the door for students from diverse backgrounds to gain the skills needed to join Vijay Soni, a design engineer at Boeing, in saying "Hey, you see that thing right there? I built that."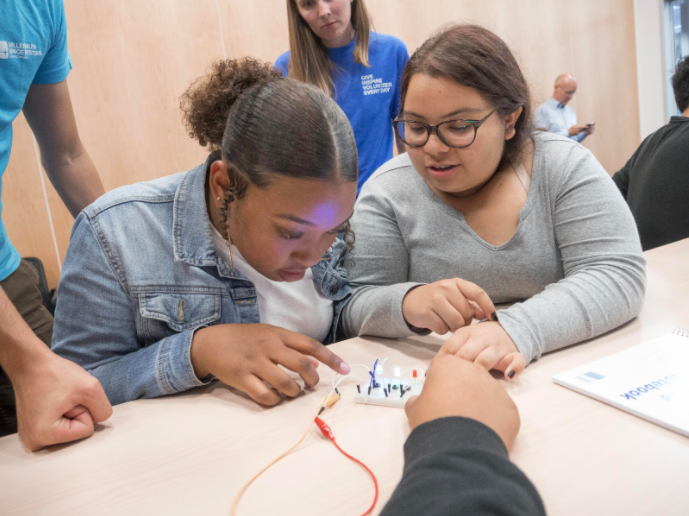 To learn more, visit the FUTURE U. website today.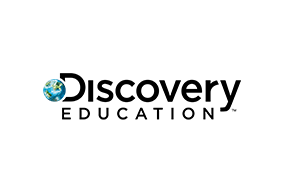 Discovery Education
Discovery Education
Discovery Education is the worldwide edtech leader whose state-of-the-art digital platform supports learning wherever it takes place. Through its award-winning multimedia content, instructional supports, and innovative classroom tools, Discovery Education helps educators deliver equitable learning experiences engaging all students and supporting higher academic achievement on a global scale. Discovery Education serves approximately 4.5 million educators and 45 million students worldwide, and its resources are accessed in over 100 countries and territories. Inspired by the global media company Discovery, Inc., Discovery Education partners with districts, states, and trusted organizations to empower teachers with leading edtech solutions that support the success of all learners. Explore the future of education at www.discoveryeducation.com.
More from Discovery Education