Published 10-27-21
Submitted by 3BL Media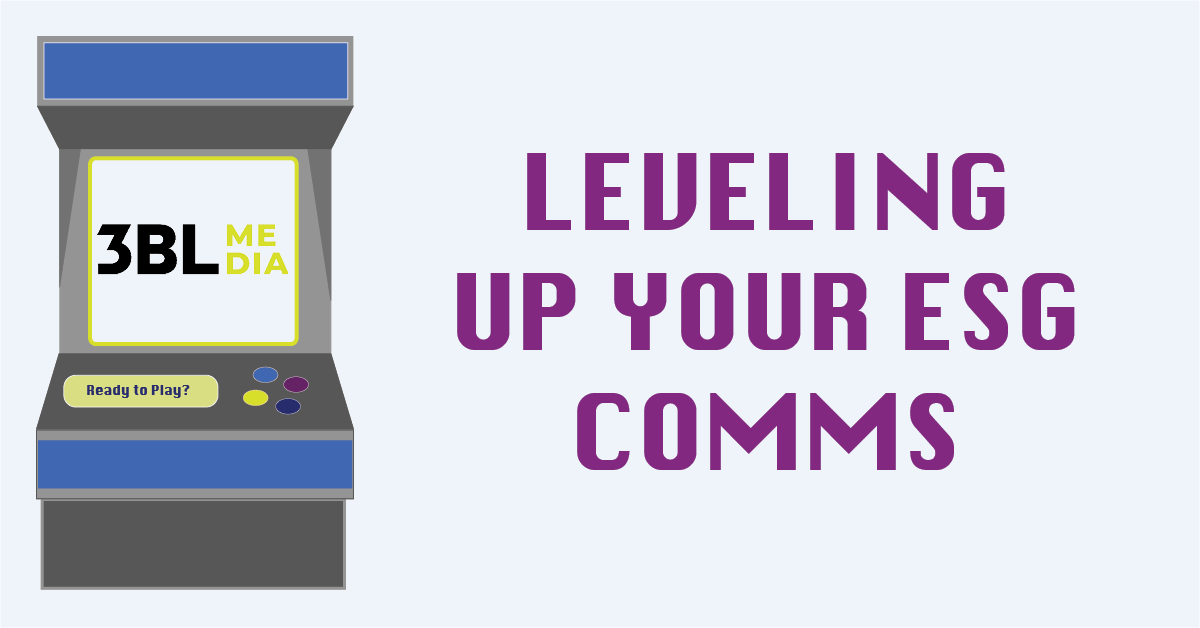 Over the past year, several crises have been at the forefront of stakeholders' minds: the coronavirus pandemic, racial injustice and rapid climate change, to name a few. Now, they want to hear how businesses are doing their part to build a better future.
Did your company release an annual sustainability report? Did your CEO make a statement about racial justice? Have your employees written blog posts about company volunteer events? This content and more is part of your ESG story - and audiences are eager to hear it.
Companies that report the data associated with their ESG initiatives and tell the story behind it reap the benefits of increased stakeholder engagement and trust, and a more resilient business. To help you connect with the audiences that matter most, 3BL Media's latest eGuide "Leveling Up Your ESG Comms" will walk you through how to tell your company's ESG story.
We'll cover how to effectively tell your stories and tailor your messages to a variety of stakeholder groups. With 3BL Media's practical tips and tactics you'll be well on your way to leveling up your ESG communications and engaging audiences year-round.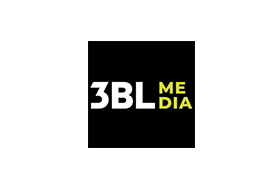 3BL Media
3BL Media
3BL Media is the world's leading communications partner for purpose-driven organizations. Through content distribution, multi-media promotion and hands-on learning experiences, we connect organizations to an unrivaled network of sustainability professionals, journalists, bloggers, investors, academics, policymakers and influencers who are passionate about engaging on topics like education, environment, community involvement, supply chain and circular economy, volunteering and the Sustainable Development Goals.
More from 3BL Media