Published 10-20-21
Submitted by American Airlines
Originally published on LinkedIn
Charlie is not your average 11-year-old. He's a bone cancer survivor who simply can't get enough of aviation. We had the honor of hosting Charlie here in Dallas-Fort Worth to get an inside look at life at American. When word got out to our AA Team about our very special guest, they pulled out all the stops. We're proud to Stand Up for you, Charlie!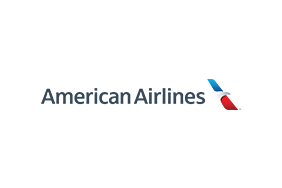 American Airlines
American Airlines
About American Airlines Group
American's purpose is To Care for People on Life's Journey®. Shares of American Airlines Group Inc. trade on Nasdaq under the ticker symbol AAL and the company's stock is included in the S&P 500. Learn more about what's happening at American by visiting news.aa.com and connect with American on Twitter @AmericanAir and at Facebook.com/AmericanAirlines.
More from American Airlines