Published 10-26-21
Submitted by Whirlpool Corporation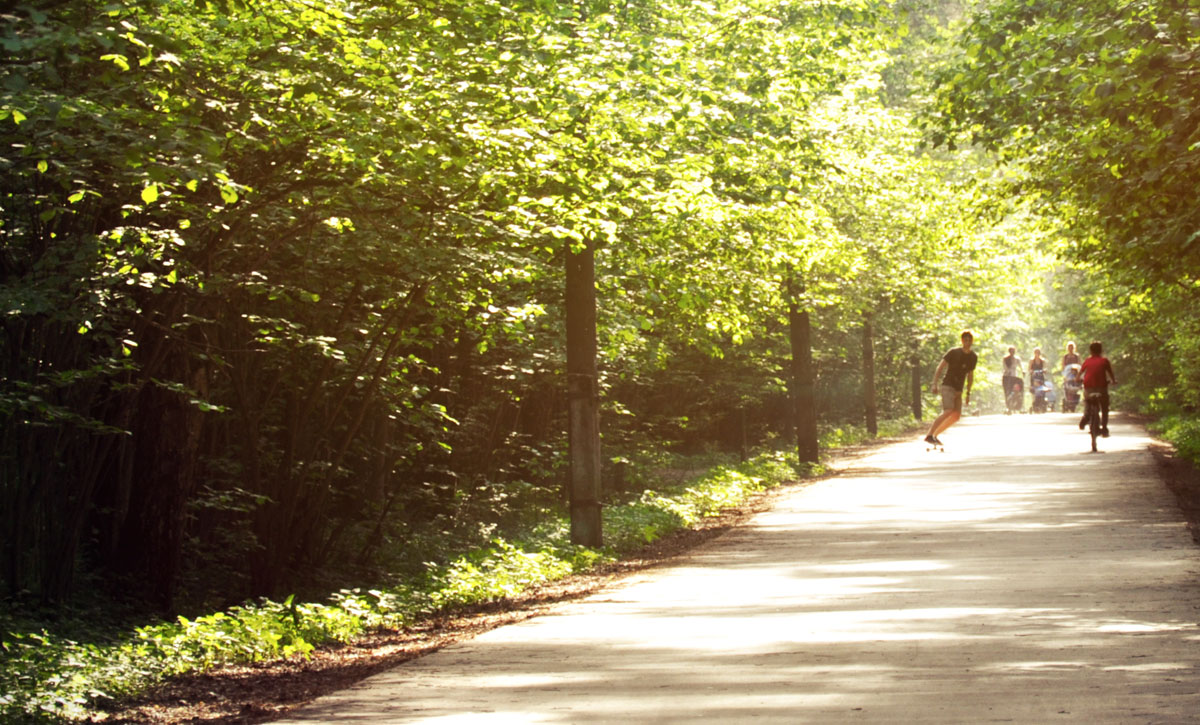 Cornerstone Alliance and Whirlpool Corporation received approval Tuesday, Oct. 5 from the Benton Charter Township Board for a multi-phased project that will create and enhance a network of biking trails on and around Whirlpool Corporation's Global Headquarters campus.
Over the longer term, community planners working together also envision additional planned trails that will run along and across M-63 with the goal of connecting to existing recreational paths in the area. Some of the paths will be new, with existing trails being improved under the long range plan.
"This project will enhance our community by giving Township residents more ways to get outside and enjoy the natural beauty of our area, as well as increase the value of homes along the trail," said Benton Charter Township Supervisor Cathy Yates.
The proposed trails will help to expand the existing trail system in the Southwest Michigan region.
"This project is part of a route that is one of eight major connectors in the MDOT Southwest Michigan Region Non-motorized Plan, and will allow visitors and residents to see more of our beautiful, scenic community," said President of the Friends of Berrien County Trails Gary Wood.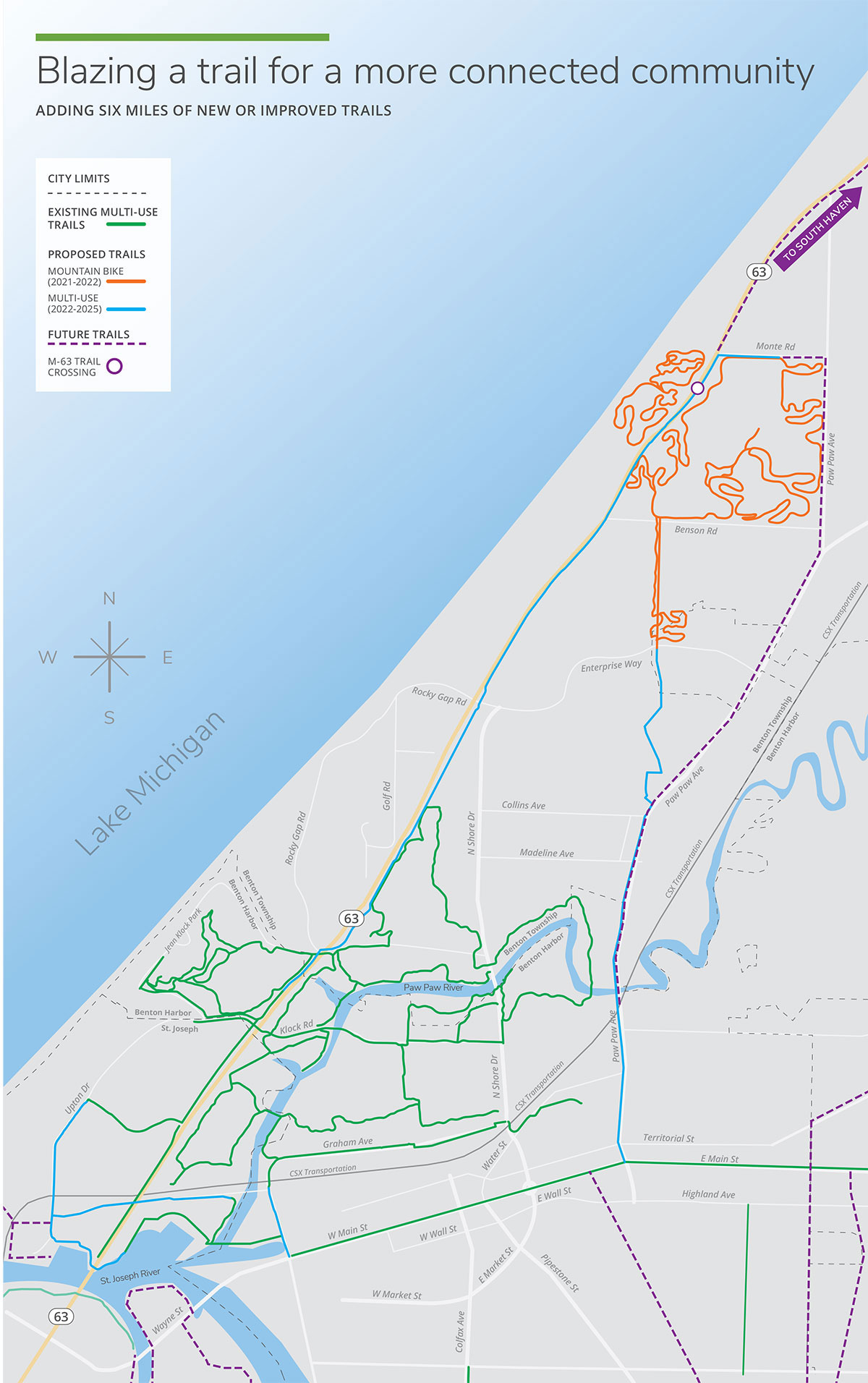 The project team is working with local leaders for the balance of funding needed that could come from multiple sources (including state and federal grants) and would likely take several years to secure. It is anticipated some portions of this important project could commence with construction as early as the Fall of this year. The Whirlpool Foundation has funded the first two phases of the project set for completion by mid-2022, with future phases dependent upon the availability of additional resources.
Currently the project team is working to gain the proper easements and approvals from local government and reaching out to local homeowners to share details of the plan.
"There is a benefit to health, wellness and recreation, and also in connecting the different parts of our community to local businesses, public parks and beaches, allowing everyone to fully access and enjoy this beautiful part of the state," said St. Joseph Mayor Michael Garey.
Benton Harbor Mayor Marcus Muhammad also supports the project. "Improved trails help residents of the communities in many ways," he said. "There is a portion of the community who may not have automobiles and commute to work, school or businesses via bicycle. They will see a lot of benefit from having safe, accessible trails to ride on."
This project will involve coordination between Whirlpool Corporation, Cornerstone Alliance, Abonmarche, Berrien County, Benton Township, the Benton Township Planning Commission and MDOT, as well as local homeowners, homeowner associations and the community at large.
"These trails appeal to residents and visitors, providing a significant addition to and connection with the variety of recreational opportunities in the area," said Jill Adams, director of the Berrien County Parks Department. "Trail users will be able to enjoy the natural beauty of Lake Michigan and the surrounding parks, beaches, and green spaces."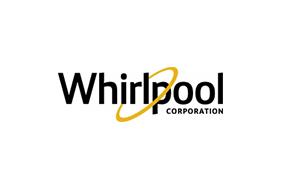 Whirlpool Corporation
Whirlpool Corporation
About Whirlpool Corporation: 
Whirlpool Corporation (NYSE: WHR) is committed to being the best global kitchen and laundry company, in constant pursuit of improving life at home. In an increasingly digital world, the company is driving purposeful innovation to meet the evolving needs of consumers through its iconic brand portfolio, including Whirlpool, KitchenAid, Maytag, Consul, Brastemp, Amana, Bauknecht, JennAir, Indesit and Yummly. In 2021, the company reported approximately $22 billion in annual sales, 69,000 employees and 54 manufacturing and technology research centers. Additional information about the company can be found at WhirlpoolCorp.com.
More from Whirlpool Corporation