Published 10-14-21
Submitted by Whirlpool Corporation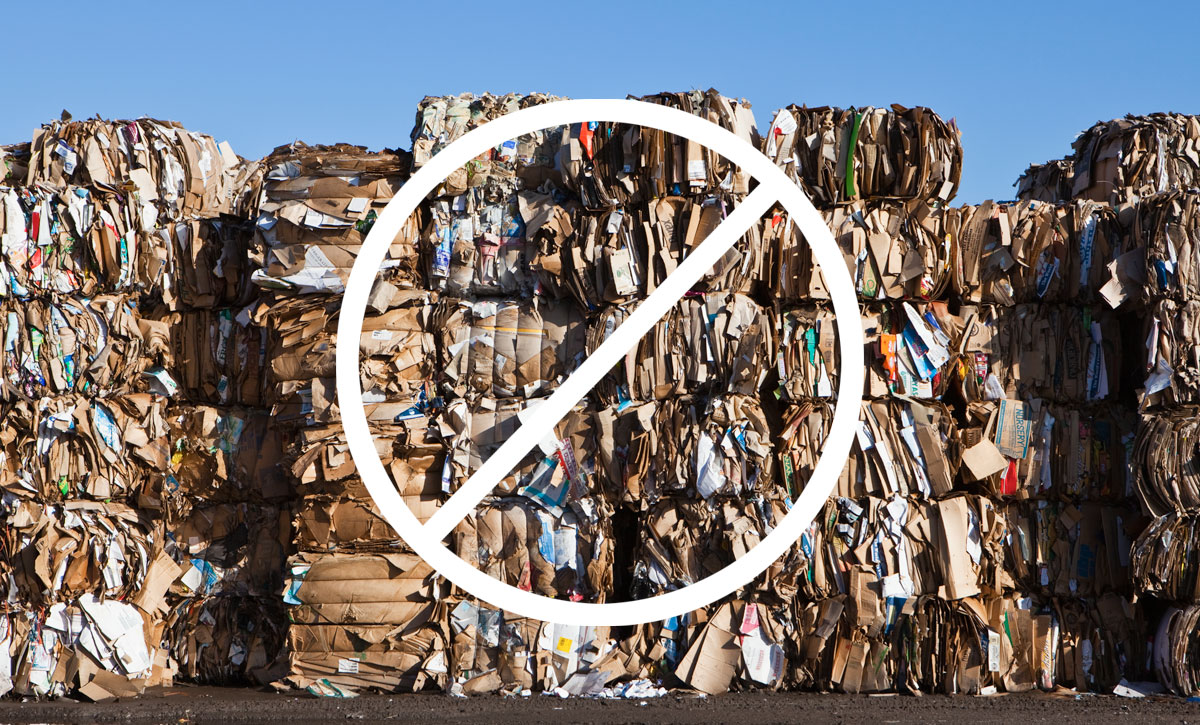 A pilot program at Whirlpool Corporation is taking thousands of pages of literature that has traditionally been included in packaging for its products, and replacing it with QR codes that instead lead to digital versions. The project started in 2019 and involves multiple stages of implementation.
"The intent was to reduce as many pages that we print as possible," said Whirlpool Corporation Senior Engineering Manager Ryan Strain. "At this point, we've only kept what is required from a regulatory standard."  
Multi-paged Use and Care Guides were the main document that was eliminated. The pilot program, which has been launched so far in select products, will save the printing of 1,103,798,919 pages of literature by the end of 2021. That equates to more than 110,000 trees saved.
Reducing paper not only reduces complexity for Whirlpool Corporation, it increases convenience for consumers, and it's also good for the environment. "Now we want to go a little bit further and eventually make the documentation 100 percent digital," said Strain. "We're already printing only about 10 percent of what we used to on those select products."
Whirlpool Corporation is currently researching additional ways to save paper in its packaging, and will make more announcements in the upcoming months.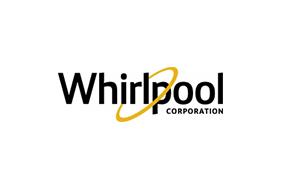 Whirlpool Corporation
Whirlpool Corporation
About Whirlpool Corporation: 
Whirlpool Corporation (NYSE: WHR) is committed to being the best global kitchen and laundry company, in constant pursuit of improving life at home. In an increasingly digital world, the company is driving purposeful innovation to meet the evolving needs of consumers through its iconic brand portfolio, including Whirlpool, KitchenAid, Maytag, Consul, Brastemp, Amana, Bauknecht, JennAir, Indesit and Yummly. In 2021, the company reported approximately $22 billion in annual sales, 69,000 employees and 54 manufacturing and technology research centers. Additional information about the company can be found at WhirlpoolCorp.com.
More from Whirlpool Corporation