Published 10-13-21
Submitted by Ninety One
NEW YORK, October 13, 2021 /CSRwire/ - Ninety One has published the second edition of the Planetary Pulse survey, Investing for a Carbon Free World: What Investors Want. The survey of more than 6000 individual investors (investors) across ten markets (UK, US, Canada, Germany, Italy, Denmark, Sweden, South Africa, Singapore and Hong Kong) found that investors are ready to support the drive to net zero, with half stating that asset managers should use their influence as shareholders of carbon-heavy companies to help facilitate the reduction in carbon emissions. This suggests that investors are interested in using their wealth to contribute to the transition to reach net zero.
Respondents fell into four broad investor personalities when they thought about investing overall and sustainable investing specifically.
Quietly Cautious (28%)
Highly risk adverse
Less interested in interrogating ethics and practices of companies
Not convinced net-zero will affect climate change
Limited to no knowledge of net zero
Whatever Works (21%)
Carefree attitude, tend to go with the flow
Interested in following investment trends
Becoming more aware of net zero
The Attentives (24%)
Carefully planned, well researched, pay close attention to where their money ends up
Willing to pay more for things that are ethical and environmentally beneficial to do their part
Truly believe in net zero- building for a financial and planetary legacy
Confident Enthusiasts (27%)​
Focused on building income and wealth
Hungry for research, data, and ideas
Net zero enthusiasts (though without proper action by big polluting economies and sectors, they will simply divest)
Despite a clear knowledge gap, the concept of investing to achieve net-zero has positive appeal for 4 out of 5 investors. However, many investors remain skeptical about their ability to contribute to efforts to tackle climate change, with 61% stating that they feel the worst polluter should be tackling the issues.
By allowing investors to briefly reflect on the potential outcomes of engagement and divestment, it was found that their preferences shifted away from divesting by 6-percentage points, with a 5-percentage point swing towards proactively engaging with companies to reduce carbon emissions. This indicates that spending time clarifying investing for impact is vital. All the cohorts of the investors identified shifted their views on how to approach net-zero investing when given the chance to discuss the issue at stake.
It is evident that divesting from high emitters will create significant risks and inescapable consequences for emerging markets, starving them of capital. While nearly half (49%) of investors were able to see the negative impact divestment will have on the developing world, there is more conversation needed to raise awareness regarding allocation of capital to ensure an inclusive, global transition to net-zero.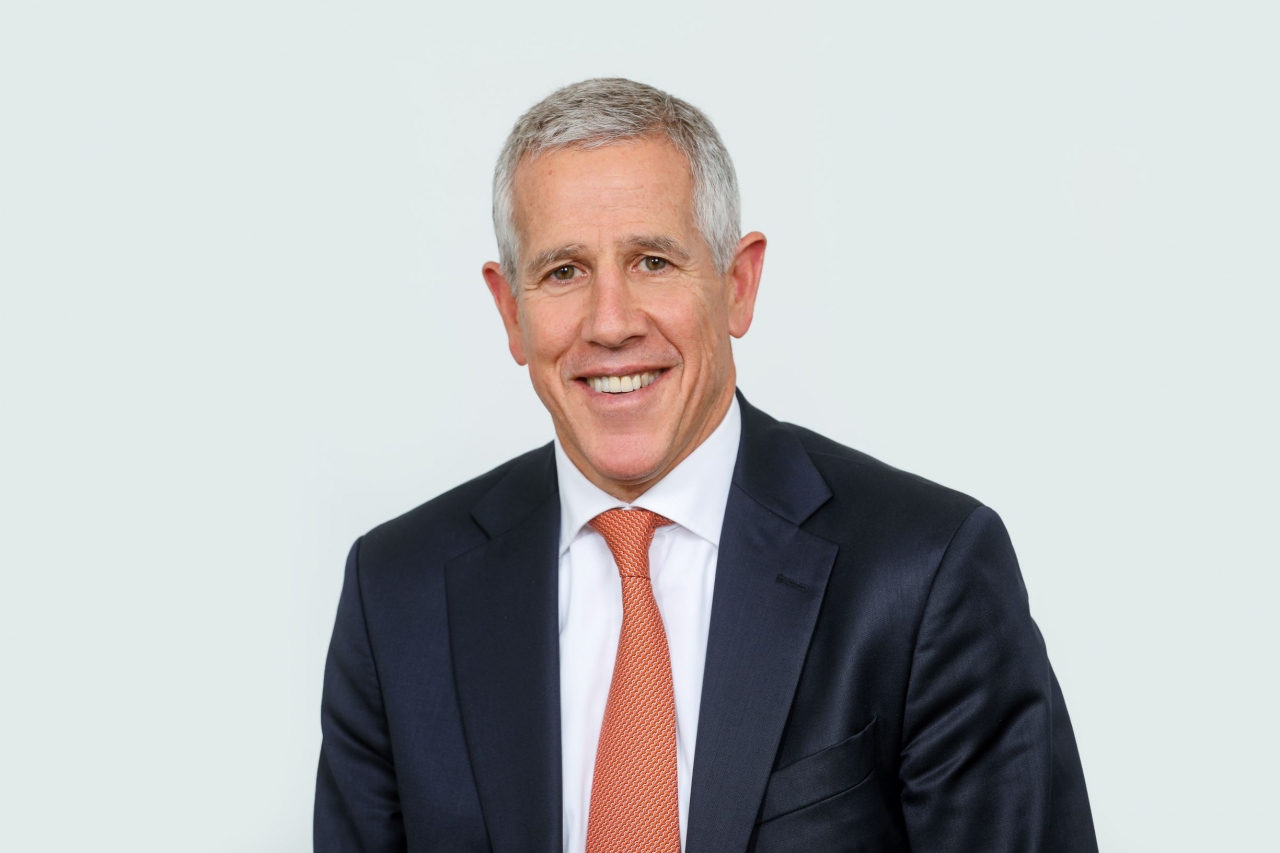 Hendrik du Toit, Founder and CEO, Ninety One: "We believe in sustainability with substance. However, there is an incontrovertible and sobering fact about the drive to net zero -any effort that does not work for the world's 7.9 billion people, will fail everywhere. To really save the planet, we must help emerging markets go green. That means robust carbon markets, debt-for-climate deals, and financing options to speed the transition. As a company with its roots firmly in South Africa, we understand this need perhaps better than most. Emerging economies, after all, are not responsible for the bulk of emissions to date."
Encouragingly, the Planetary Pulse findings confirm the growing global movement to create long-term, impactful changes to tackle climate change, and shift to investing for net zero, with 9 out of 10 investors stating that they believe that reducing carbon emissions should be encouraged and are happy for their money to play a part in achieving that aim. Moreover, 32% of investors believe this so strongly that they are happy for their money to be used to reduce carbon emissions, regardless of return.
What does that mean for Investors in North America?
Having surveyed 1000 investors from the US and Canada, 3 out of 4 think that reducing carbon emissions should be encouraged and they are happy for their investments to help influence it. Furthermore, 1 in 3 American investors are optimistic that the upcoming UN Climate Change Conference (COP26) in Glasgow, will work to get climate change under control.
Across business and Governments, respondents see a 'real focus' on net zero and climate change, say 54% of US and 30% of Canada investors. In North America overall, 47% of respondents want investment managers to use their influence as shareholders to help companies reduce their use and / or production of carbon, transitioning to net zero over time.
There is a notable difference as 55% of investors in Canada favor this approach as compared to 39% in the US where almost half (48%) thought investment managers should sell companies that are high users or producers of carbon.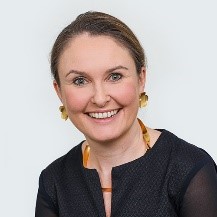 Deirdre Cooper, Co-Portfolio Manager, Global Environment Fund, Ninety One: "The climate crisis presents both tremendous opportunities and risks to investors. This survey makes clear that investors across the globe are looking to allocate capital to funds which invest in companies and countries that are working towards a sustainable future. The investment management industry has an integral role to play in tackling the climate crisis in the real economy, and this cannot be met by providing investment capabilities to investors which tilt towards asset-light sectors, moving capital out of emerging regions, or selling assets to less responsible owners and outsourcing. It is our responsibility to provide end investors with solutions which can counter the climate crisis.
Notes to Editors:
Methodology of the Survey
The survey was commissioned by Ninety One to conduct an online survey of around 6,000 individual investors across ten markets: UK, US, Canada, Germany, Italy, Demark, Sweden, South Africa, Singapore and Hong Kong. A total of 1000 respondents are investors from the US and Canada. The survey was conducted from July to September 2021 by Intrinsic Insight
About Ninety One
Ninety One is an independent, active global investment manager dedicated to delivering compelling outcomes for its clients, managing $190 billion in assets, as of June 30, 2021.
Established in South Africa in 1991, as Investec Asset Management, the firm started offering domestic investments in an emerging market. In 2020, almost three decades of organic growth later, the firm demerged from Investec Group and became Ninety One. Today the firm offers distinctive active strategies across equities, fixed income, multi-asset and alternatives to institutions, advisors and individual investors around the world.
Disclaimer:
All investments carry the risk of capital loss. The information contained in this press release is intended primarily for journalists and should not be relied upon by private investors or any other persons to make financial decisions. Furthermore, the material contained herein is for informational purposes only and should not be construed as an offer, or solicitation of an offer, to buy or sell securities either generally or in any jurisdiction where the offer or sale is not permitted. Offers are made only by prospectus or other offering materials and upon an investor meeting certain suitability standards and any other applicable requirements as required by law.
Contact:
Kimberly Weinrick, Ninety One
Kimberly.weinrick@ninetyone.com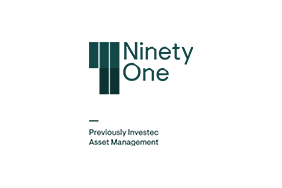 Ninety One
Ninety One
Ninety One is an independent, active global asset manager dedicated to delivering compelling outcomes for its clients, managing more than $190 billion in assets as of June 30, 2021. In the Americas, Ninety One offers a full range of investment strategies and solutions spanning equity, fixed income, multi-asset, sustainable and alternatives led by specialist teams that invest across global, emerging and frontier markets. For more than a decade, the firm has been committed to clients in the US, Canada and Latin America, developing trusted partnerships by delivering local expertise with a global platform. Established in South Africa in 1991, as Investec Asset Management, it started with domestic investments in an emerging market. In 2020, almost three decades of organic growth later, the firm demerged from Investec Group and became Ninety One. Today Ninety One offers distinctive active strategies to institutions, advisors and individual investors around the world. # # #
More from Ninety One