Published 09-30-21
Submitted by Clean Production Action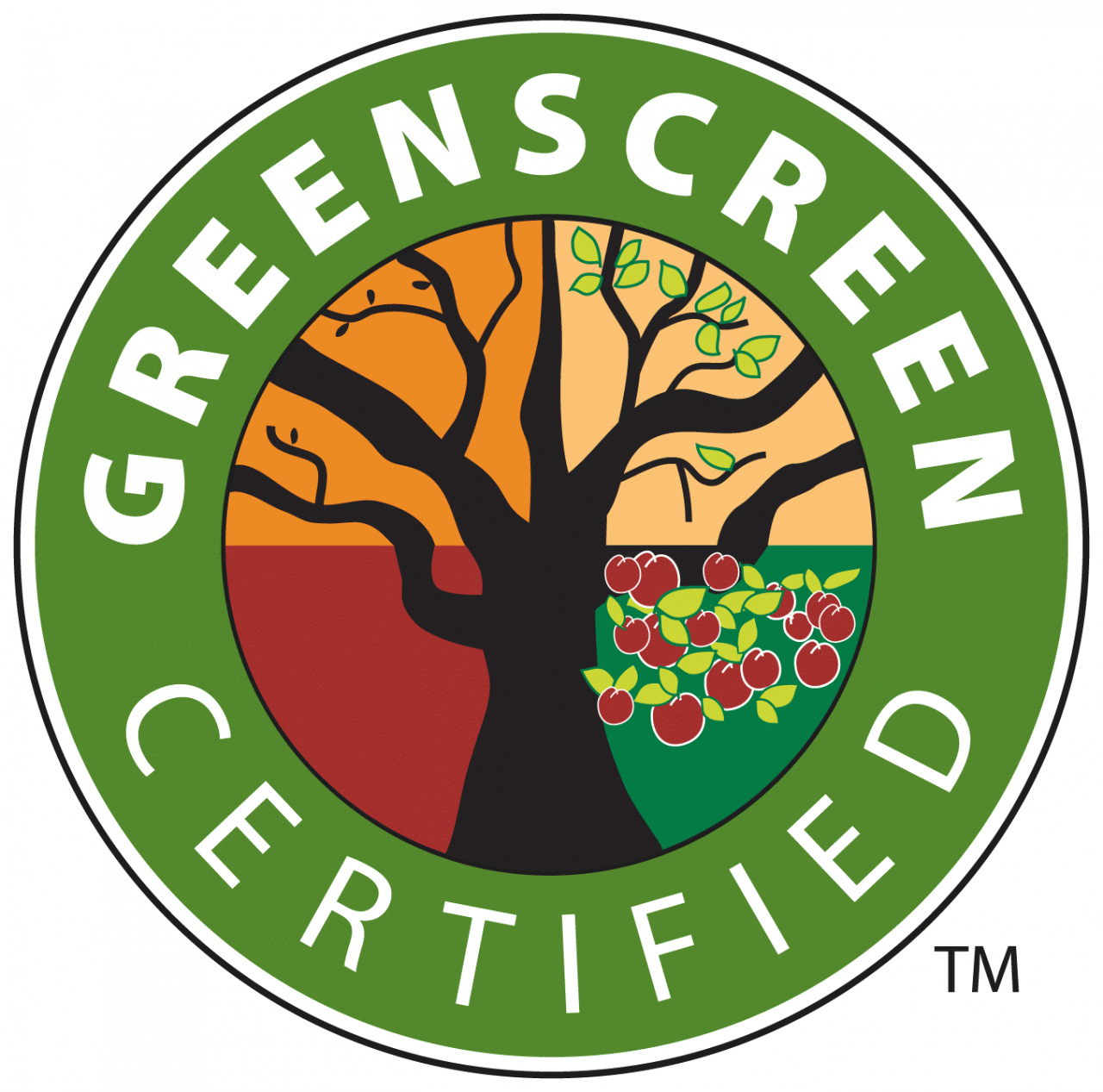 SOMERVILLE, Mass., September 30, 2021 /CSRwire/- Today, Clean Production Action released GreenScreen Certified,™ for Cleaners & Degreasers in Manufacturing to promote safer chemical use and innovation in the electronics sector and beyond.
Industrial cleaners and degreasers account for some of the highest use materials in the electronics sector and are under increasing scrutiny from regulators and environmental health and safety organizations. Clean Production Action developed the new certification with Apple, a leader in safer chemistry adoption, to create clear criteria for assessing the safety of cleaners used in the electronics industry and beyond.
For years, Apple has used GreenScreen® for Safer Chemicals to assess and promote safer chemicals in their supply chain and 100% of their supplier final assembly sites now utilize only approved safer cleaners. Today's launch of GreenScreen Certified creates a path towards an industry-wide transformation by making information about safer alternatives readily available throughout the electronics industry.
"These standards represent a new playbook to help companies everywhere use safer chemicals that are better for people's health and for the planet," said Kathleen Shaver, Apple's director of environment and supply chain innovation. "We're always innovating and glad to work with our partners to help drive the use of safer chemicals across industries."
GreenScreen Certified™ for Cleaners & Degreasers in Manufacturing joins the family of GreenScreen certifications that are advancing safer chemicals in products. The criteria for GreenScreen certifications are freely and publicly available and build upon the well-established GreenScreen® for Safer Chemicals benchmark scores. Certification requirements include full ingredient disclosure, compliance with a comprehensive list of prohibited substances including per- and polyfluoroalkyl substances (PFAS), and testing to demonstrate the absence of priority restricted chemicals and chemical classes.
"Knowing which products are safer for workers in the electronics sector is a complicated task," said Shari Franjevic, GreenScreen Program Manager. "GreenScreen Certified for Cleaners & Degreasers in Manufacturing now provides assurance that these products are third party certified and free of thousands of chemicals of high concern. We are very proud to supply another tool in the toolbox for safer chemistry innovation."
For further information on the certification go to: https://www.greenscreenchemicals.org/certified/cleaners-degreasers-standard
Register for the webinar November 18, 2021 at 3:00 PM EDT: https://www.greenscreenchemicals.org/resources/entry/webinar-safer-cleaners-degreasers-for-electronics
###
About Clean Production Action
Clean Production Action is an independent, non-profit organization based in the United States. Our mission is to design and deliver strategic solutions for green chemicals, sustainable materials, and environmentally preferable products. Our core programs are: GreenScreen® for Safer Chemicals, BizNGO, Chemical Footprint Project, and Investor Environmental Health Network.
About GreenScreen® for Safer Chemicals
GreenScreen is a globally recognized tool designed to assess and benchmark chemicals based on hazard. Companies, governments, and non-governmental organizations (NGOs) use GreenScreen benchmark scores to identify chemicals of concern to human health and the environment, select safer alternatives, and to track and communicate their progress. GreenScreen criteria and guidance are fully transparent and available for anyone to use.
About GreenScreen Certified™
Built upon GreenScreen® for Safer Chemicals, GreenScreen Certified™ is an independent, non-profit certification that promotes the use of inherently safer chemicals in products and manufacturing.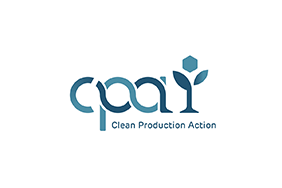 Clean Production Action
Clean Production Action
Imagine a world where...
Every product and production system is clean and healthy for all people and the planet.
No one is subject to exposure to toxic chemicals regardless of race, ethnicity, gender, or socioeconomic status.  
The disease rates for cancer, infertility, asthma, and learning disabilities are falling rapidly among every demographic.
Pollution, landfills, and incinerators are no longer.
Governments and markets reward healthy products, clean production systems, and a circular economy. 
More from Clean Production Action