Published 09-24-21
Submitted by AEG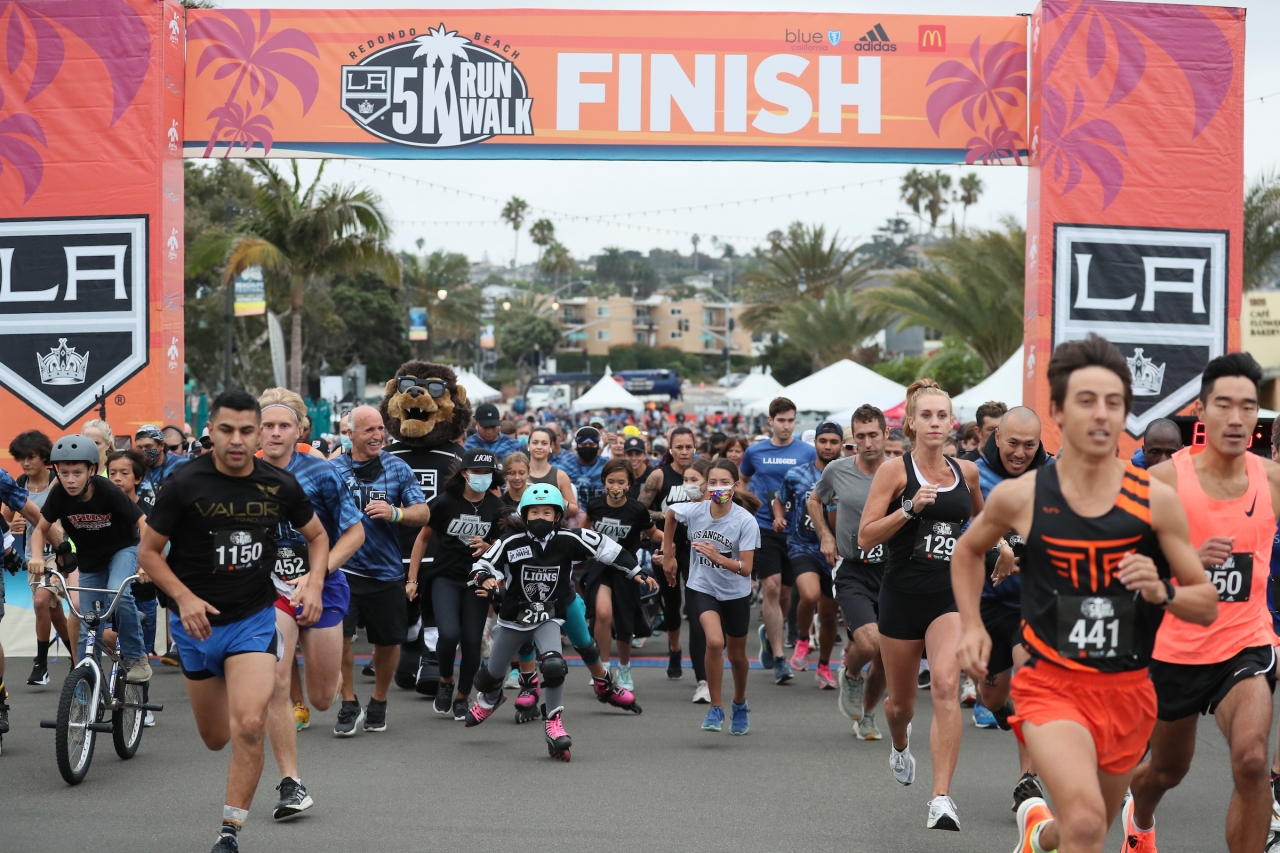 AEG's LA Kings recently raised more than $150,000 for the Kings Care Foundation and the Hydrocephalus Association, an organization dedicated to providing support and education to individuals, families and medical professionals dealing with the complex issue of hydrocephalus – a neurological condition that affects over 1 million Americans, at the annual LA Kings 5K on Sept. 18.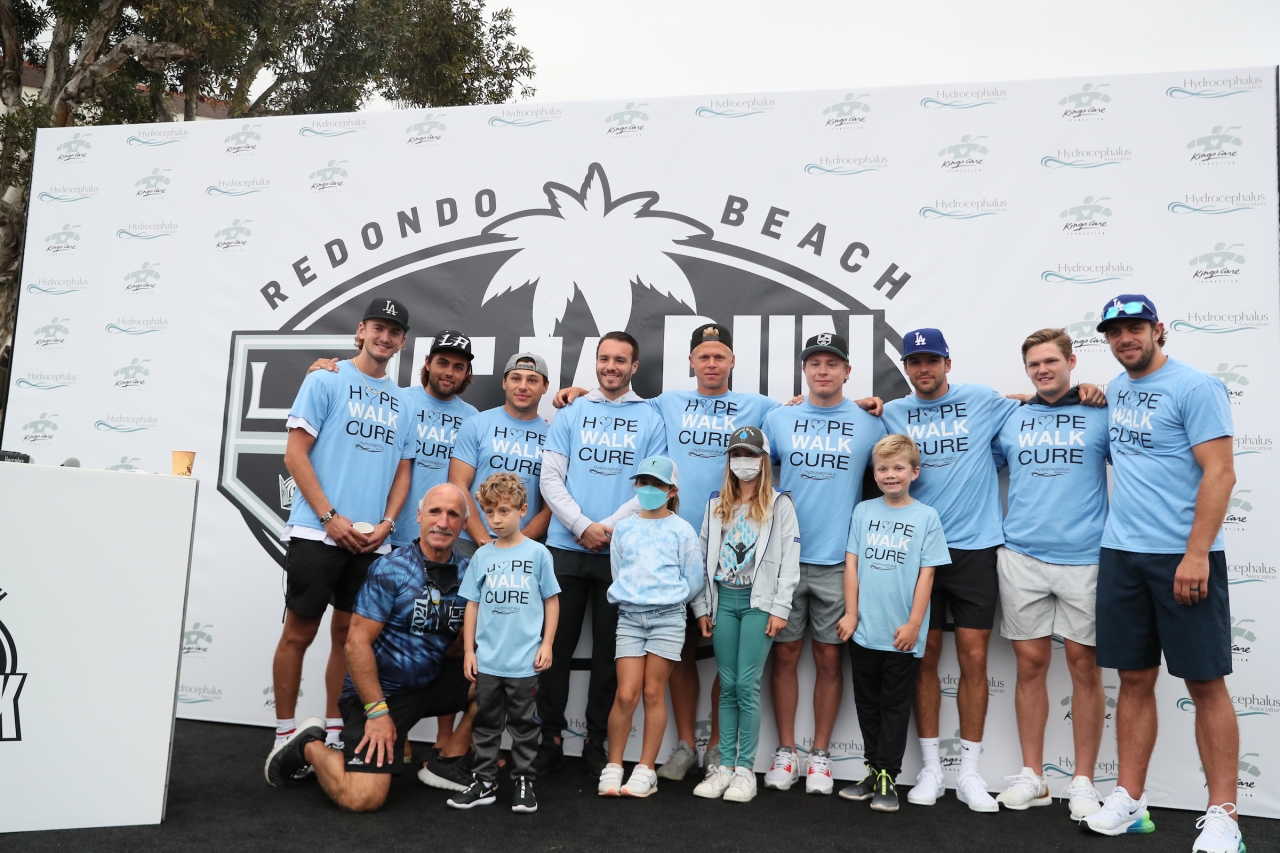 More than 2,000 community members raced, skated and walked throughout the race course in Redondo Beach, Calif. while being cheered on by emcee Daryl Evans, LA Kings players, staff and club mascot, Bailey.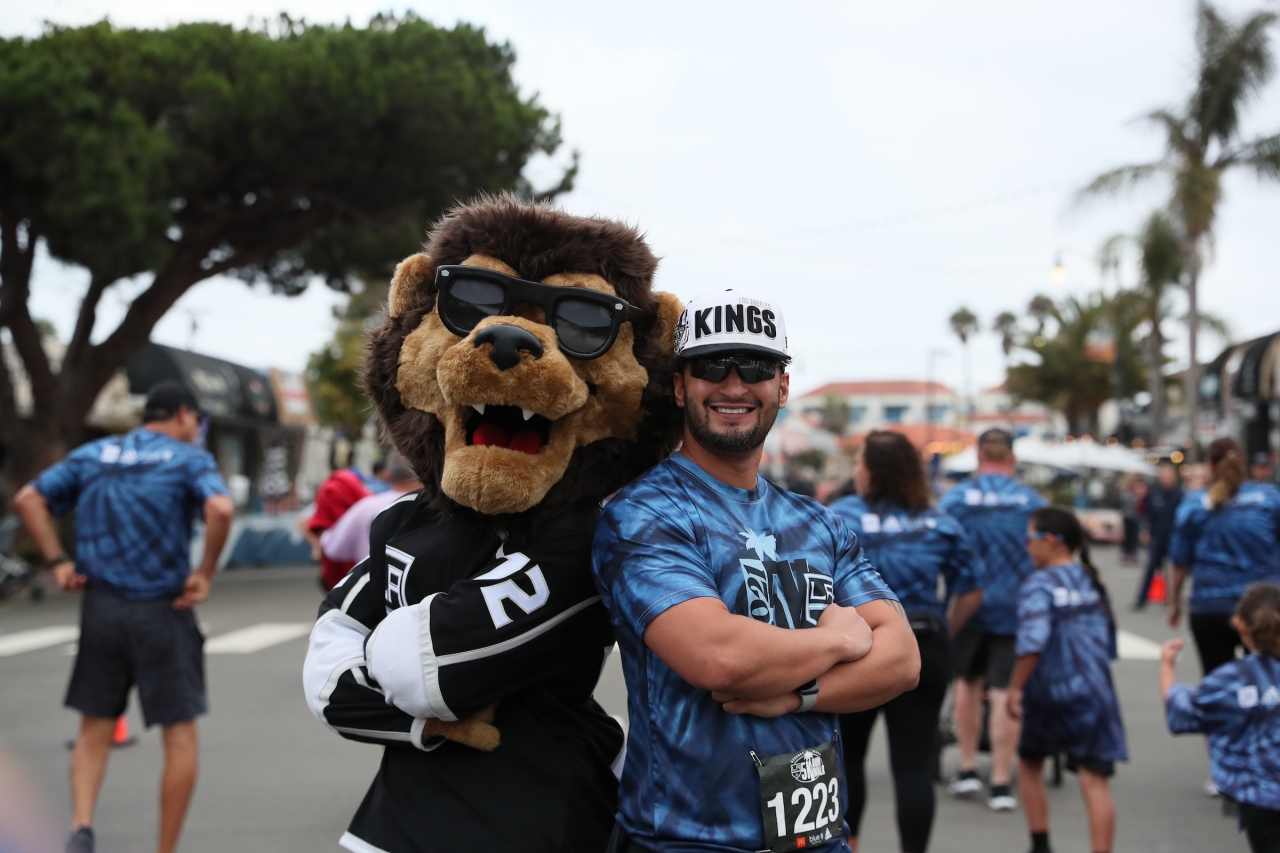 LA Kings players in attendance included Dustin Brown, Cal Petersen, Alex Iafallo, Trevor Moore, Olli Maatta, Jaret Anderson-Dolan, Christian Wolanin, Mikey Anderson, captain Anze Kopitar.
All registered participants received a ticket for a 2021-22 LA Kings home game at STAPLES Center, a race t-shirt and participant medal.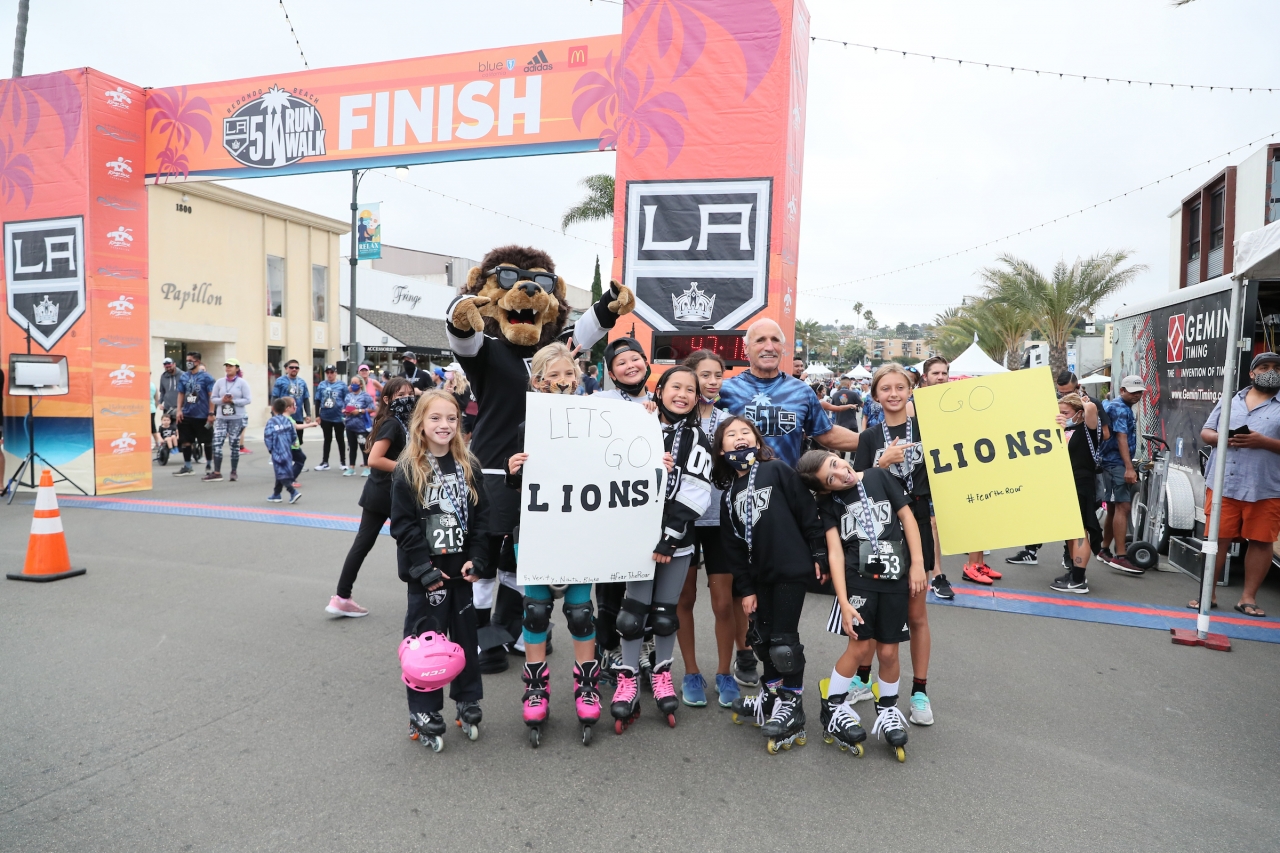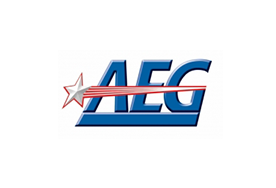 AEG
AEG
Headquartered in Los Angeles, California, AEG is the world's leading sports and live entertainment company. With offices on five continents, AEG operates in the following business segments: AEG Facilities, which with its affiliates owns, manages or consults with more than 120 preeminent venues around the world including The O2 Arena, the Sprint Center and the Mercedes-Benz Arenas;   AEG Presents, one of the largest live music companies in the world dedicated to producing and promoting global and regional concert tours, music and special events and world-renowned festivals; AEG Sports, the world's largest operator of sports franchises and high-profile sporting events;   AEG Global Partnerships, which oversees worldwide sales and servicing of sponsorships including naming rights, premium seating and other strategic partnerships; and AEG Real Estate, which develops world-class venues and  sports and entertainment districts like STAPLES Center and L.A. LIVE. Through its worldwide network of venues, portfolio of powerful sports and music brands, AXS.com ticketing platform, AXS cable television channel and its integrated entertainment districts, AEG entertains more than 100 million guests annually. More information about AEG can be found at www.aegworldwide.com.
More from AEG