Published 09-24-21
Submitted by Mondelez International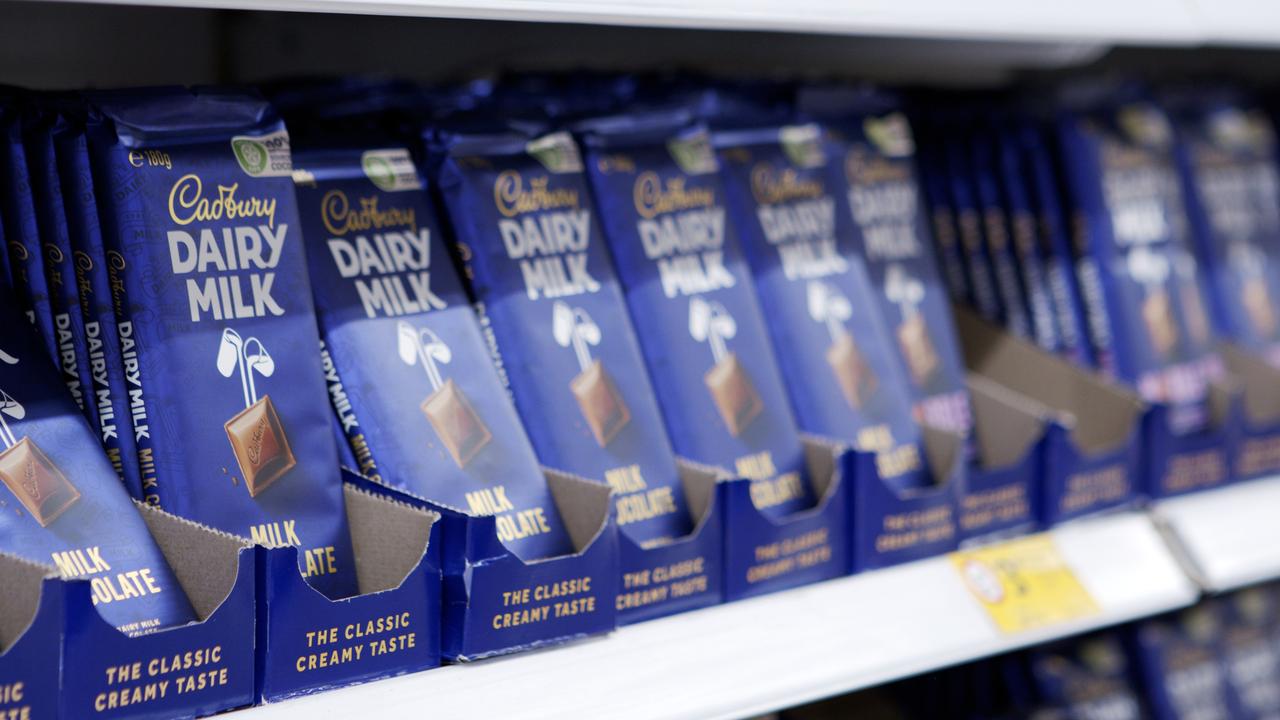 September 24, 2021 /CSRwire/ - Australian made Cadbury Dairy Milk Blocks will be among the first food products in the world to be available and wrapped in recycled soft plastic packaging, the confectionary brand has announced.
Announcing the news today, Cadbury's owner US firm Mondelez International said it had sourced the equivalent of 30 per cent of the plastic needed to wrap the brand's famous blocks from recycled sources.
"Not only is this a world first for Cadbury, but Cadbury in Australia will be among the first anywhere in the world to buy recycled content soft plastic packaging," Mondelez International president for Australia, New Zealand and Japan, Darren O'Brien, said in a statement.
"While we've accessed the very latest technology from overseas to source this recycled material, we know that demand for circular packaging will continue to grow and we'd love to see recycling technology built in Australia to meet local demand."
The volume of recycled plastic being used for the new packaging is enough for 50 million family blocks – which, laid end-to-end – would equate to distance from the Cadbury factory in Hobart, Tasmania to Mumbai in India.
While soft plastic packaging has long been considered a single use material, accessing the latest recycling technology means fans of the chocolate (aka, all of us) can look forward to playing a role in the circular economy.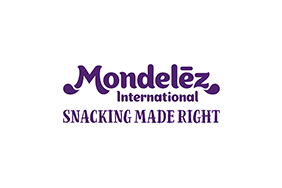 Mondelez International
Mondelez International
Mondelēz International, Inc. (NASDAQ: MDLZ) empowers people to snack right in over 150 countries around the world. With 2019 net revenues of approximately $26 billion, MDLZ is leading the future of snacking with iconic global and local brands such as OREO, belVita and LU biscuits; Cadbury Dairy Milk, Milka and Toblerone chocolate; Sour Patch Kids candy and Trident gum. Mondelēz International is a proud member of the Standard and Poor's 500, Nasdaq 100 and Dow Jones Sustainability Index. Visit www.mondelezinternational.com or follow the company on Twitter at www.twitter.com/MDLZ.
More from Mondelez International