Published 09-24-21
Submitted by Cummins, Inc.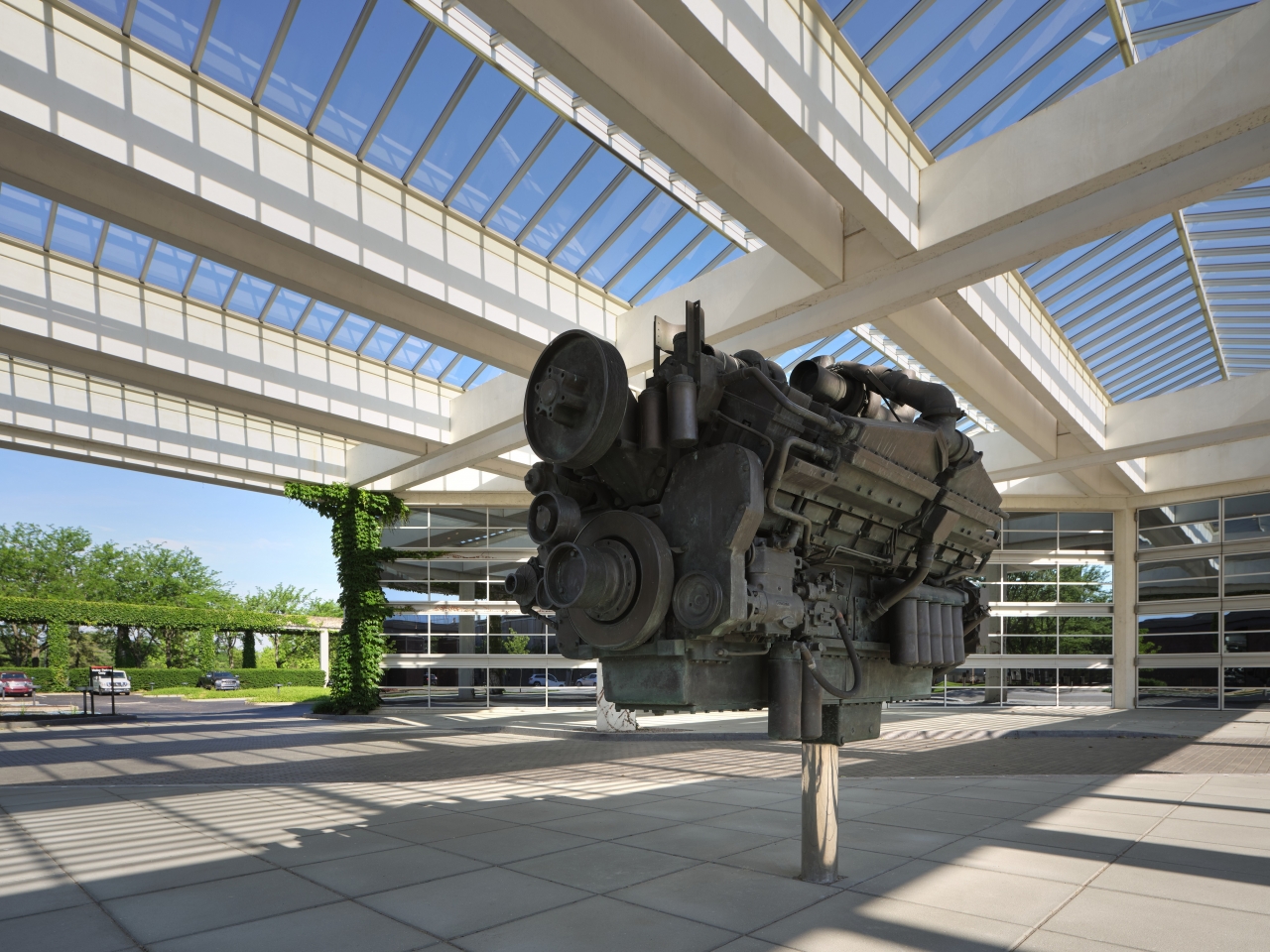 Global power leader Cummins Inc. is accelerating its work on internal combustion engines fueled by low-carbon hydrogen.
The company has announced it will begin development of medium and heavy duty engines using the promising fuel. The initiative has tremendous potential for addressing the world's climate challenges if the hydrogen employed is produced using electricity generated from renewable sources of energy.
"We've established significant goals as part of our PLANET 2050 environmental sustainability strategy, including a target of zero emissions," said Srikanth Padmanabhan, President of the Engine Business at Cummins. "Reducing well-to-wheels carbon emissions requires innovation of both energy sources and power solutions. While use cases for battery electric and fuel cell electric powertrains are promising, the pairing of green hydrogen in the proven technology of internal combustion engines provides an important complement to future zero emissions solutions."
Well-to-wheels emissions are emissions from fuel production, processing, distribution and use. A funding award from the U.K. government recognizing the effort's potential to advance decarbonization will support part of the development work to be undertaken at the Cummins' engine plant in Darlington, England.
Development of the 6.7-liter medium duty hydrogen engine is for applications such as small trucks, buses, and construction equipment, including excavators and wheel loaders. The new heavy duty 15-liter platform would bring hydrogen gas-fueled engine capability to long-haul trucks commonly seen on interstate highways. 
Using existing engine platforms for this hydrogen program means Cummins will be able to use its existing engine production facilities and service networks, reducing costs and improving efficiency. In addition. the company can also reduce vehicle and equipment re-development timelines because many existing driveline components can be retained when paired with the hydrogen-fueled internal combustion engines.
Cummins believes in offering customers a variety of technologies to meet their sustainability goals, so they can choose the one that best fits their particular needs. The company is working to reduce the carbon produced by its more traditional product offerings, such as diesel and natural gas engines, and developing new low-carbon battery and fuel cell electric technologies.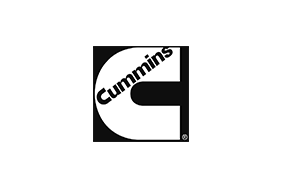 Cummins, Inc.
Cummins, Inc.
Cummins Inc., a global power leader, is a corporation of complementary business segments that design, manufacture, distribute and service a broad portfolio of power solutions. The company's products range from diesel, natural gas, electric and hybrid powertrains and powertrain-related components including filtration, aftertreatment, turbochargers, fuel systems, controls systems, air handling systems, automated transmissions, electric power generation systems, batteries, electrified power systems, hydrogen generation and fuel cell products. Headquartered in Columbus, Indiana (U.S.), since its founding in 1919, Cummins employs approximately 61,600 people committed to powering a more prosperous world through three global corporate responsibility priorities critical to healthy communities: education, environment and equality of opportunity.
More from Cummins, Inc.