Published 09-13-21
Submitted by Rockwell Automation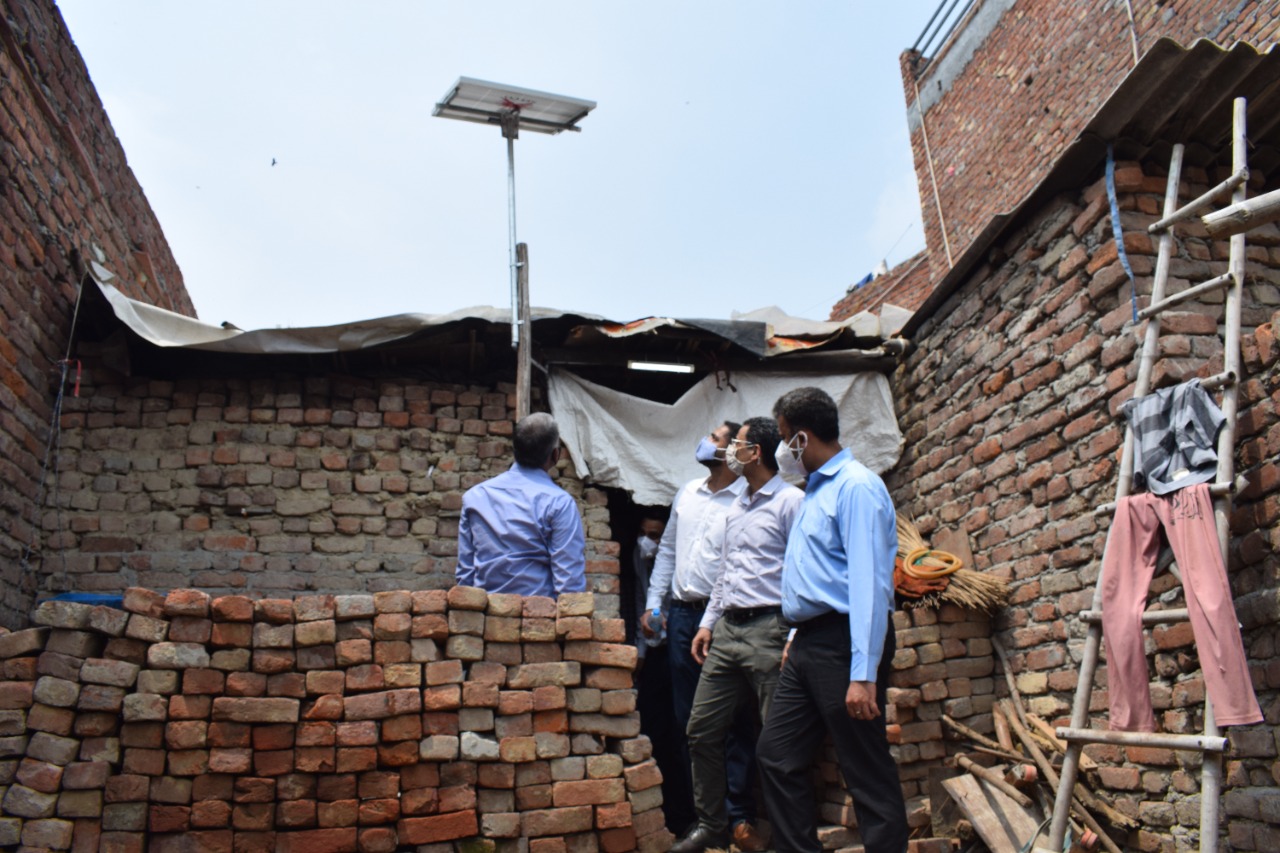 MILWAUKEE,  September 13, 2021 /CSRwire/- In partnership with Habitat for Humanity India, Rockwell Automation India has funded solar-powered lighting and fans in 550 low-income homes with no electricity in Uttar Pradesh, Nagaland, West Bengal, Karnataka, and Maharashtra. To date, more than 240 units have been installed.
As part of Rockwell's philanthropic efforts to support the needs of communities where employees and customers live and work, each home will receive an off-the-grid system comprised of two LED lights and a fan.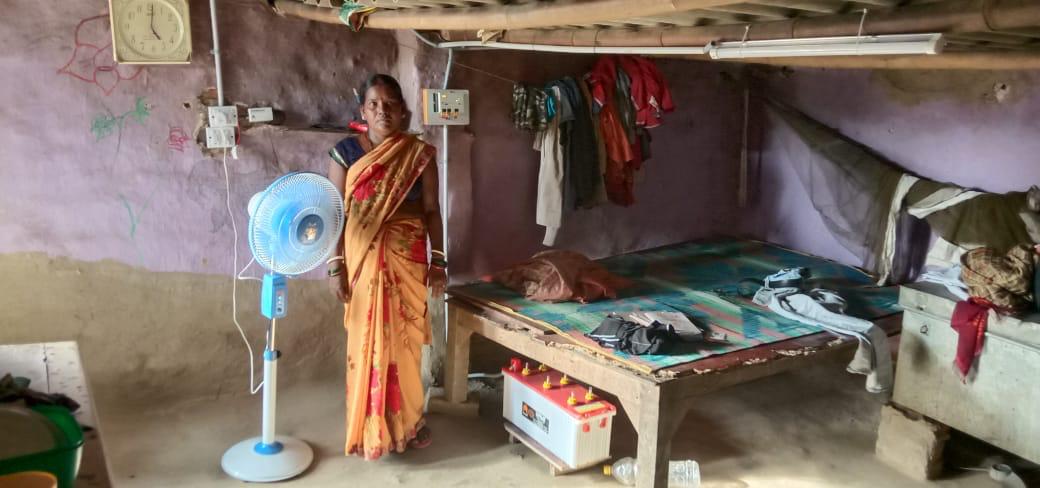 While Rockwell India employees are not able to volunteer to personally install the systems due to COVID safety precautions, Chitrabhanu Ghosh, Rockwell's assistant general counsel, South Asia; Naved Iqbal, Rockwell India general manager; and Ankit Singh, Rockwell India's EHS (Environment, Health & Safety) lead, recently participated in a launch ceremony and home visits to celebrate the installations with two beneficiary families.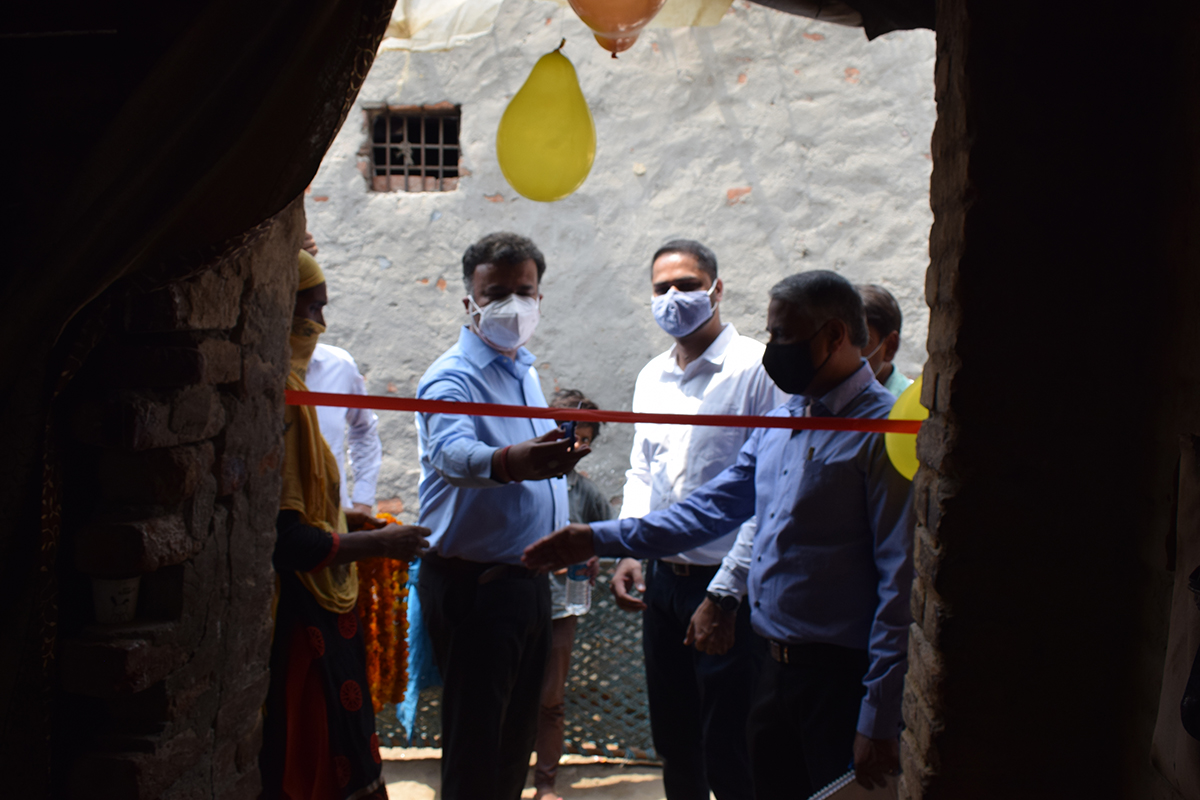 Ghosh shared how the solar lighting project reflects Rockwell's commitment to a sustainable and socially responsible society, while Iqbal stressed the importance of childhood education and explained how the lighting will provide children with more hours to study.
"We strongly believe in the philosophy that our measure for Rockwell success is how successful we can make the communities around us," Ghosh said.
Rockwell employees, as they're available, will continue to attend installation ceremonies as the project progresses throughout the month of September.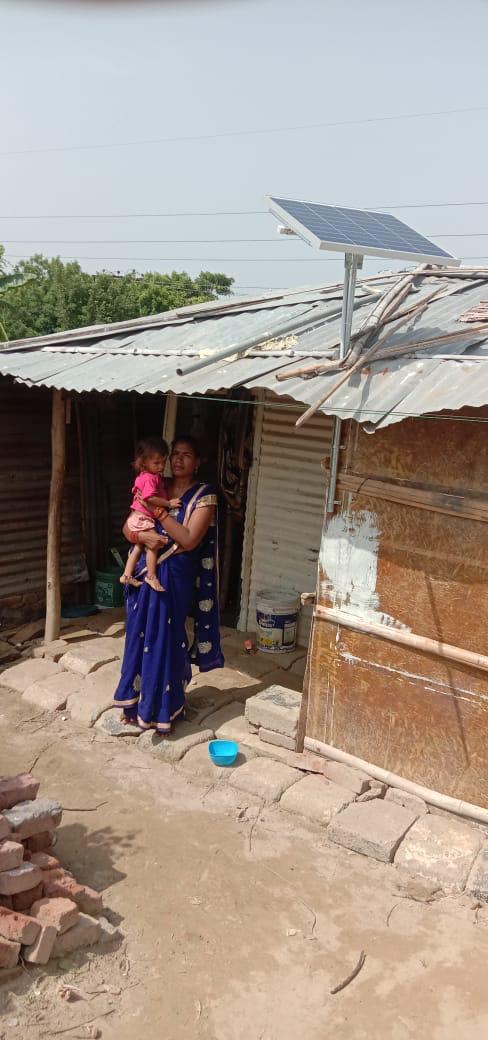 Learn more about Rockwell's philanthropic and sustainability efforts.
View additional photos here, here and here.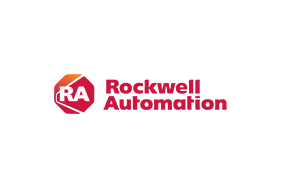 Rockwell Automation
Rockwell Automation
About Rockwell Automation
Rockwell Automation, Inc. (NYSE: ROK), is a global leader in industrial automation and digital transformation. We connect the imaginations of people with the potential of technology to expand what is humanly possible, making the world more productive and more sustainable. Headquartered in Milwaukee, Wisconsin, Rockwell Automation employs approximately 25,000 problem solvers dedicated to our customers in more than 100 countries. To learn more about how we are bringing the Connected Enterprise to life across industrial enterprises, visit www.rockwellautomation.com.
More from Rockwell Automation