Published 09-09-21
Submitted by IBAT Alliance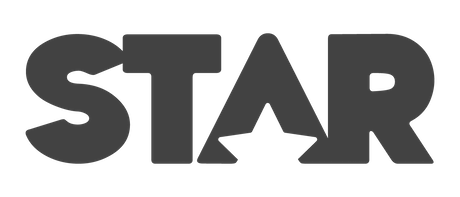 September 9, 2021 /CSRwire/ - The Species Threat Abatement and Restoration Metric (STAR) will, for the first time, allow businesses to estimate the potential contributions of specific nature-positive actions in specific places towards global biodiversity targets.
STAR is based on the IUCN Red List of Threatened SpeciesTM and estimates the contribution of both threat abatement and habitat restoration actions towards reducing species extinction risk. This makes it possible to identify the most appropriate actions that will yield benefits for globally threatened species and permits a company to add up their total potential contributions to preventing biodiversity loss across the world.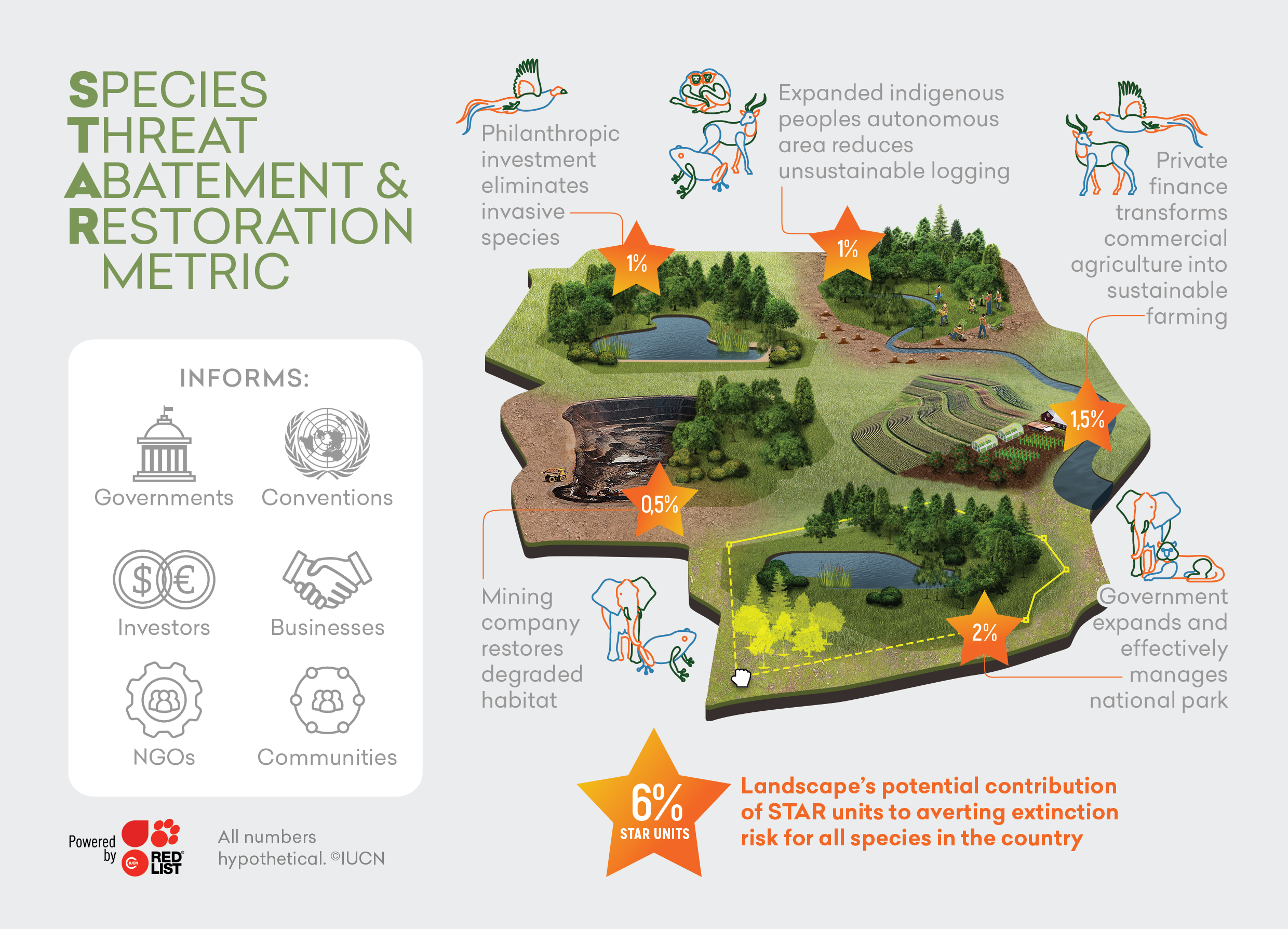 "The post-2020 Global Biodiversity Framework seeks to identify specific actions that will improve the overall state of biodiversity. STAR provides a way to measure how reducing threats in a particular place can decrease overall extinction risk, linking proposed actions to achieving the Convention's vision of living in harmony with nature."
Elizabeth Maruma Mrema - Executive Secretary of the Convention on Biological Diversity
STAR is accessible through The Integrated Biodiversity Assessment Tool - the world's most authoritative biodiversity data tool providing fast, easy and integrated access to the IUCN Red List, World Database on Protected Areas and World Database of Key Biodiversity Areas. IBAT is an alliance between the IUCN, UN Environment Programme - World Conservation Monitoring Centre, BirdLife International and Conservation International. In addition to IBAT's traditional biodiversity risk screening reports (examples here), the STAR Metric Report will be available to trial in IBAT through an early access period (STAR Beta) during 2021.
Following the launch of STAR at IUCN World Conservation Congress this week, STAR Beta allows any user to test up to 30 STAR Reports at no cost and provide direct feedback on its utility to business. For a defined Area of Interest, the STAR Report will provide a detailed breakdown of the estimated STAR values, threats and their relative significance at national and global scales.
For more information about how the STAR Metric might be relevant to your business, as well as example case studies, please refer to the IBAT Briefing Note on STAR.
To find out more about STAR Beta for your business or institution, please contact star@ibat-alliance.org

IBAT Alliance
IBAT Alliance
The world's most authoritative biodiversity data for your world-shaping decisions. The Integrated Biodiversity Assessment Tool (IBAT) is an online platform for biodiversity risk screening and data services, as well as the home of the Species Threat Abatement and Restoration Metric (STAR).
More from IBAT Alliance