Published 09-06-21
Submitted by Aflac Incorporated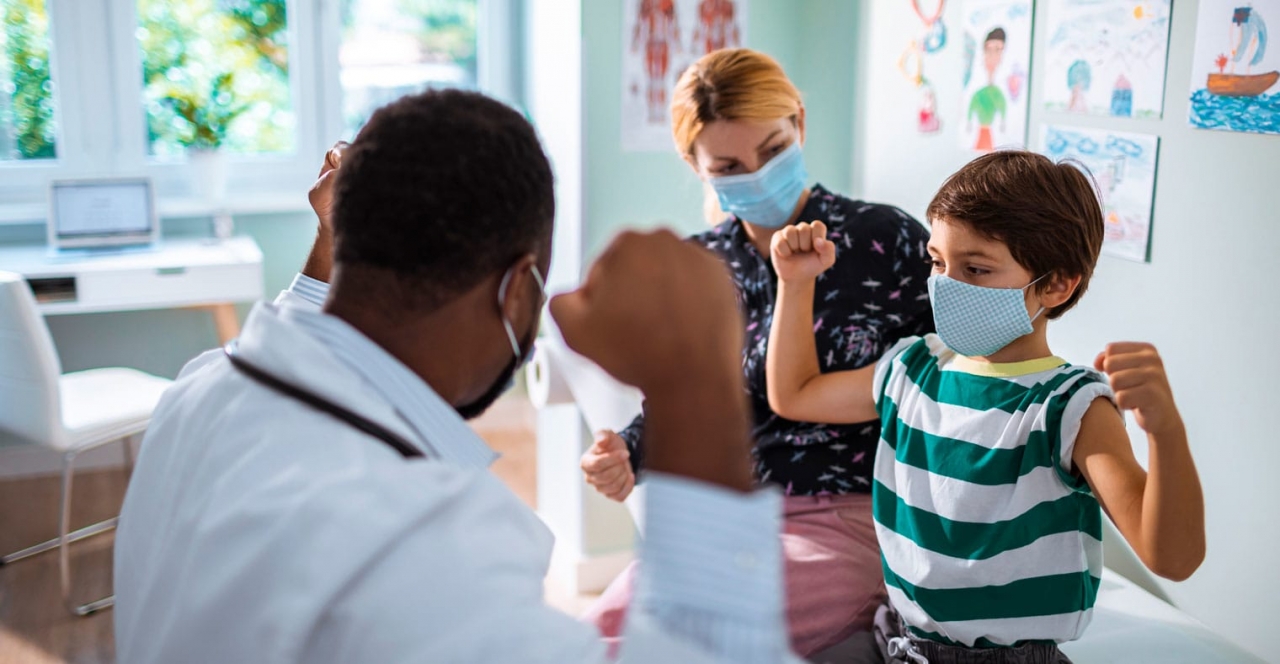 Originally published on ValuePenguin
Moving forward, employers and employees hope for more benefits offerings that allow patients to seek affordable preventative care for their health issues and concerns. In fact, the survey showed that:
79% of companies are interested in offering a dedicated, exclusive health care center for employees and their families
81% of employees would take advantage of a health care center of this kind
77% of employees want more preventative help determining health issues before they start
41% of employees want to be able to make telemedicine or virtual care appointments with their doctor
Marathon Health found that only 53% of employee respondents have gotten an annual physical within the past 12 months — a problem that affects both men and women, as evidenced by two separate surveys conducted by Aflac and MDVIP. But if more accessible preventative care options were available to respondents at this time, a greater number of respondents may have been able to see a care provider, even with the pandemic raging on.
Read the full article here.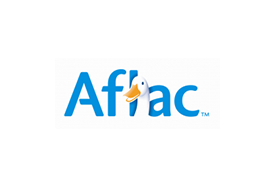 Aflac Incorporated
Aflac Incorporated
Aflac is a Fortune 500 company, providing financial protection to more than 50 million people worldwide. When a policyholder or insured gets sick or hurt, Aflac pays cash benefits fairly, promptly and directly to the insured. For more than six decades, Aflac voluntary insurance policies have given policyholders the opportunity to focus on recovery, not financial stress.
More from Aflac Incorporated