Published 09-02-21
Submitted by Keysight Technologies

Keysight Technologies has shown a strong commitment to instituting policies that prioritize workers, one of the top priorities of the American public when it comes to just business behavior.
We're proud to be recognized as the best company in our industry for workers by JUST Capital. Our employees are the backbone of our business, and we're grateful to be recognized for the efforts we've made in supporting them, particularly through the crises of the last year and a half.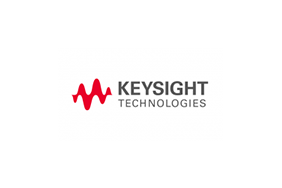 Keysight Technologies
Keysight Technologies
Keysight Technologies, Inc. (NYSE: KEYS) is a leading technology company that helps enterprises, service providers and governments accelerate innovation to connect and secure the world. Keysight's solutions optimize networks and bring electronic products to market faster and at a lower cost with offerings from design simulation, to prototype validation, to manufacturing test, to optimization in networks and cloud environments.
More from Keysight Technologies