Published 09-02-21
Submitted by Walmart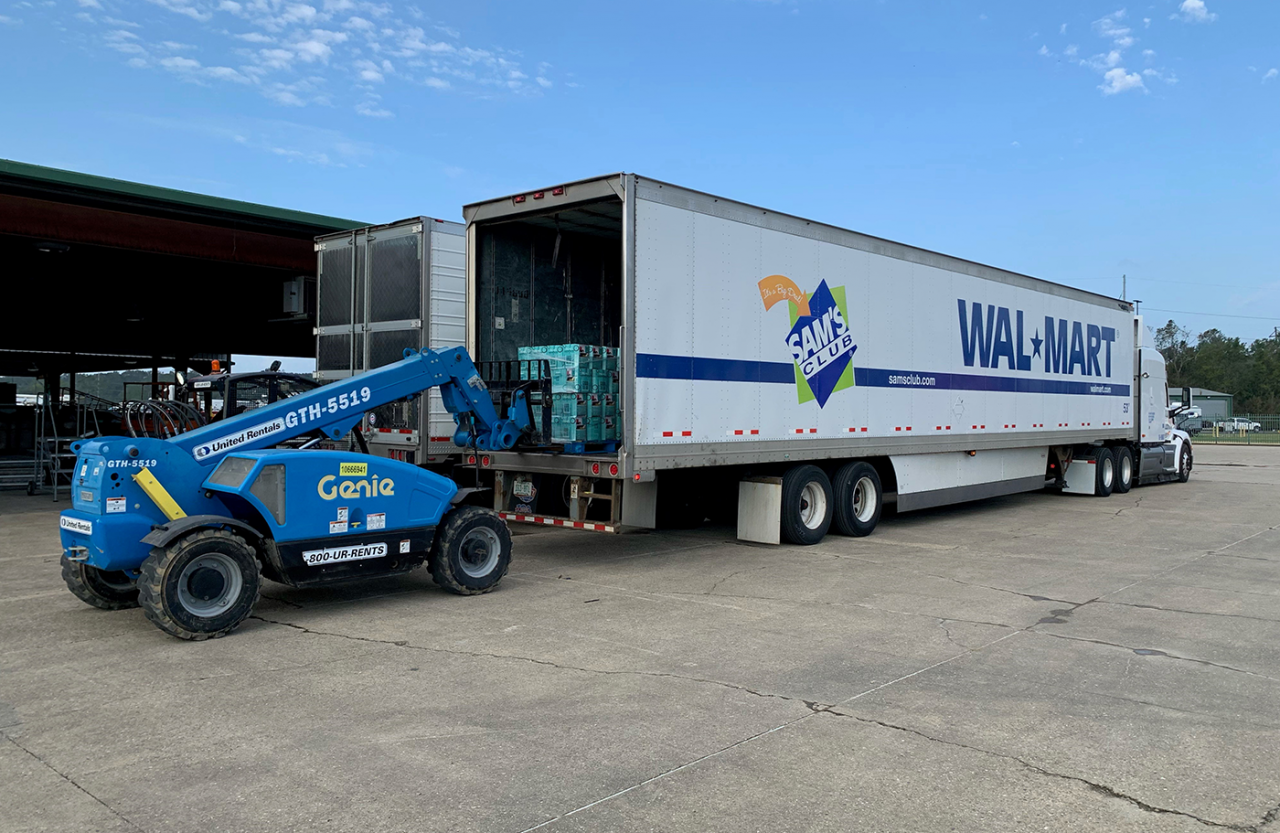 As our associates, customers and members continue to feel the impact of Hurricane Ida – and several other natural disasters across the country – Walmart and Sam's Club are launching a campaign to support the American Red Cross at registers and self-checkout stations in Walmart stores and Sam's Clubs nationwide. Between Sept. 2-8, we'll match customer donations dollar-for-dollar up to $5 million or until the campaign ends, for a total contribution of up to $10 million.
The register campaign will let customers and members make easy donations when checking out. All funds collected will go to the American Red Cross to support communities impacted by hurricanes, floods and fires in 2021.
This money is in addition to the $5 million commitment Walmart, Sam's Club and the Walmart Foundation have already made to support relief and recovery for Hurricane Ida. As recovery efforts continue in impacted areas, you can check store closures and facility status to stay up-to-date.
In places hit by natural disasters, the soul of our stores and clubs continues to be our associates, customers and members, who support one another in holding up their communities. But don't just take our word for it. They'll tell you themselves in the videos above.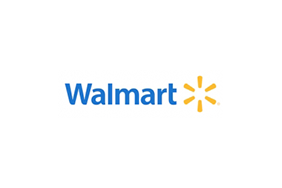 Walmart
Walmart
Wal-Mart Stores, Inc. (NYSE: WMT) helps people around the world save money and live better - anytime and anywhere - in retail stores, online, and through their mobile devices. Each week, nearly 260 million customers and members visit our 11,535 stores under 72 banners in 28 countries and e-commerce websites in 11 countries. With fiscal year 2016 revenue of $482.1 billion, Walmart employs approximately 2.2 million associates worldwide.
Walmart continues to be a leader in sustainability, corporate philanthropy and employment opportunity.
Additional information about Walmart can be found by visiting http://corporate.walmart.com, on Facebook at http://facebook.com/walmart and on Twitter at http://twitter.com/walmart.
More from Walmart