Published 09-02-21
Submitted by American Airlines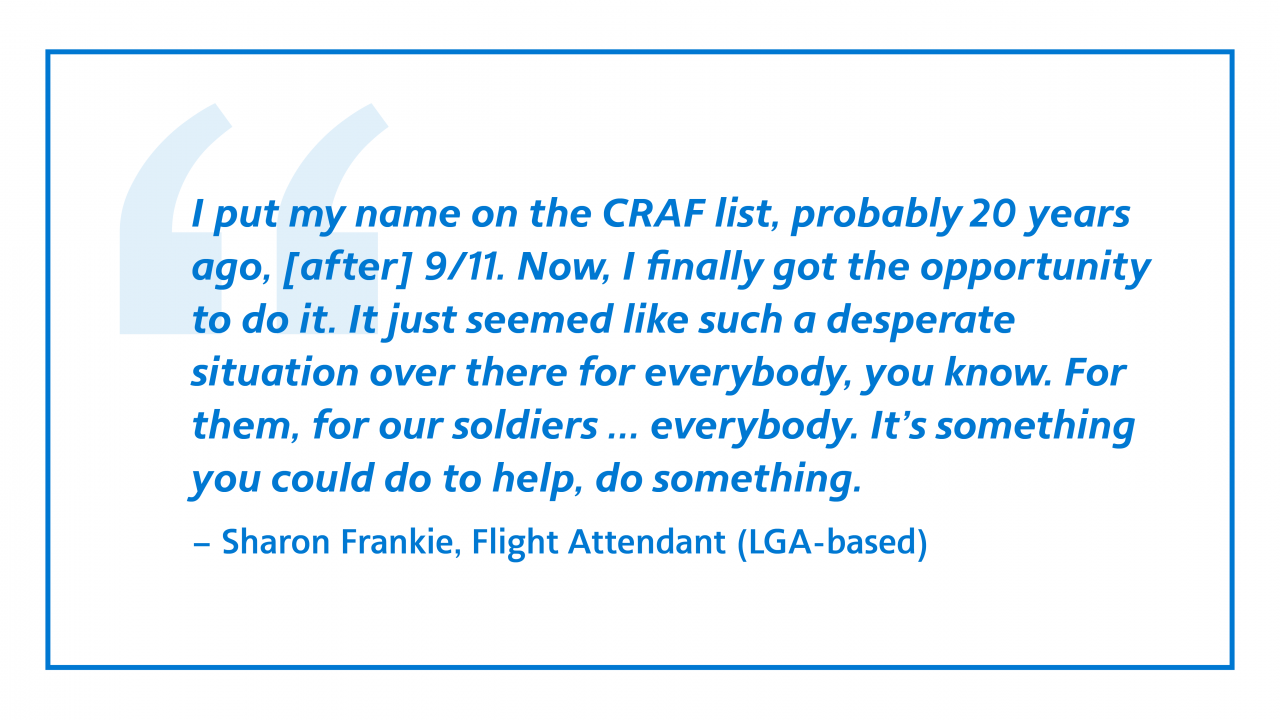 Originally published by American Airlines
Thousands of American Airlines flight attendants volunteer each year to crew flights of the Civil Reserve Air Fleet, a U.S. government program that provides the Department of Defense with additional aircraft capacity in times of national crisis. Dozens of those flight attendants were called into service recently, willingly accepting the assignment and helping American fulfill its duty to the country. These are their reflections on their experiences as crew members on American's rescue flights transporting evacuees from Afghanistan.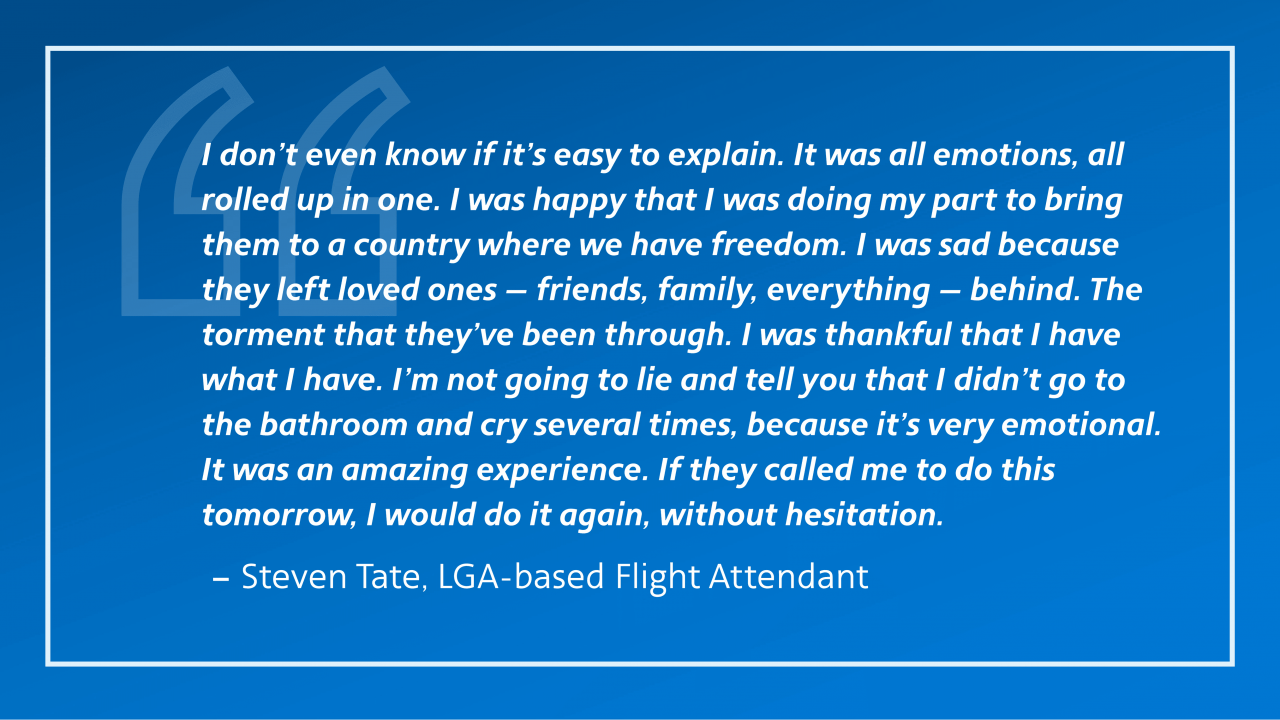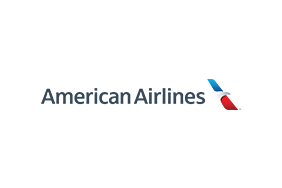 American Airlines
American Airlines
About American Airlines Group
American's purpose is To Care for People on Life's Journey®. Shares of American Airlines Group Inc. trade on Nasdaq under the ticker symbol AAL and the company's stock is included in the S&P 500. Learn more about what's happening at American by visiting news.aa.com and connect with American on Twitter @AmericanAir and at Facebook.com/AmericanAirlines.
More from American Airlines