Published 08-30-21
Submitted by GreenBiz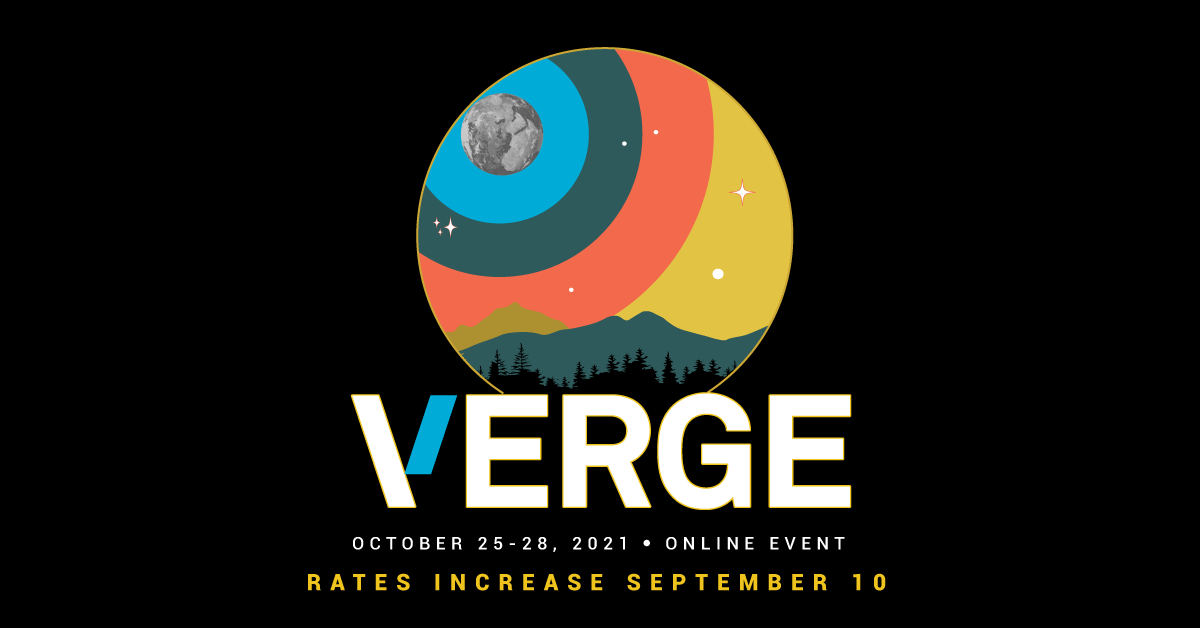 The urgency of the climate crisis is accelerating — and so, too, is the opportunity to build a clean economy.
Join more than 10,000 leaders online — from the private and public sectors, utilities, solution providers, investors and startups — advancing systemic solutions to address the climate crisis through five key markets: clean energy, sustainable mobility, carbon removal, regenerative food systems and resilient infrastructure.
Register today: https://bit.ly/2Tm7rr5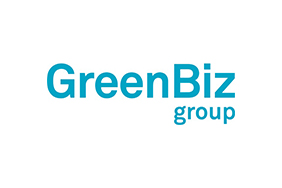 GreenBiz
GreenBiz
GreenBiz Group is a media and events company that advances the opportunities at the intersection of business, technology and sustainability. Through its website, three annual events (GreenBiz, VERGE, Circularity), peer-to-peer network and research, GreenBiz promotes the potential to drive transformation and accelerate progress — within companies, cites, industries and in the very nature of business.
More from GreenBiz