Published 08-30-21
Submitted by Georgia-Pacific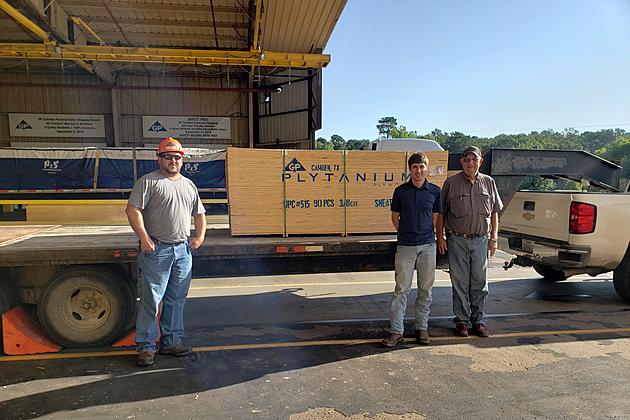 Originally published by KICKS 105
East Texas is blessed to have quite a few businesses that give back to the community.  Sometimes these businesses are local, mom and pop stores, and sometimes they are more of a regional, state, national or international brand. 

Georgia-Pacific is one of those international brands that understands the importance of giving back, even though their fingerprint is felt worldwide.  
Read the original article here.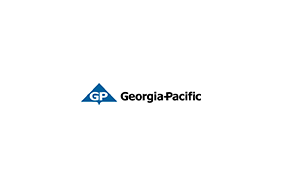 Georgia-Pacific
Georgia-Pacific
Based in Atlanta, Georgia-Pacific and its subsidiaries are among the world's leading manufacturers and marketers of bath tissue, paper towels and napkins, tableware, paper-based packaging, cellulose, specialty fibers, nonwoven fabrics, building products and related chemicals. Our familiar consumer brands include Quilted Northern®, Angel Soft®, Brawny®, Dixie®, enMotion®, Sparkle® and Vanity Fair®. Georgia-Pacific has long been a leading supplier of building products to lumber and building materials dealers and large do-it-yourself warehouse retailers. Its Georgia-Pacific Recycling subsidiary is among the world's largest traders of paper, metal and plastics. The company operates more than 150 facilities and employs more than 30,000 people directly and creates approximately 89,000 jobs indirectly. For more information, visit: gp.com/about-us . For news, visit: gp.com/news
More from Georgia-Pacific