Published 08-24-21
Submitted by Gilead Sciences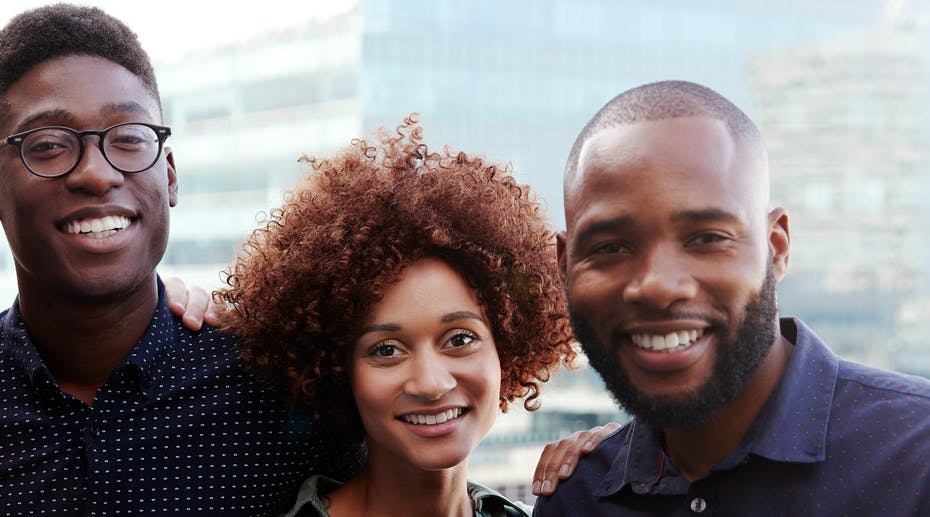 Gilead Sciences, Inc. (Nasdaq: GILD) and the Human Rights Campaign (HRC), the nation's largest lesbian, gay, bisexual, transgender and queer (LGBTQ+) civil rights organization, announced that Gilead will provide a $3.2 million grant over two years to support communities disproportionately impacted by the HIV epidemic in the United States, particularly communities of color. Gilead will directly fund the efforts of the HRC Foundation – HRC's educational arm – aimed at ending the HIV epidemic, as well as fund the organization's Transgender Justice Initiative.
Read the original and full article on Human Rights Campaign.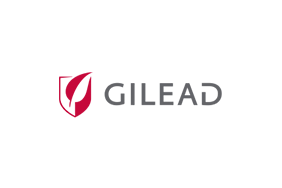 Gilead Sciences
Gilead Sciences
Gilead Sciences, Inc. is a research-based biopharmaceutical company that discovers, develops and commercializes innovative medicines in areas of unmet medical need. The company strives to transform and simplify care for people with life-threatening illnesses around the world. Gilead has operations in more than 35 countries worldwide, with headquarters in Foster City, California.
More from Gilead Sciences