Published 08-24-21
Submitted by Intel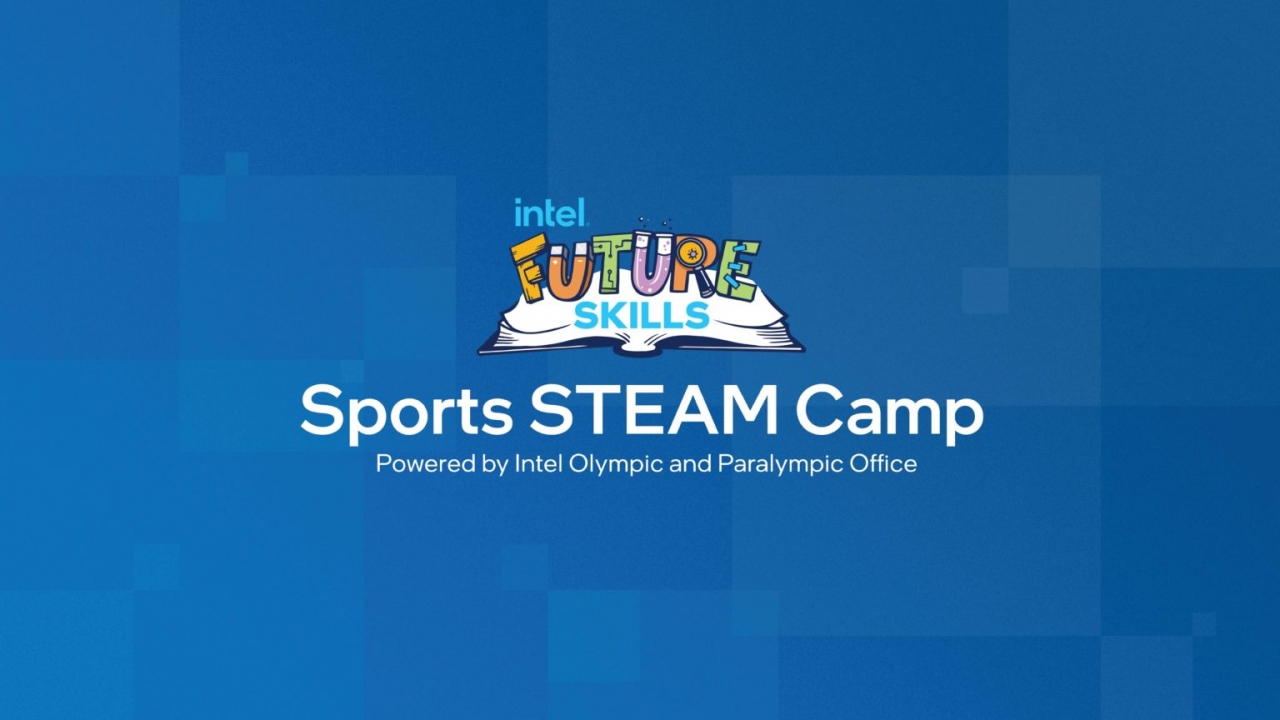 It isn't often that we get to see into the future, but that is exactly what I had the chance to do this past month. With support from Intel's Olympic and Paralympic Office, the Intel® Future Skills team and Intel Employee Service Corps (IESC) volunteers hosted two three-day virtual sports STEAM camps for middle school girls from 35 states across the country. And the experience reminded us all that the future is bright.
We actually intended to host the camps in person, but when COVID and travel restrictions continued, our team persisted, turning the camps virtual. This was not an easy task, but one that was met with the fortitude and commitment that we often see from teams at Intel.
I can confidently say that this was a transformative experience for everyone involved—employees, students, and Olympians alike. We saw young leaders, changemakers, and resilient innovators who weren't afraid to speak up, try hard, and fail fast.
The camps provided girls with three inspiring days of STEAM learning, Intel employee mentorship and networking, and visits by Olympic athletes, including three-time Olympian and gold medalist Michelle Carter, and Paralympian Rico Roman. Sports-themed projects included designing their own athletic shoe and a light-up Olympic patch. Not only did the girls learn technical skills through these projects, they also gained social emotional skills like embracing their sense of wonder and building confidence all while learning how design thinking can transform the world for the better.
At the end of camp, the girls were each given a tablet to help them continue to develop their Intel® Future Skills. We heard comments like, "You have truly inspired me!" from camper Mackenzie, "This camp helped me understand STEAM and how it helps communities" from camper Bryden, and "It was such a positive experience for my daughter—she LOVED every minute of the program!" from the parent of a camper.
As Michelle Carter told our campers, "Try something new. You might just change the world."
These brave young women are our future. They are changemakers. I cannot wait to see who they will become and the difference they will make.
About the Intel Foundation
Since 1988, the Intel Foundation has been a catalyst transforming lives around the world. The Foundation amplifies its impact through the generosity of Intel's employees and retirees and through collective action focused on humanitarian crises, natural disasters, and STEM education investments. We achieve our vision to empower human potential and ignite positive change when youth and communities are empowered with the skills and confidence to rise, advance, and excel by bringing people, partnerships, and technology together.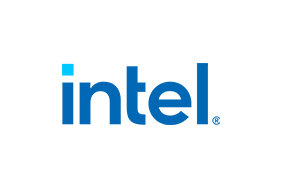 Intel
Intel
Intel (NASDAQ: INTC) is a world leader in computing innovation. The company designs and builds the essential technologies that serve as the foundation for the world's computing devices. Additional information about Intel is available at newsroom.intel.com and blogs.intel.com.
More from Intel