Published 08-30-21
Submitted by Schneider Electric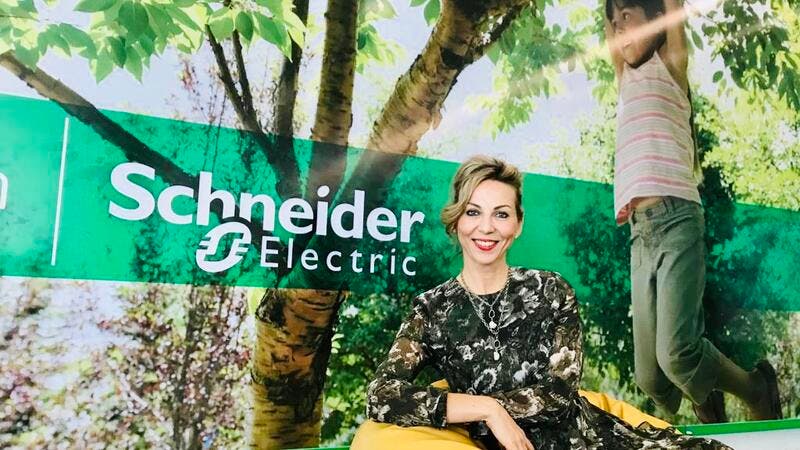 Originally published by Albawa
Schneider Electric has become the latest member of the Abu Dhabi Sustainability Group (ADSG), the capital's leading initiative to champion sustainability issues for both government and the private sector. Schneider Electric and the ADSG will share knowledge on the latest research and solutions for topics such as carbon emissions reduction, energy efficiency and renewable energy. Schneider Electric will also support the ADSG in key focus areas including youth engagement and sustainability reporting. Both entities will work side by side to promote a greener future for the UAE's capital.
Established by the Environment Agency Abu Dhabi (EAD) in 2008, the Abu Dhabi Sustainability Group (ADSG) is an exclusive public private partnership initiative that brings together UAE-based organizations with global thought leaders to discuss both global and local sustainability trends and drive co-operation and co-responsibility on sustainability issues. The ADSG's goals include capability building, knowledge sharing and advocacy for issues such as energy efficiency, sustainability reporting and the circular economy. The ADSG's membership growth, from 14 organizations in 2008 to over 50 members as of today, reflects the growing importance and interest in sustainable-related topics in Abu Dhabi.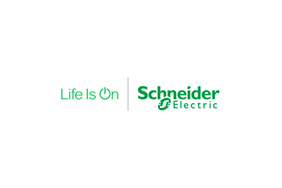 Schneider Electric
Schneider Electric
Schneider Electric is a European multinational company providing energy and automation digital solutions for efficiency and sustainability.
More from Schneider Electric