Published 08-17-21
Submitted by Workiva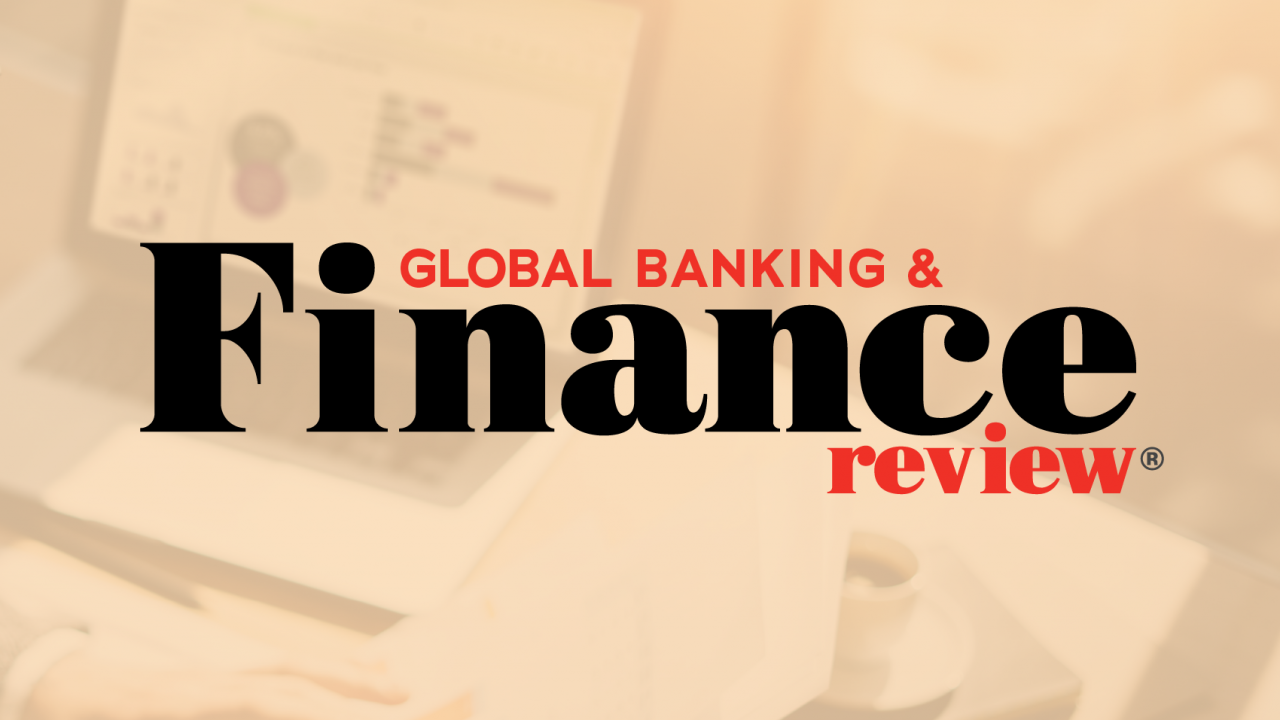 Originally published on Global Banking and Finance
By Steve Soter, Senior Director of Product Marketing at Workiva
The rise of collective social consciousness, coupled with a growing desire to minimise the environmental impact of industry practices have resulted in environmental, social and governance (ESG) factors shooting to the top of corporate agendas. This has been supported by accelerated changes to regulations including the recent Sustainable Finance Disclosure Regulation (SFDR) mandate and the all-but-certain adoption of the Proposal for a Corporate Sustainability Reporting Directive (CSRD), both signalling a shift toward more standardised ESG disclosures for public companies in the EU.
Historically, the responsibility of managing the underlying data has sat with the chief sustainability officer or the general counsel. The task is now migrating to squarely include the chief financial officer (CFO) who must wrangle data from different departments to satisfy ESG requirements both today and tomorrow. It's critical that this is done well and accurately, as ESG performance can be a key differentiator for a company – especially when seeking investment. Creating an ESG ecosystem within the organisation helps to simplify processes and make reporting more straightforward and trustworthy in the long run.
Read the full article here.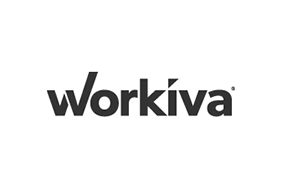 Workiva
Workiva
Workiva Inc. (NYSE:WK) is on a mission to power transparent reporting for a better world. We build and deliver the world's leading regulatory, financial and ESG reporting solutions to meet stakeholder demands for action, transparency, and disclosure of financial and non-financial data. Our cloud-based platform simplifies the most complex reporting and disclosure challenges by streamlining processes, connecting data and teams, and ensuring consistency. Learn more at workiva.com.
More from Workiva