Published 08-17-21
Submitted by Workiva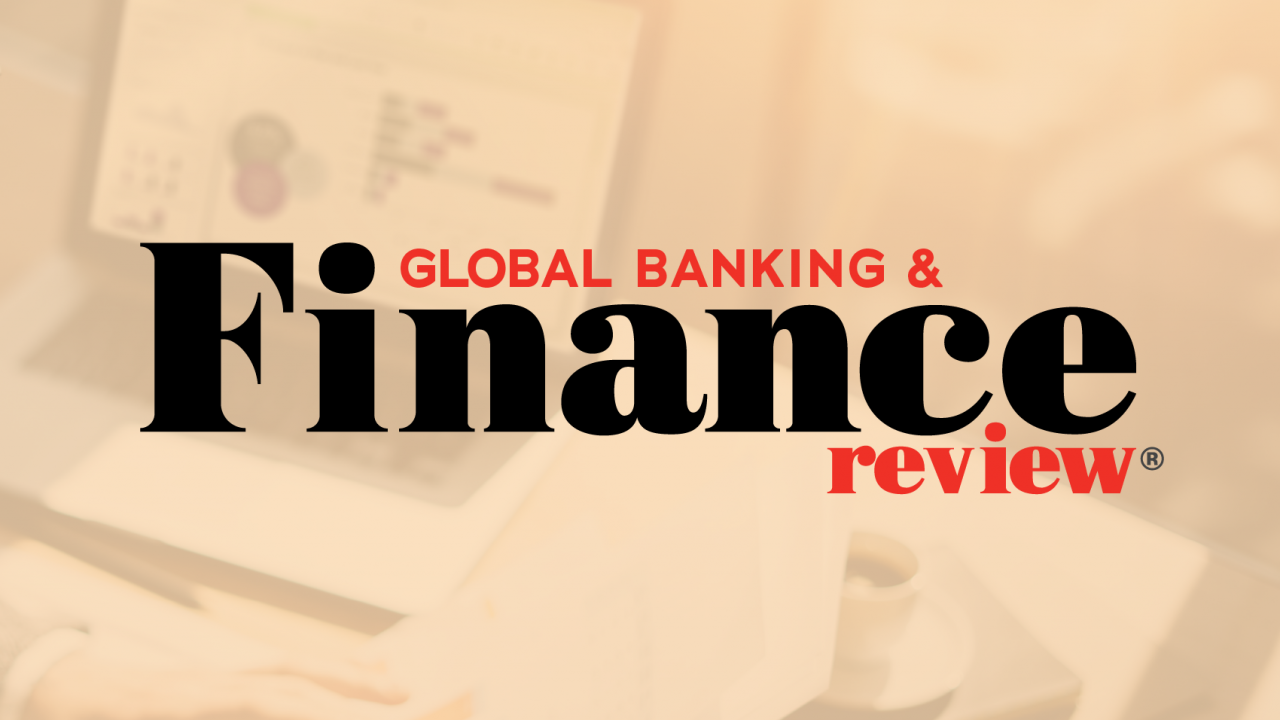 Originally published on Global Banking and Finance
By Steve Soter, Senior Director of Product Marketing at Workiva
The rise of collective social consciousness, coupled with a growing desire to minimise the environmental impact of industry practices have resulted in environmental, social and governance (ESG) factors shooting to the top of corporate agendas. This has been supported by accelerated changes to regulations including the recent Sustainable Finance Disclosure Regulation (SFDR) mandate and the all-but-certain adoption of the Proposal for a Corporate Sustainability Reporting Directive (CSRD), both signalling a shift toward more standardised ESG disclosures for public companies in the EU.
Historically, the responsibility of managing the underlying data has sat with the chief sustainability officer or the general counsel. The task is now migrating to squarely include the chief financial officer (CFO) who must wrangle data from different departments to satisfy ESG requirements both today and tomorrow. It's critical that this is done well and accurately, as ESG performance can be a key differentiator for a company – especially when seeking investment. Creating an ESG ecosystem within the organisation helps to simplify processes and make reporting more straightforward and trustworthy in the long run.
Read the full article here.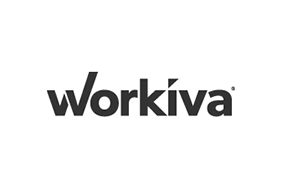 Workiva
Workiva
Workiva Inc. (NYSE:WK) simplifies complex work for thousands of organizations worldwide. Workiva customers trust the company's open, intelligent and intuitive platform to connect data, documents and teams, which results in improved efficiency, greater transparency and less risk. 
In just 10 years, Workiva has grown from a small startup to a formidable technology company, employing over 1,800 people across 18 different locations and serving over 3,800 customers in 180 countries. Over 75% of the Fortune 500 use Workiva's platform to solve the universal challenges of data, process and reporting complexity, by seamlessly orchestrating data among their systems and applications.
Sustainably driving innovation for its customers and employees is at the core of Workiva. Employees have the freedom and resources they need, backed by a culture of collaboration and diverse thought, to break new ground and build software solutions that have never existed before. Customers are central to the process as well. By working with Workiva developers and delivery managers, new fit-for-purpose solutions are developed regularly on Workiva's modern platform to help customers stay ahead of changing regulations, further streamline processes and meet the most demanding business challenges their industries face.
Workiva Integrated ESG Reporting Datasheet
More from Workiva