Published 08-12-21
Submitted by Clarivate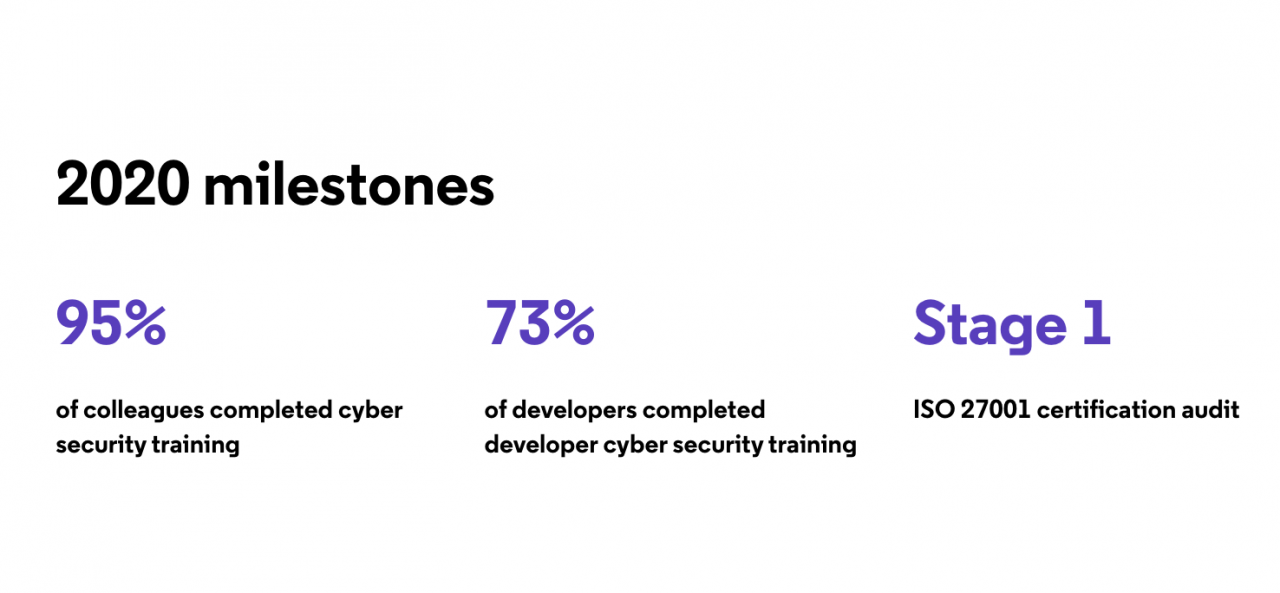 Originally published in the Clarivate Annual Sustainability Report
"As we shift towards a digital workplace and implement our risk-based approach, we are working hard to remain nimble and vigilant. We've assembled an expert team to proactively monitor, identify and secure all areas of potential vulnerability to keep our information and systems safe."
Christian Wagner,
Chief Information Security Officer
When it comes to cyber security, many organizations discover their vulnerabilities too late – after something has gone wrong and they're scrambling to repair the damage. At Clarivate, we take cyber security very seriously and it remains a top priority across our organization. We believe in staying proactive, informed and committed to continually reviewing, testing and strengthening our Information Security Risk Management program.
We use a risk-based approach to address compliance requirements by establishing continual, lock-step alignment with business priorities and customer needs. We make sure our standards, policies and security controls are defined, managed and tracked across all our products and services. To accomplish this, we have assembled a talented team of certified security subject matter experts located around the world who are highly focused on reinforcing our cyber security standards at all levels.
2021 goal
Attain ISO 27001 Certification
Learn more in the Clarivate Annual Sustainability Report.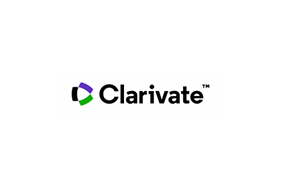 Clarivate
Clarivate
Clarivate™ is a global leader in providing solutions to accelerate the lifecycle of innovation. Our bold mission is to help customers solve some of the world's most complex problems by providing actionable information and insights that reduce the time from new ideas to life-changing inventions in the areas of science and intellectual property. We help customers discover, protect and commercialize their inventions using our trusted subscription and technology-based solutions coupled with deep domain expertise. For more information, please visit clarivate.com.
More from Clarivate