Published 08-10-21
Submitted by AEG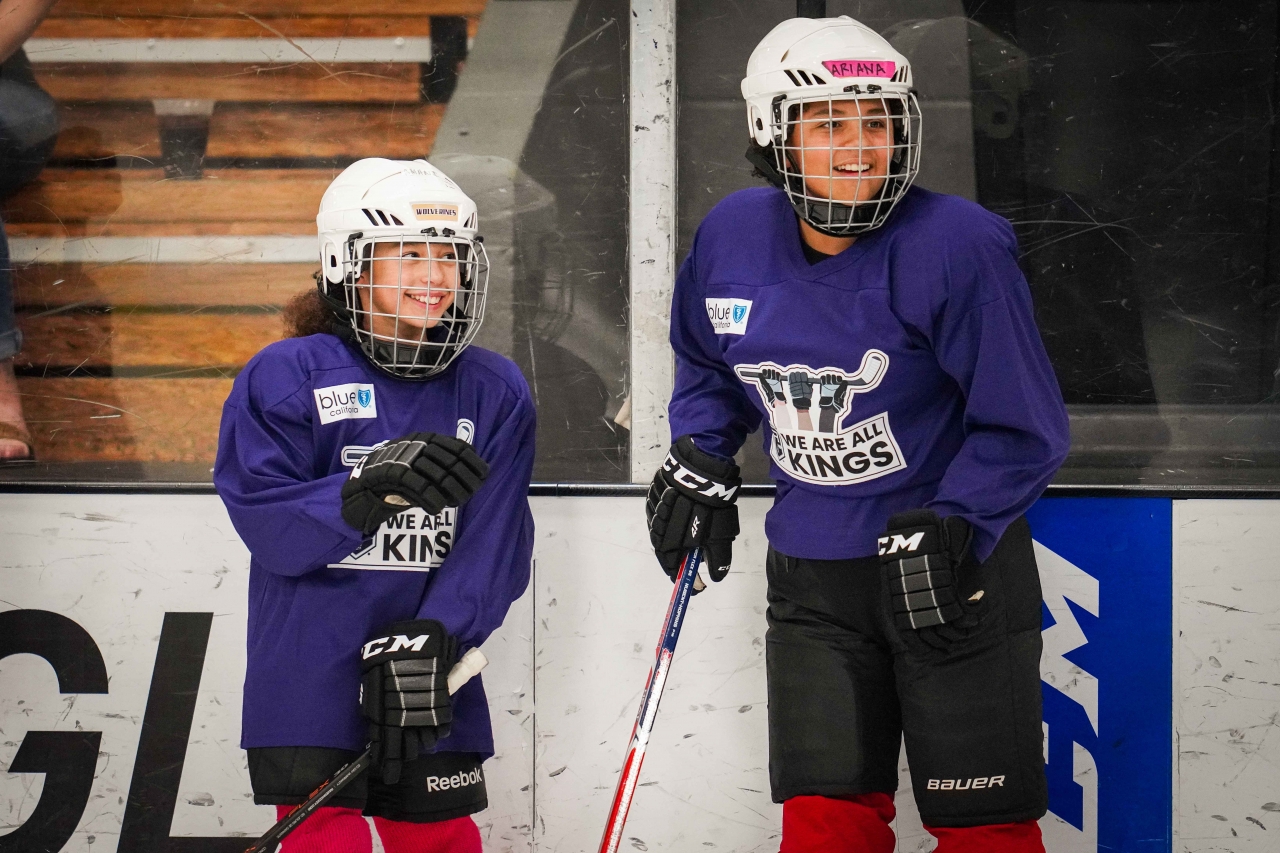 AEG's LA Kings recently hosted the club's first week-long "We Are All Kings Camp" at the Toyota Sports Performance Center in El Segundo on August 2-7. Free for children ages 5-and-up, the camp focused on introducing new players to the game of hockey.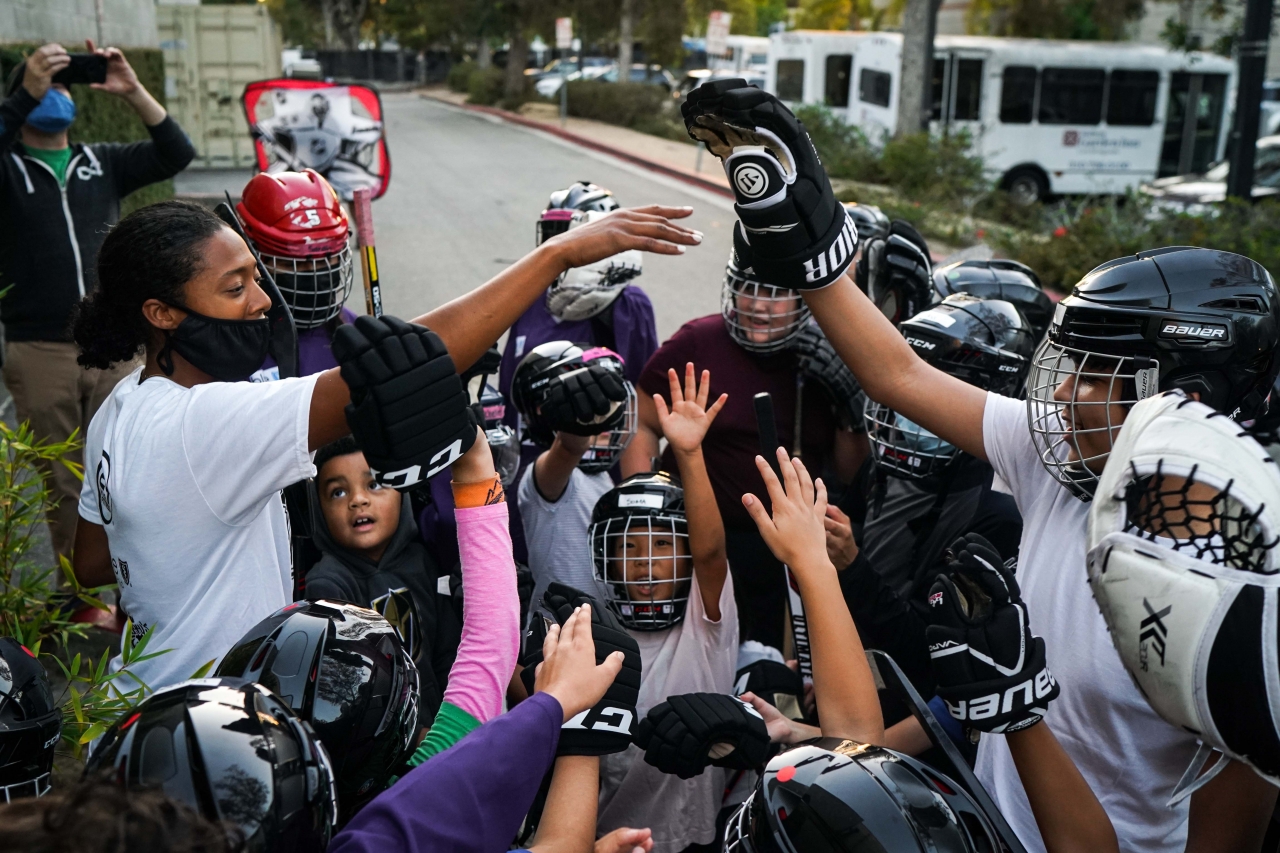 The camp, presented by Blue Shield of California, was led by Blake Bolden, the club's AHL Scout and Growth and Inclusion Specialist – and the first Black professional women's hockey player after graduating college – Daryl Evans, Derek Armstrong and the Kings hockey development team. Participants also met LA Kings prospect and current Ontario Reign forward Akil Thomas.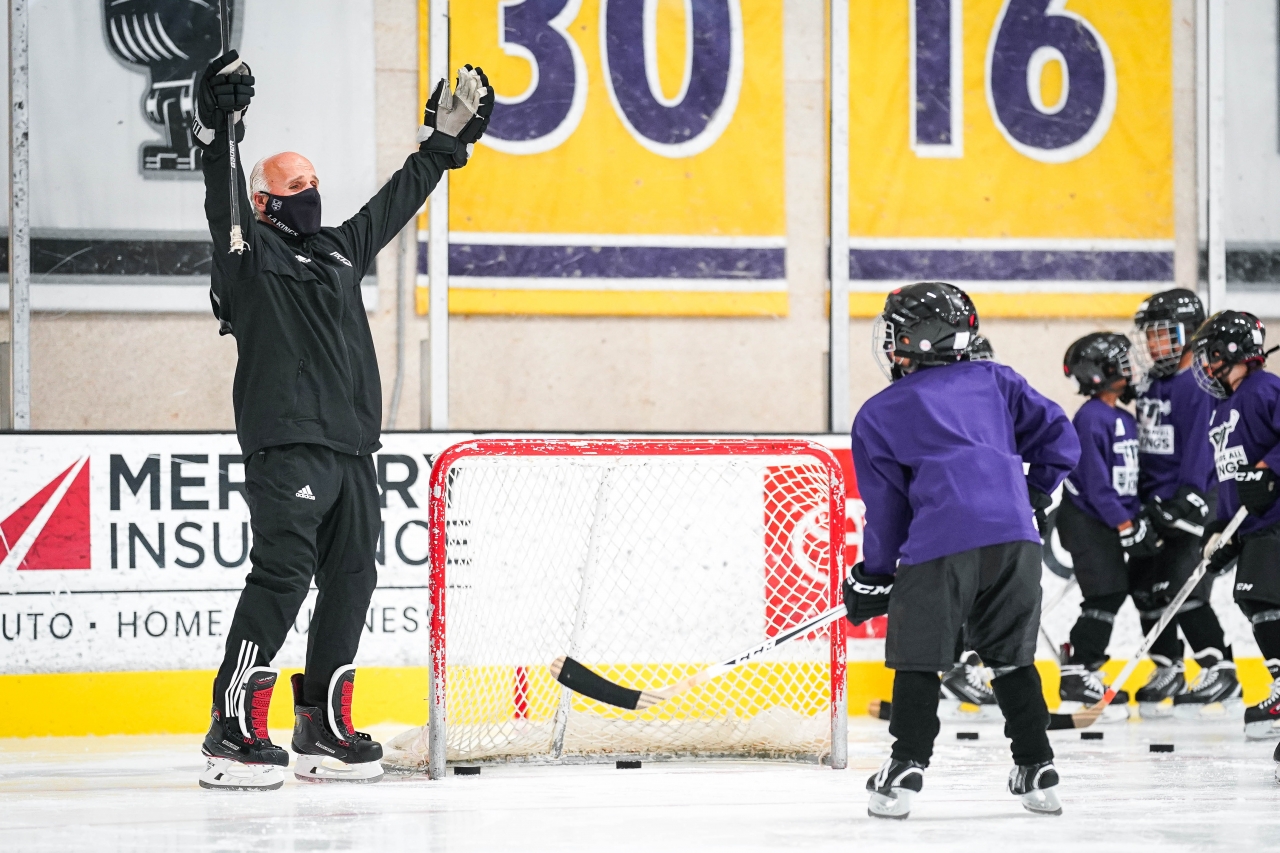 "We feel it is very important to help ensure every fan and anyone who wants to try hockey, feels not only welcome, but has that opportunity, and the We Are All Kings Camp is a tremendous opportunity to introduce or advance the skills of the game to these great kids and their families," said Kings Chief Operating Officer Kelly Cheeseman.
Participating players represented local youth organizations including the Power Project, Hawthorne Force, Playworks, NLMUSD and YMCA.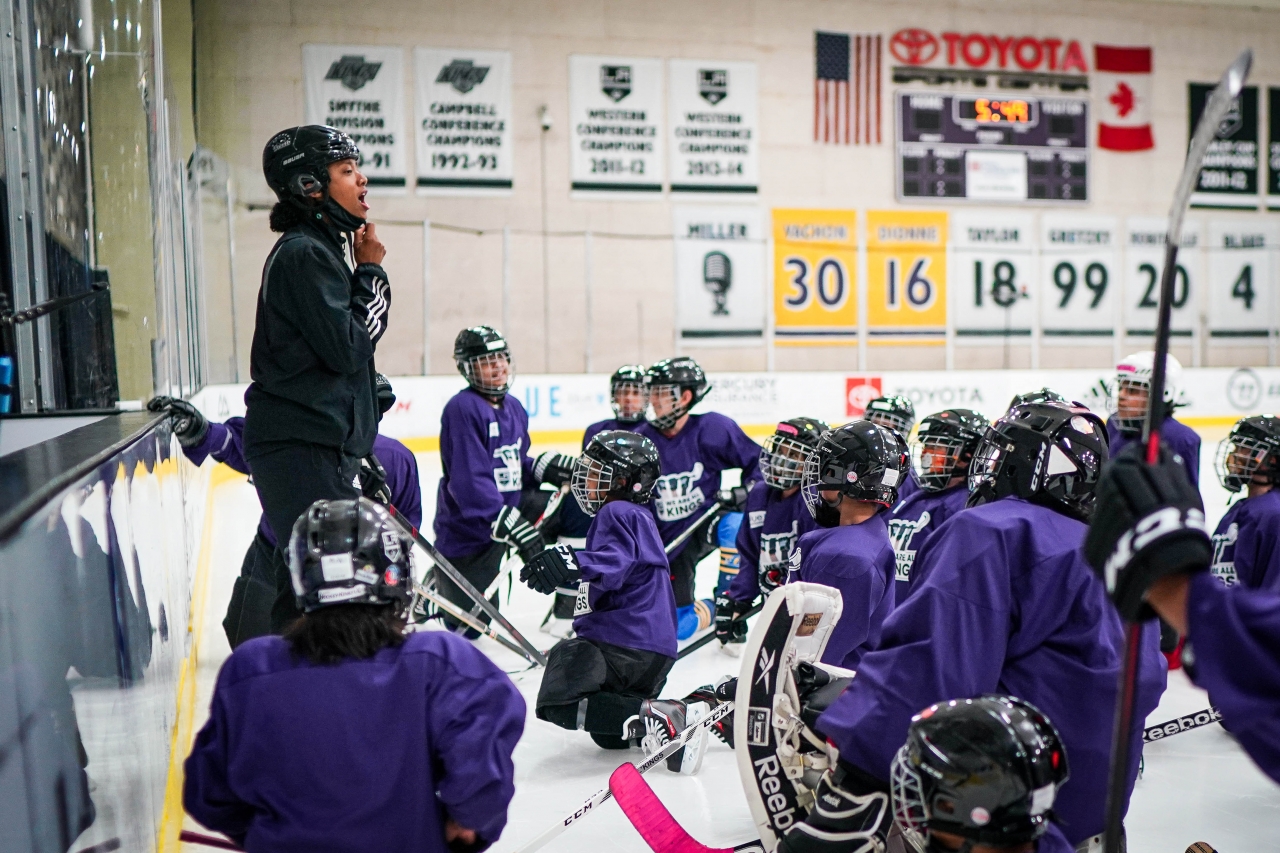 The camp included on-ice and off-ice time each day, with participants having the opportunity to learn the fundamentals of the game in a low-pressure environment, with the teaching of several former professional players, as well as trained professionals within the organization.
"The kids brought a lot of energy to the ice," said Blake Bolden, the club's AHL Scout/Growth and Inclusion Specialist. "Their positive attitudes were infectious, and this unique experience is going to be a special memory they carry with them for a long, long time."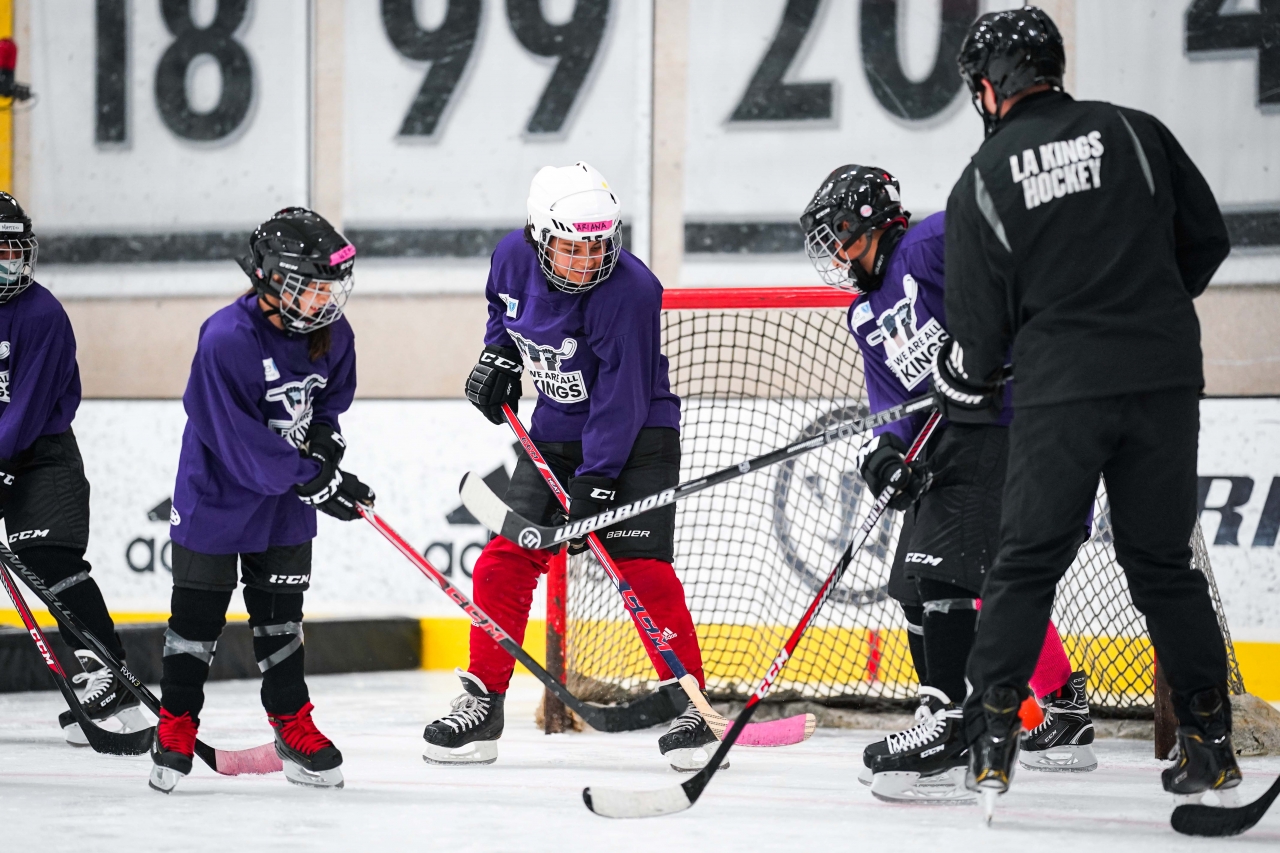 Following We Are All Kings Camp is the team's annual KINGS CAMP, which first began more than 30 years ago and takes place in El Segundo from August 9-13. Click here for more information on KINGS CAMP.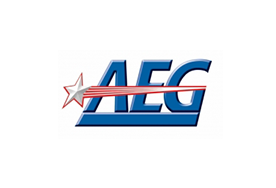 AEG
AEG
Headquartered in Los Angeles, California, AEG is the world's leading sports and live entertainment company. With offices on five continents, AEG operates in the following business segments: AEG Facilities, which with its affiliates owns, manages or consults with more than 120 preeminent venues around the world including The O2 Arena, the Sprint Center and the Mercedes-Benz Arenas;   AEG Presents, one of the largest live music companies in the world dedicated to producing and promoting global and regional concert tours, music and special events and world-renowned festivals; AEG Sports, the world's largest operator of sports franchises and high-profile sporting events;   AEG Global Partnerships, which oversees worldwide sales and servicing of sponsorships including naming rights, premium seating and other strategic partnerships; and AEG Real Estate, which develops world-class venues and  sports and entertainment districts like STAPLES Center and L.A. LIVE. Through its worldwide network of venues, portfolio of powerful sports and music brands, AXS.com ticketing platform, AXS cable television channel and its integrated entertainment districts, AEG entertains more than 100 million guests annually. More information about AEG can be found at www.aegworldwide.com.
More from AEG