Published 08-06-21
Submitted by Herbalife Nutrition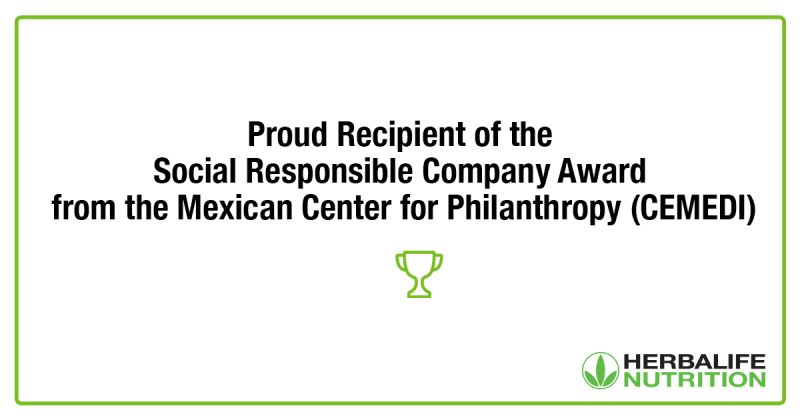 Herbalife Nutrition Mexico recently received recognition from CEMEFI this year as a Social Responsible Company for the 11th consecutive year. The award was received in recognition of the company's policies, process and practice on corporate social responsibility. 
"For our company receive this recognition from CEMEFI for 11 years, make us strengthen our social commitment and continue work in giving back to society, at the same time continue providing our employees a safe and socially responsible working environment that allow individual and appropriate development for each one," said Jesús Álvarez, Senior Vice President and General Director Herbalife Nutrition Mexico. Learn more about Herbalife Nutrition's corporate social responsibility initiatives at IamHerbalifeNutrition.com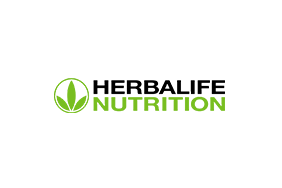 Herbalife Nutrition
Herbalife Nutrition
Herbalife Nutrition is a global nutrition company. Since 1980, we have been on a mission to improve nutritional habits around the world with great-tasting, science-backed nutrition products that help people get the right balance of healthy nutrition.
The Company and the Herbalife Nutrition Foundation (HNF) are dedicated to improving the lives of communities around the world by providing healthy nutrition and nutrition education to children and communities in need. Herbalife Nutrition has been recognized for significant contributions to supporting communities. In 2019, the Company received more than 15 awards for our corporate social responsibility achievements and impact.
More from Herbalife Nutrition