Published 08-03-21
Submitted by Keysight Technologies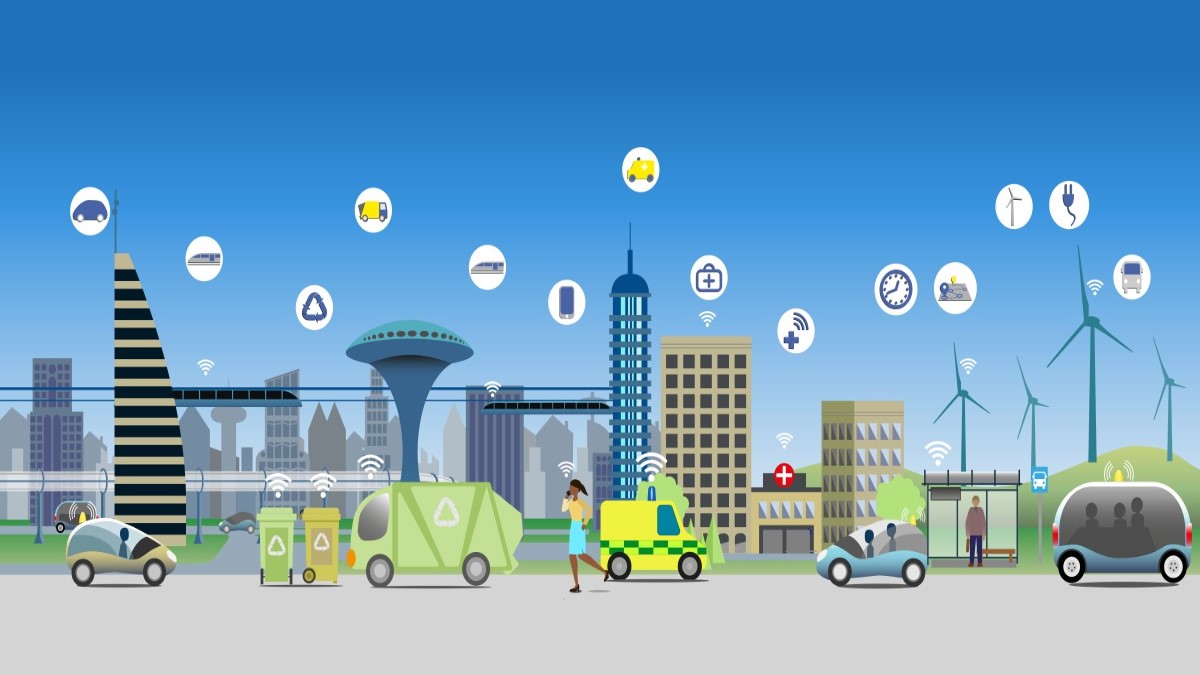 Mobile operators around the world are accelerating their pace to deploy 5G networks. Mobile device manufacturers are making 5G accessibility a default feature in their new products. 5G mobile users are experiencing faster connections. Does it mean that the 5G era is truly here? Is 5G changing your life right now as many companies have claimed?  
Mobile operators are taking the first step to turn on their 5G networks using a new radio access technology (RAT) that allows 5G devices to have different form factors and support a wider range of service types. They are ready for industry and consumers.
The new RAT fundamentally supports three service categories:
Enhanced mobile broadband (eMBB)
Massive machine-type communications (mMTC)
Ultra-reliable, low-latency communications (URLLC)
5G networks offer a wide range of spectral options to address the above use cases to deliver an optimized combination of high capacity, high data rates, ubiquitous coverage, and ultra-reliability. These unique features will make mission-critical applications such as remote surgery and autonomous driving possible.
Industry users can also take advantage of 5G networks. Manufacturing plants can control and manage hundreds or thousands of robots through 5G networks. Farmers can remotely monitor their farms or livestock by using 5G-compatible sensors.
Certainly, in these user cases, 5G devices are no longer cellphones. As a matter of fact, cell phones may just be at the tip of the iceberg. Potentially, there are so many other applications for innovative minds to develop. In the 5G era, anything could be connected.
5G accelerates your life, we accelerate 5G devices development
In 5G devices, the radio unit is a critical component. It not only talks to cellular base stations but also determines what type of services or applications a 5G device supports. Other key performance indicators such as data throughput, power consumption (battery life), audio quality, mobility, and emergency application services are also important to 5G device development.
5G has a very wide frequency availability. It is not cost-efficient for 5G devices to support all 5G bands, from both the development and operations standpoints. Plus, there are also other options to support non-standalone (NSA) and standalone (SA) architectures, 4G LTE compatibility, and other 5G features.
Early access to 5G RF test tools that allow inspection of RF performance is key to accelerating the transition from prototypes to commercial 5G products. The test tools also need to support a wide range of compatibility to satisfy all design needs.
Keysight's S8702A RF Automation Toolset provides a suite of fully automated transmitter and receiver inspections that are based on the 3GPP 5G NR and 4G LTE test specifications. It is a comprehensive benchtop solution that enables 5G device development engineers to quickly inspect and verify the RF transmitter and receiver performance for new 5G NR devices.
The core elements of the toolset are the Keysight E7515B UXM 5G Wireless Test Platform and Keysight's Test Application Framework Software, which can be installed on a regular desktop computer. The UXM emulates a real-world 5G network, and the Test Application FrameworkSoftware provides control of the UXM. The toolset has different operation modes supporting a wide range of testing scenarios, from non-signaling for UE calibration to full signaling tests, providing a comprehensive set of features for engineers designing RF components and devices. The framework supports 4G LTE as well as 5G NSA and SA modes, and its full signaling test mode enables users to perform RF measurements while a call is in progress.
Keysight's E7770A Common Interface Unit, M1740A mmWave Transceivers, and test chamber extend the test range to mmWave frequencies including 24-, 28-, 39-, and 40-GHz bands. The complete toolset is capable of FR1 and FR2 testing for both 5G NR NSA and SA modes.
This toolset has state-of-the-art logging, visualization and debugging functionalities. It provides optimized test execution times, enabling rapid RF transmitter and receiver performance inspection and verification. The integrated report generator can summarize a comprehensive test report for test campaigns. RF design engineers can quickly identify and focus on areas where performance is sub-optimal and quickly retest when the issue has been rectified. This will significantly accelerate your transition from prototypes to commercial 5G products.
Soon, you will realize that more and more devices will have 5G accessibility other than your cellphones. They can be your personal computer, your car, smart watch, or home appliance. Many industries like manufacturing, healthcare, agriculture, and others will benefit from the advanced connectivity of 5G networks. The benefits of 5G technology will increase exponentially with a high variety of devices and applications.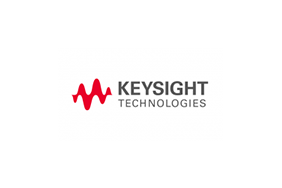 Keysight Technologies
Keysight Technologies
Keysight Technologies, Inc. (NYSE: KEYS) is a leading technology company that helps enterprises, service providers and governments accelerate innovation to connect and secure the world. Keysight's solutions optimize networks and bring electronic products to market faster and at a lower cost with offerings from design simulation, to prototype validation, to manufacturing test, to optimization in networks and cloud environments.
More from Keysight Technologies