Published 08-04-21
Submitted by Merck & Co., Inc.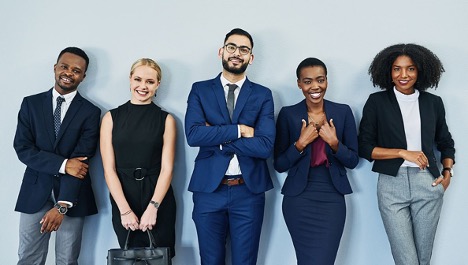 Forbes teamed up with market research company Statista to identify the companies most liked by new workforce entrants in their annual ranking, in which Merck was named #1 best employer for new graduates. The list was compiled by surveying 20,000 Americans with less than ten years' professional experience working for businesses with at least 1,000 employees. The respondents were asked to rate their employers on a variety of criteria, including safety of work environment, competitiveness of compensation, opportunities for advancement, effectiveness of diversity and inclusion efforts and company image. Statista then asked respondents how likely they would be to recommend their employer to others, and to nominate organizations outside of their own. The final list ranks the 250 employers that received the most recommendations.
"Today's graduates are passionate about what they'll do and how they'll do it. Our mission speaks to them and so does our hands-on approach," says Carl Segerstrom, senior vice president and chief talent officer. "These elements of our culture are brought to life by our university relations team, the Next Gen Network, and the managers who support early career talent. We are grateful for all they do."
Learn more about our company and our ESG commitments in our Corporate Responsibility Report.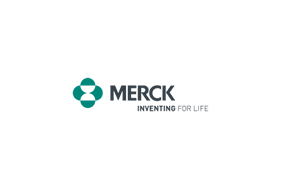 Merck & Co., Inc.
Merck & Co., Inc.
At Merck, known as MSD outside of the United States and Canada, we are unified around our purpose: We use the power of leading-edge science to save and improve lives around the world. For more than 130 years, we have brought hope to humanity through the development of important medicines and vaccines. We aspire to be the premier research-intensive biopharmaceutical company in the world – and today, we are at the forefront of research to deliver innovative health solutions that advance the prevention and treatment of diseases in people and animals. We foster a diverse and inclusive global workforce and operate responsibly every day to enable a safe, sustainable and healthy future for all people and communities. For more information, visit www.merck.com and connect with us on Twitter, Facebook, Instagram, YouTube and LinkedIn.
More from Merck & Co., Inc.