Published 08-02-21
Submitted by HP Inc.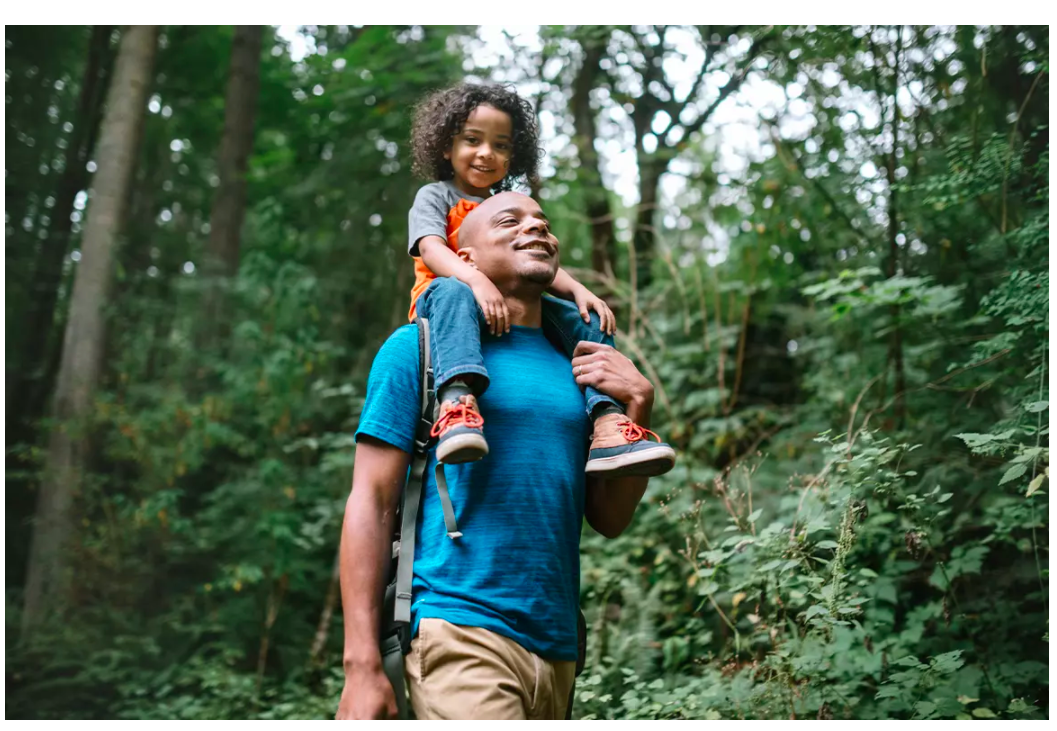 By Sarah Murry
This week, HP unveiled a bold new goal and accelerator initiative to achieve digital equity, on the heels of an announcement last month that focused on climate action and human rights.
Included in its annual Sustainable Impact Report, now in its 20th year, are data points showing progress HP is making across its core pillars of climate action and human rights, and its new pledge to accelerate digital equity for 150 million people by 2030. The new goal builds on the HP's commitment to enable better learning outcomes for 100 million people by 2025 — which the company reports being more than halfway to achieving.
"We are in the most decisive decade of our time," says HP President and CEO Enrique Lores.
HP is looking across a 10-year horizon and has set its sights on becoming the world's most sustainable and just technology company by 2030. "The actions we take today will determine whether we, as a global society, can avert the worst impacts of the climate crisis, end systemic racism and social inequalities, and work together to reduce the digital divide that keeps billions of people from equitably participating in society," he says.
The digital divide predated the pandemic, but was sharply exacerbated by it. HP believes true digital equity requires four key elements: hardware (laptop or printer); connectivity (internet access); quality, relevant content (learning materials); and digital literacy (skills to use the technology). During COVID-19, one-third of the world's school-age children, or 463 million students, could not access remote learning, according to UNICEF. For the workforce, there's a hefty toll: the U.S. alone loses more than $130 million a day in economic activity when people aren't able to access broadband, according to Deloitte. When people don't have access to 21st-century technology or aren't equipped with digital literacy, they miss opportunities to access quality education, modern healthcare, and competitive job opportunities.
Investing in digital equity, especially for women and girls, communities of color and marginalized groups, teachers and practitioners, and people with disabilities is a sure road to progress. HP's leaders view digital equity as a human rights issue, as it underpins access to education, healthcare, and economic opportunity in parts of the world where disparities are greatest.  Enabling access to the technology and educational programming to ensure their futures are more secure and their voices are heard is part of a long-overdue reckoning with the deep inequities and inequalities that prevent far too many people from reaching their full potential. 
In the 2020 Sustainable Impact Report, HP reported some 50 million students and adult learners have benefited from HP's education programs and solutions that advance quality learning and digital literacy, and enable better learning outcomes, since the beginning of 2015 (including nearly 21 million in 2020). 
To create meaningful impact in underserved communities and reach its digital equity goal by 2030, HP is establishing a new accelerator initiative, PATH, the Partnership for Technology and Humanity. Central to PATH's success will HP's ability to engage, listen, and learn from its communities to better understand the root-cause issues and what resources and support are needed to create change together. These insights will influence HP's product innovation, partnerships, and acceleration of holistic solutions that will drive collective impact.
The company will also leverage initiatives like HP LIFE, a free IT and business skills training program offered by the HP Foundation; and collaborations with organizations like Girl Rising, MIT Solve, and NABU. 
 "As digital technology transforms seemingly every aspect of our lives, there's a real danger of more and more people getting left behind," says Lores. "We cannot allow that to happen."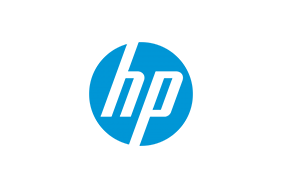 HP Inc.
HP Inc.
HP Inc. creates technology that makes life better for everyone, everywhere. Through our portfolio of printers, PCs, mobile devices, solutions, and services, we engineer experiences that amaze. More information about HP (NYSE: HPQ) is available at www.hp.com.
Sustainable Impact at HP, Inc.
Sustainable Impact is our commitment to create positive, lasting change for the planet, its people and our communities. Click here for more information on HP's Sustainable Impact initiatives, goals and progress.
More from HP Inc.