Solidia Technologies
Solidia Technologies® is a cement and concrete technology company that makes it easy and profitable to use CO2 to create superior and sustainable building and construction materials.
Solidia's patented processes start with an energy-saving cement that dramatically reduces CO2 emissions at the kiln. It then cures concrete with CO2 instead of water, reducing the overall carbon footprint of cement in precast concrete up to 70%.
At scale each year, Solidia precast can eliminate at least 1.5 gigatonnes of CO₂, save three trillion liters of fresh water, reduce energy consumption equal to ~260 million barrels of oil, and eliminate 100 million tonnes of concrete landfill waste.
Solidia's ready-mix applications go even further, offering the potential to transform concrete – the second most utilized material on the planet – into a carbon sink.
Produced using the same raw materials and existing equipment, Solidia products are higher performing and cost less to produce than traditional concrete, and cure in less than 24 hours. Solidia offers industry an easy-to-adopt, rapid and globally scalable response to one of the greatest threats to our planet.
Solidia Concrete for precast is currently available in the US. The ready-mix applications are currently in tests for infrastructure applications.
Based in Piscataway, N.J. (USA), Solidia's investors include Kleiner Perkins, Bright Capital, BASF, BP, LafargeHolcim, Total Energy Ventures, Oil and Gas Climate Initiative (OGCI) Climate Investments, Air Liquide, Bill Joy and other private investors.
Solidia's R&D collaborators have included LafargeHolcim, Air Liquide, DOT's Federal Highway Administration, DOE's National Energy Technology Laboratory, the EPA, Rutgers University, Purdue University, Ohio University, and the University of South Florida.
Honors include: the 2020, 2019 and 2014 Global Cleantech 100; a 2020 and 2014 Best Place to Work in NJ; 2020, 2019 and 2018 BP Advancing Low Carbon accreditation; the 2019 Solar Impulse 1000 Efficient Solutions; 2017 ERA Grand Challenge (formerly CCEMC) finalist; 2016 Sustainia 100; 2015 NJBiz Business of the Year;  2014 CCEMC Grand Challenge finalist; 2013 R&D Top 100; 2013 Katerva Award finalist; and MIT's Climate CoLab shortlist.
Follow Solidia on LinkedIn, Instagram, Twitter, and YouTube.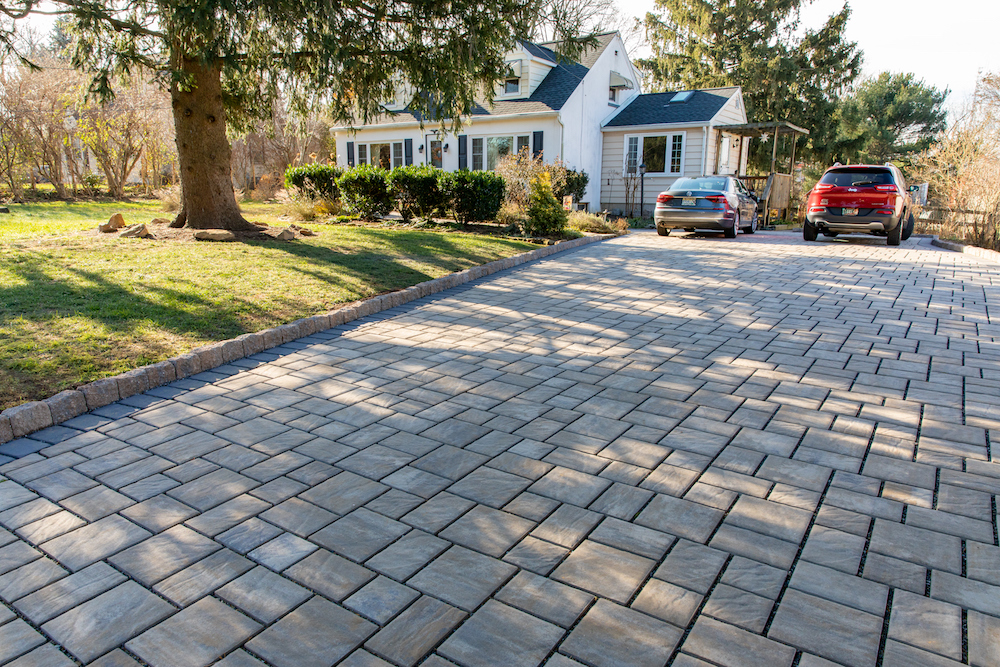 More from Solidia Technologies