Published 08-05-21
Submitted by Enbridge Inc.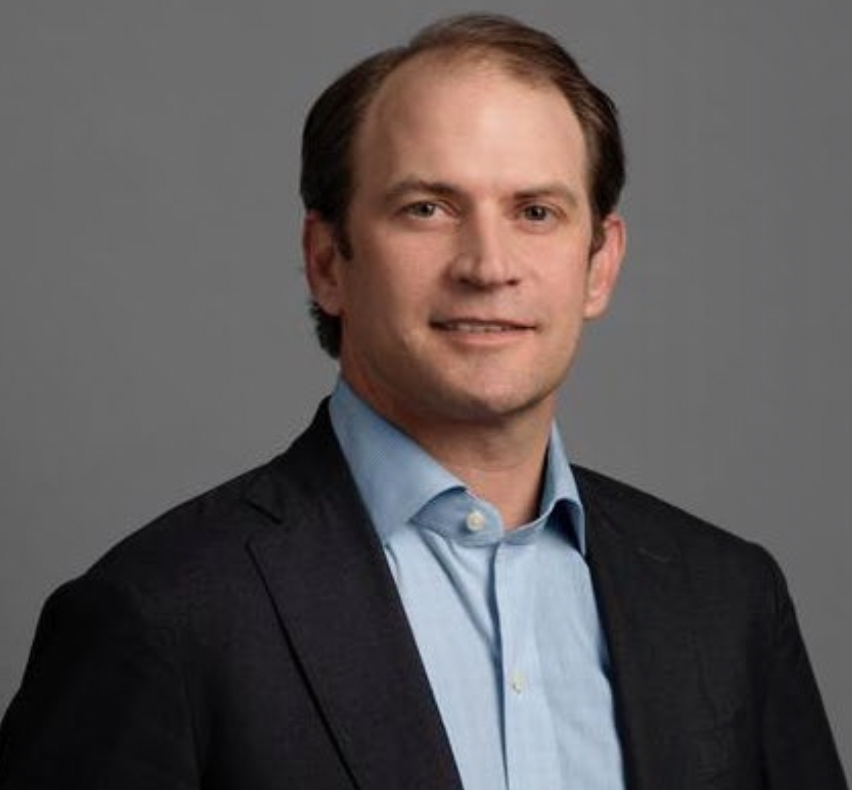 Originally published in Enbridge's 2020 Sustainability Report
After nearly two decades with Enbridge and predecessor companies, you took on the Chief Sustainability Officer (CSO) role in September 2020. What inspired you to do so, and what has been your experience in year one?

We have an incredible responsibility to safely, reliably and efficiently deliver affordable, ever-cleaner energy to customers and thousands of communities across our vast network. Our approach to meeting this essential service obligation is reflected in our core values of Safety, Integrity, Respect and Inclusion.

What I've found inspiring in my years with the Company is how deeply committed everyone is to getting it right—to learning from our mistakes and to continually improving. Our sense of responsibility and relentless focus extends not just to our operations but to the biggest challenges we face as a society as well, including the need to act on climate change and to address inequities and systemic racism. These issues are important today, and as we think about future generations. I saw an opportunity as CSO to play a bigger role in helping to shape Enbridge's approach to these issues.

How are you building sustainability into strategy and decision-making at Enbridge?

Sustainability has been central to how we've managed our business for years. We operate long-lived and capital-intensive assets, and we must understand energy fundamentals and how our operating environment is changing over time. The evolution of our portfolio and our company reflects this thinking.
However, 2020 was an inflection point for us, with the creation of specific, robust and very public ESG goals, which include a net zero GHG emissions commitment. These goals have not only given us a framework for decision-making—they've also helped accelerate internal efforts and clarify for external stakeholders where we're heading as an organization.

What has Enbridge accomplished since the ESG goals were announced in late 2020?

It's important to acknowledge the rigorous analysis, review and work of our teams across the businesses that enabled the Company to confidently establish our ESG goals. I'm grateful to everyone who got us to this point.

Since then, we've been leveraging that early work— and the energy across the Company—to build out sustainability governance models and decision frameworks, and establish key performance indicators and success measures, to ensure that we can execute our plans and measure our progress.

What's more, our ESG goals have catalyzed important conversations with stakeholders, including employees, the investment community, host communities and Indigenous peoples along our rights-of-way, governments and non-governmental organizations. All of these stakeholders have a shared interest in the energy transition, how we're positioned, and how we'll pursue our inclusion and diversity commitments. The candid conversations about the challenges and opportunities we'll face in achieving our goals are informing our efforts and furthering our ability to make the desired progress.
Read Enbridge's full 2020 Sustainability Report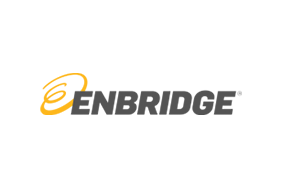 Enbridge Inc.
Enbridge Inc.
Enbridge's vision is to be the leading energy delivery company in North America. We deliver the energy people need and want—to heat their homes, to keep their lights on, to keep them mobile and connected.
We operate across North America, fueling the economy and people's quality of life. We move about 25% of the crude oil produced in North America, we transport nearly 20% of the natural gas consumed in the U.S., and we operate North America's third-largest natural gas utility by consumer count. Enbridge was an early investor in renewable energy, and we have a growing offshore wind portfolio.
We work collaboratively every day to provide safe, reliable energy. Enbridge connects energy supply with growing markets in North America through our three core businesses:
Enbridge was named to the Thomson Reuters Top 100 Global Energy Leaders in 2018; we were selected to Bloomberg's 2019 and 2020 Gender Equality Index; and we have been ranked among the Best 50 Corporate Citizens in Canada for 18 years running, through 2020.
Enbridge Inc. is headquartered in Calgary, Canada. We have a workforce of about 13,000 people, primarily in Canada and the United States. Enbridge (ENB) is traded on the New York and Toronto stock exchanges.
More from Enbridge Inc.