Published 07-28-21
Submitted by Clarivate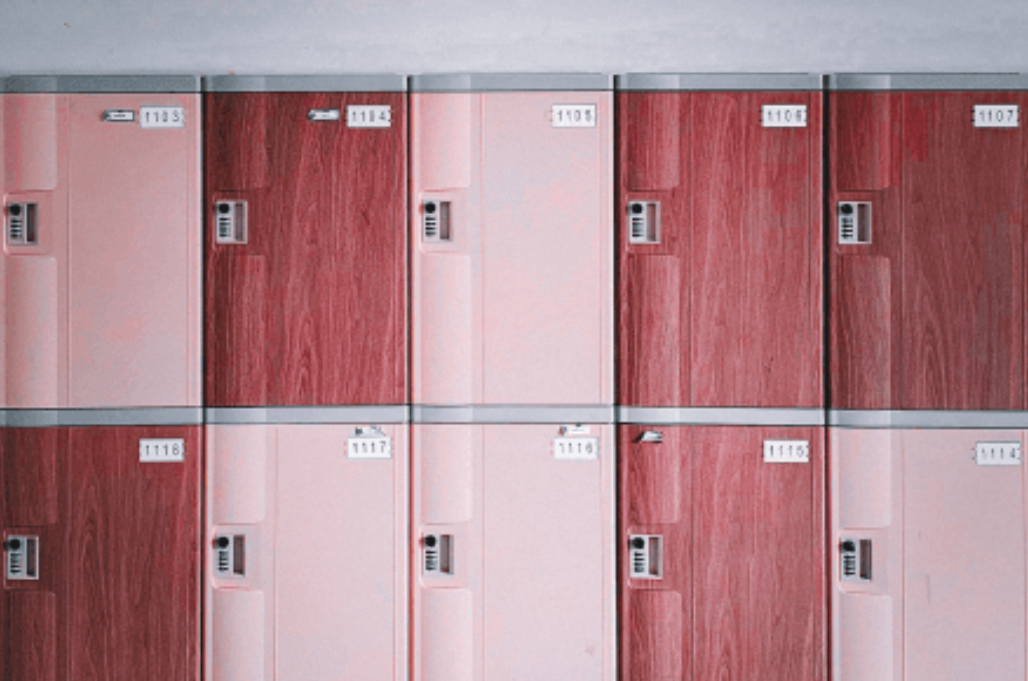 Originally published in the Clarivate Annual Sustainability Report
At Clarivate, data is our business. We take it seriously and believe in trust and transparency – especially when it comes to protecting personal data. Our ongoing commitment to promoting responsible data use will help drive a more sustainable society. We've created a robust and effective data protection program with policies and procedures that reflect internationally accepted principles of transparency, accountability and individual rights.
To be effective, data protection policies must be managed as an evolving program that is continually reviewed, advanced and tested to make sure our actions reflect our promises. In addition to investing in data protection technology, we've built a team of full-time, dedicated privacy professionals led by our Chief Privacy Officer. They are diligent guardians of our privacy policies, helping us adhere to our guiding principles and stay ahead of evolving privacy and data protection laws.
Our guiding principles
Transparency and choice: Help individuals understand how their personal data is used, what their rights are and how they're empowered to control their data
Accountability: Remain accountable for our practices by reporting how we're doing on meeting our data privacy obligations and responsibilities
Security: Promote the confidentiality, integrity and availability of the personal data we process through our ongoing commitment to security and privacy
2020 milestones
Launched the Clarivate Privacy Center to surface all our public facing privacy notices, principles and practices in one place for more clarity and transparency
Signed up to be a Data Privacy Day Champion with the National Cyber Security Alliance
Launched a new, mandatory privacy training program for all colleagues, reporting out quarterly
Implemented data privacy management technology across Clarivate, enabling greater efficiency and ensuring stringent compliance with privacy laws such as GDPR
2021 goals
Increase third-party privacy oversight
Improve record-keeping maturation and automation
Enhance privacy incident response readiness and testing
Continue to monitor changes to cross-border transfers requirements and implement remedial measures as needed
Learn more in the Clarivate Annual Sustainability Report.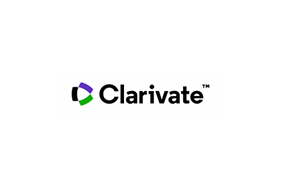 Clarivate
Clarivate
Clarivate™ is a global leader in providing solutions to accelerate the lifecycle of innovation. Our bold mission is to help customers solve some of the world's most complex problems by providing actionable information and insights that reduce the time from new ideas to life-changing inventions in the areas of science and intellectual property. We help customers discover, protect and commercialize their inventions using our trusted subscription and technology-based solutions coupled with deep domain expertise. For more information, please visit clarivate.com.
More from Clarivate