Published 07-28-21
Submitted by Tetra Pak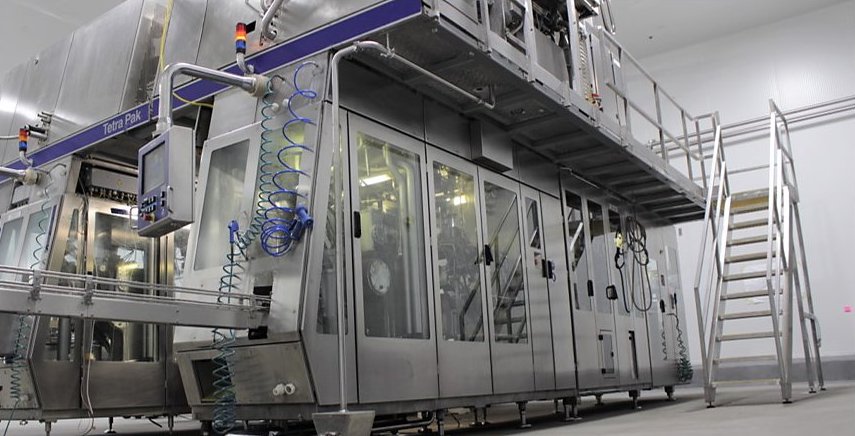 DENTON, Texas, July 28, 2021 /CSRwire/ – Processing and packaging capacity for plant-based, shelf-stable beverages is growing in Canada. 
Cardiff Products Corporation, a family-owned business with more than 40 years of combined experience in the food industry, opened the doors of its state-of-the-art aseptic co-manufacturing facility in London, Ontario earlier this year.
Stew Cardiff, Cardiff CEO, formerly owned Shepherd Gourmet Dairy, an innovative cheese and yogurt maker in Canada, co-manufacturing under many major North American brands. After selling their dairy business in 2018, the Cardiff family brought their operational expertise to the plant-based market transferring their attention to detail, discipline and passion to help major brands manufacture high quality products as efficiently as possible.
Now, multi-generational, Cardiff Products strives to become best in class in the aseptic co-manufacturing industry, choosing to fully equip their facility with Tetra Pak® processing and packaging equipment. Cardiff Products Corporation offers shelf-stable solutions to branded customers across North America.
"At Cardiff, we have a passion for quality and innovation that sets us apart in the industry," says President and CEO Stew Cardiff. "After careful consideration, we chose to work with Tetra Pak because of their strong history of innovation, and technical expertise proven throughout the world. Their quality and growth goals ultimately aligned with ours."
Cardiff also selected Tetra Pak because of the company's commitment to offering solutions that protect food, people and the planet. 
"Our vision is to offer great service and sustainable solutions in the evolving marketplace," Cardiff shares. "Sustainability is at the core of Tetra Pak. They offer renewable, recyclable cartons today and continue to invest in innovative sustainable solutions."
"We are thrilled to welcome Cardiff to our co-manufacturing network," says Boris Munster, vice president of contract manufacturing at Tetra Pak U.S. and Canada. "Consumers today are looking for convenient packages that are also environmentally sound. With the added capacity Cardiff brings to the market, we look forward to serving more brands and continuing to sustain the food supply chain in North America."
About Cardiff
Based in London, Ontario, Cardiff Products Corporation is family-owned business with 40+ years of experience in the food industry. We have a passion for quality and innovation that sets us apart. By employing world-class people, we are able to provide world-class products. 
To learn more, please visit www.cardprod.com.  
About Tetra Pak 
Tetra Pak is a world leading food processing and packaging solutions company. Working closely with our customers and suppliers, we provide safe, innovative and environmentally sound products that each day meet the needs of hundreds of millions of people in more than 160 countries. With over 25,000 employees around the world, we believe in responsible industry leadership and a sustainable approach to business.   
Our promise, "PROTECTS WHAT'S GOOD™," reflects our commitment to making food safe and available, everywhere. 
More information about Tetra Pak is available at www.tetrapak.com.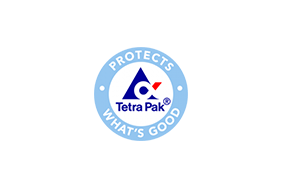 Tetra Pak
Tetra Pak
Tetra Pak is a multinational food packaging and processing company.
More from Tetra Pak