Published 07-27-21
Submitted by Duke Energy

One day last summer, Jordan Howard got a call that would change his life.
He had wrapped up the rigorous application and interview process with Road to Hire, an organization whose programs help place students and young people in good-paying, in-demand tech jobs. 
On the last day of August, Howard's 25th birthday, he found out he got in. "I feel like it was heaven-sent," he said. "It was the best birthday gift I could have ever gotten."
Originally from Florence, S.C., Howard moved to Charlotte in 2009 and graduated from South Mecklenburg High School. After school, he went to work as an automotive mechanic until, one day, his mother's friend suggested Road to Hire.
"It kind of scared me, but I just told myself there's nothing that I would lose by taking a step forward," he said. "This is a once-in-a-lifetime chance, so I decided to take it."
He's glad he did.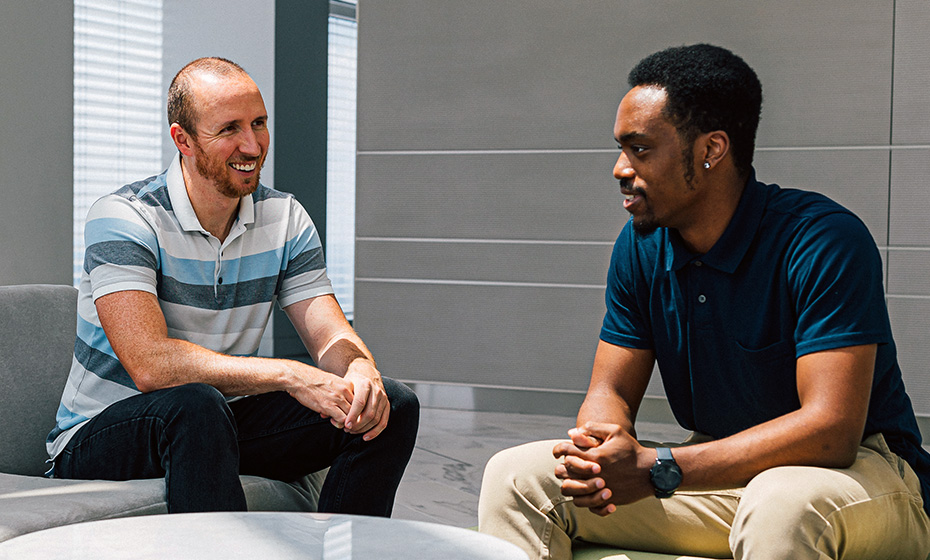 Today, he's one of five Road to Hire employees recently hired for Duke Energy's IT department. He works on coding and website development, and he's also part of an innovation project to make software to improve the company's customer delivery operations. 
Road to Hire is a nonprofit that started in 2014 as a program at Red Ventures, a platform of digital businesses. "We knew we had hired people without college degrees for coding jobs, and we had a lot of qualified high school graduates who were ready to learn to code," said Kacey Grantham, Road to Hire's executive director. 
Around that same time, an economic mobility study found that Charlotte ranked last of 50 metropolitan areas in upward mobility, meaning if you were raised in poverty, it was unlikely you'd rise out of it. When the study came out, Grantham said, "it aligned closely with work we were already doing."
Since it began, Road to Hire has worked with over 1,000 students and alumni, including supporting 400 students through college and 500 Charlotte-area high schoolers.
The organization works with three groups – high school and college students and 18- to 25-year-olds – to prepare them for in-demand careers in technology.
"We specifically look for women and people of color who are under-resourced and underrepresented in tech," said Nikki Keith, director of development and programming for Road to Hire.
Since 2016, they've helped place 200 apprentices, like Howard, into new careers, and the majority have been hired into full-time roles at companies including Bank of America, Atrium Health and Ally Bank. 
In September 2020, Howard began the full-time, paid program, and over six months, he learned coding and web development, public speaking and how to give presentations, among other skills. 
As the program closes, the students have the opportunity to meet with companies and eventually interview. Duke Energy CEO Lynn Good spoke with Howard's class over Zoom in December 2020. That level of commitment, right from the top, is crucial to the program's success, said Keith.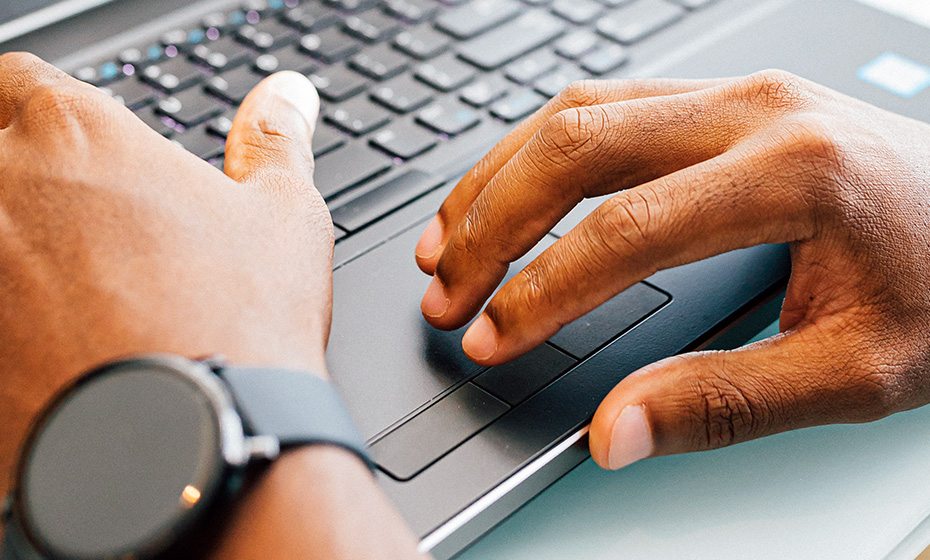 "There's so much buy-in from the corporate community that economic justice and mobility are so important," said Keith. "It creates so much goodwill, trust and commitment; it's what makes this all work."
Howard agrees that the people at Duke Energy helped secure his decision.
"When I was speaking with some of the Duke Energy people," he said, "everyone seemed like a family, and now that I work here, it's like that: Everyone is here to help everyone else and push them to the next step."
It's not just Howard who's doing the learning. Duke Energy benefits from the fresh perspective of the diverse group of graduates, said Bonnie Titone, Duke Energy chief information officer.
"The Road to Hire program offers the IT department the ability to invest in an early career and diverse workforce, which is essential to our ability to deliver value for the company – and our customers," said Titone. "Road to Hire graduates [give] us an opportunity to connect with young professionals, see how their perspectives and ways of working will enhance the IT culture, and allow them to learn and grow in their careers."
A few months into his new role, Howard said the program has changed his life. "It's an opportunity," he said, "that not a lot of people get in life."
Learn more about the variety of jobs at Duke Energy on the company's careers page.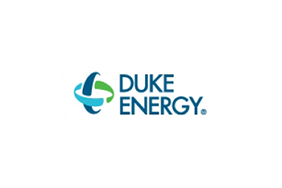 Duke Energy
Duke Energy
Duke Energy (NYSE: DUK), a Fortune 150 company headquartered in Charlotte, N.C., is one of the largest energy holding companies in the U.S. It employs 30,000 people and has an electric generating capacity of 51,000 megawatts through its regulated utilities and 3,000 megawatts through its nonregulated Duke Energy Renewables unit.
Duke Energy is transforming its customers' experience, modernizing the energy grid, generating cleaner energy and expanding natural gas infrastructure to create a smarter energy future for the people and communities it serves. The Electric Utilities and Infrastructure unit's regulated utilities serve approximately 7.7 million retail electric customers in six states – North Carolina, South Carolina, Florida, Indiana, Ohio and Kentucky. The Gas Utilities and Infrastructure unit distributes natural gas to more than 1.6 million customers in five states – North Carolina, South Carolina, Tennessee, Ohio and Kentucky. The Duke Energy Renewables unit operates wind and solar generation facilities across the U.S., as well as energy storage and microgrid projects.
Duke Energy was named to Fortune's 2019 "World's Most Admired Companies" list and Forbes' 2019 "America's Best Employers" list. More information about the company is available at duke-energy.com. The Duke Energy News Center contains news releases, fact sheets, photos, videos and other materials. Duke Energy's illumination features stories about people, innovations, community topics and environmental issues. 
More from Duke Energy