Published 07-27-21
Submitted by Keysight Technologies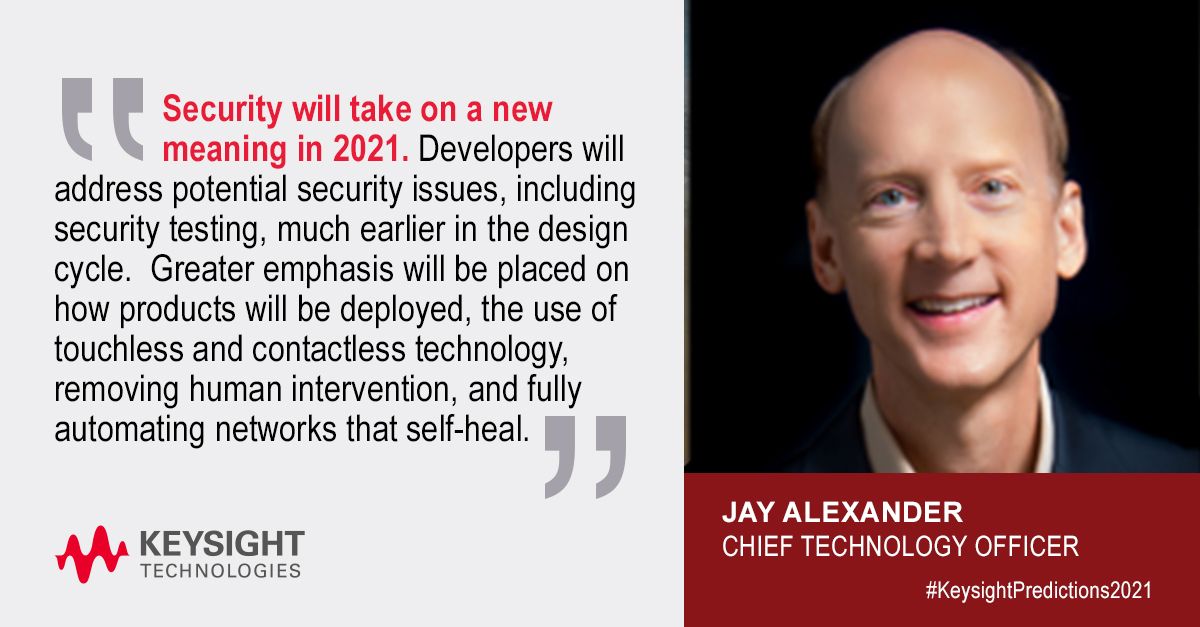 In 2020, the world experienced an unprecedented public health crisis – the coronavirus pandemic. This has impacted all sectors of society and forced enterprises, small businesses, governments and private institutions to pivot, in some cases extensively, to accelerate digital transformations and rethink the way innovation is achieved. Keysight executives comment on the shape-shifting business operations and technology trends that are unfolding through the lens of the pandemic, the effects of which will continue to have lasting effects on organizations and society.
As referenced in the above image, here's what Jay Alexander, Keysight CTO, had to say about security's role in digital transformation:
"Security will take on a new meaning in 2021. Developers will address potential security issues, including security testing, much earlier in the design cycle. Greater emphasis will be placed on how products will be deployed, the use of touchless and contactless technology, removing human intervention, and fully automating networks that self-heal."
See the full list of Keysight's 2021 predictions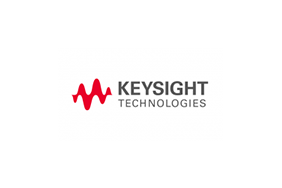 Keysight Technologies
Keysight Technologies
Keysight Technologies, Inc. (NYSE: KEYS) is a leading technology company that helps enterprises, service providers and governments accelerate innovation to connect and secure the world. Keysight's solutions optimize networks and bring electronic products to market faster and at a lower cost with offerings from design simulation, to prototype validation, to manufacturing test, to optimization in networks and cloud environments.
More from Keysight Technologies