Published 07-27-21
Submitted by The Home Depot
While navigating a year unlike any other, The Home Depot held strong to its values - focusing on its people, operating sustainably & strengthening its communities. In its 2021 ESG Report, the company announced it reduced carbon intensity by 22%, while growing the business nearly 20% and that it is committed to 100% renewable electricity for all Home Depot facilities by 2030.
To learn more about The Home Depot's environmental, social and governance (ESG) efforts, visit https://thd.co/2021ESG #DoingOurPart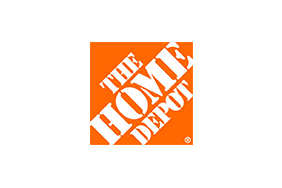 The Home Depot
The Home Depot
About The Home Depot
We are the world's largest home improvement specialty retailer with stores in all 50 states, the District of Columbia, Puerto Rico, U.S. Virgin Islands, 10 Canadian provinces, and Mexico.
More from The Home Depot