Published 07-23-21
Submitted by Clarivate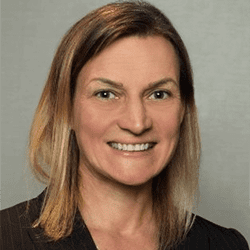 At this year's Clarivate Virtual Innovation Forum, Marilyn Johnson, Sr. Director of Global Sustainability at Clarivate, moderated a panel session about carbon capture and storage as the way forward for companies. 
At Clarivate, sustainability is at the heart of everything we do. We help companies innovate for a better future worldwide while operating to the highest social, environmental and ethics standards.
Marilyn Johnson opened the session saying that "we are at a stage today where simply reducing our emissions will not get us to our goals. We must additionally employ negative energy technologies and other green alternatives as well." She added, "to achieve net-zero emissions will require ambitious orchestration of government, policy, investment and sector cooperation."
Collaboration and education are key to achieving carbon goals. Touching upon a delicate yet vital topic of Carbon Capture & Storage (CCS) under the umbrella of sustainability, Dr. Marc Vermeersh, Executive Director at Qatar Environment and Energy Research Institute (QEERI), Mike Brady, Chief Commercial Officer and Board Director & Secretary at Trillion LLC and Mariia Bogomolova, Head of IP at SIBUR, took part in the panel session.
Discover more about the Clarivate Virtual Innovation Forum here.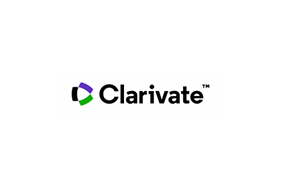 Clarivate
Clarivate
Clarivate™ is a global leader in providing solutions to accelerate the lifecycle of innovation. Our bold mission is to help customers solve some of the world's most complex problems by providing actionable information and insights that reduce the time from new ideas to life-changing inventions in the areas of science and intellectual property. We help customers discover, protect and commercialize their inventions using our trusted subscription and technology-based solutions coupled with deep domain expertise. For more information, please visit clarivate.com.
More from Clarivate