Published 07-22-21
Submitted by Intel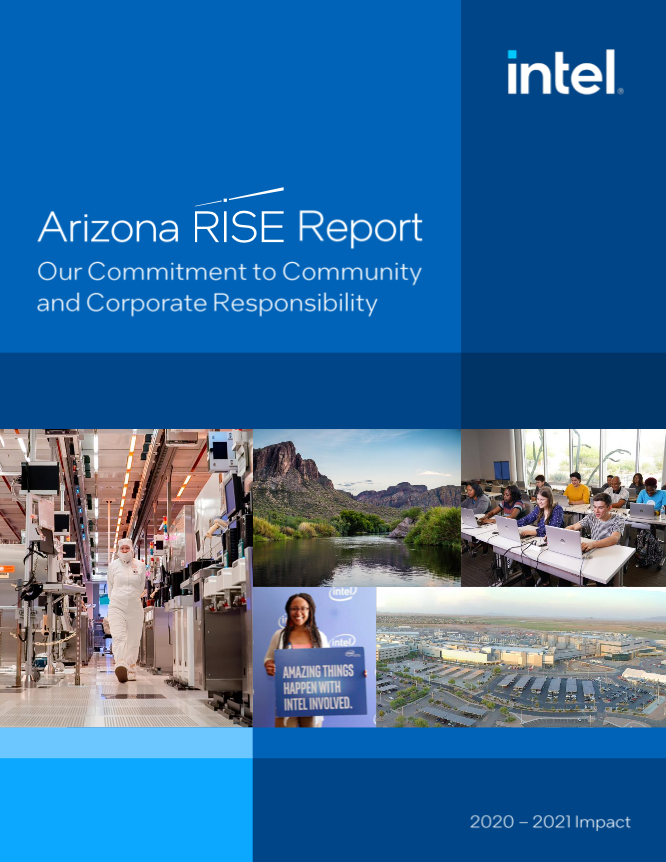 I am so excited to share with you our new Intel Arizona RISE Report.
As Arizona's largest technology developer and manufacturer, we are committed to being a sustainable and responsible neighbor. Now is the time to help strengthen our Arizona communities – after all, we don't just work here; we live here too, and we're invested in the state's recovery and growth as we look to the future.
We know our success depends on our meaningful connections to healthy and inclusive Arizona communities, and that's why we have committed to investing in Arizona via our technology donations and COVID-19 relief, job creation and local spending, water restoration projects, volunteering, and so much more, all highlighted within our RISE Report.
Today, with close to 12,000 employees, Intel's largest mega-factory network, and the promise of two new factories and thousands of additional jobs on the horizon, we are poised to embark on a new era of bold innovation – for our home in Arizona, and worldwide.
Please, take a moment to read our new Intel Arizona RISE Report to learn more – and let us know what you think!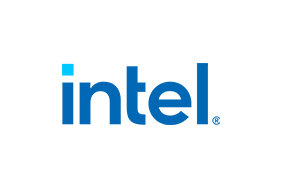 Intel
Intel
Intel (NASDAQ: INTC) is a world leader in computing innovation. The company designs and builds the essential technologies that serve as the foundation for the world's computing devices. Additional information about Intel is available at newsroom.intel.com and blogs.intel.com.
More from Intel