Published 07-21-21
Submitted by Henkel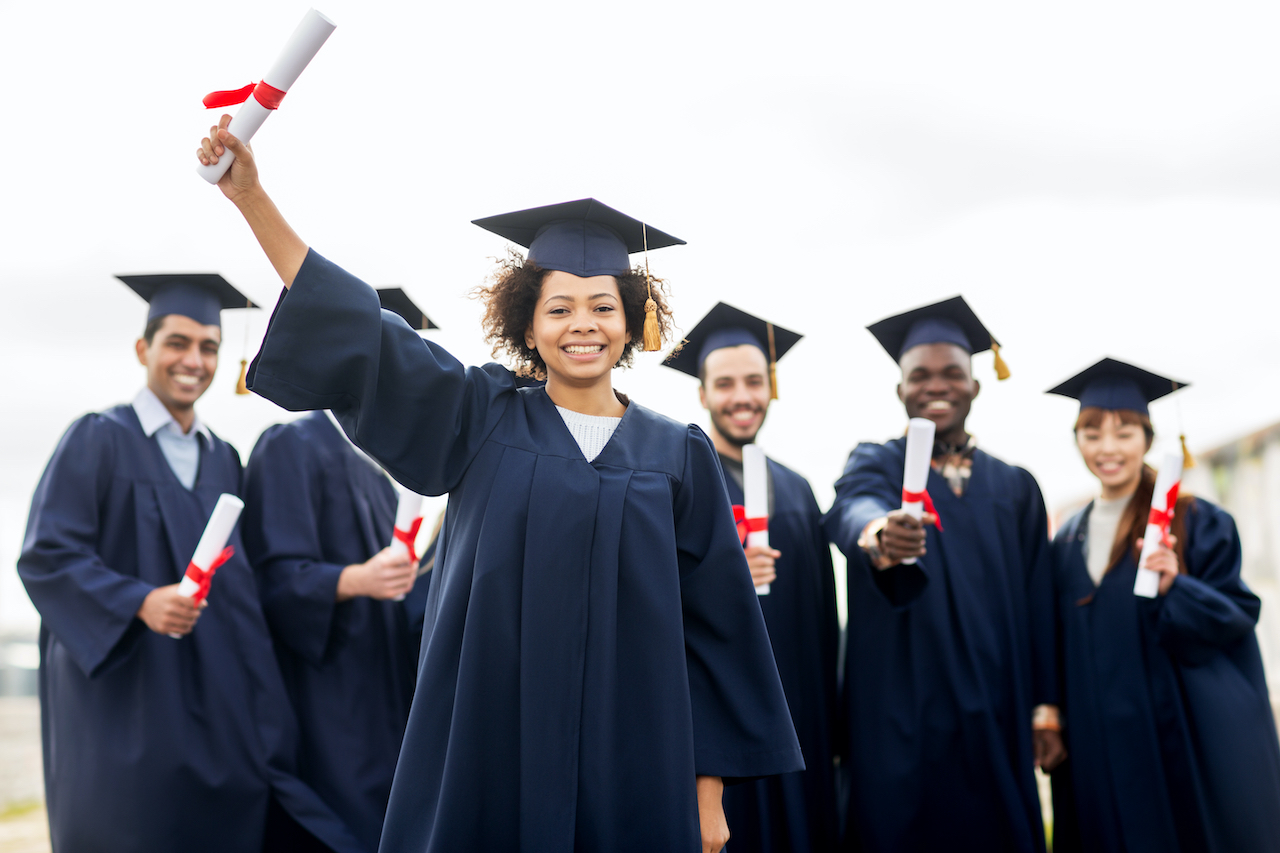 For the past forty years, Henkel has been proud to provide students who have excelled in their studies and proven to be leaders in their communities with support to pursue their educational goals. As part of this longstanding dedication to educating the next generation of students, Henkel North America has announced it will be awarding 35 outstanding students with scholarships via the Henkel Corporation Scholarship Program and the newly established Henkel Diversity Scholarship Program. Both programs are administered in partnership with Scholarship America.
Henkel launched the Henkel Diversity Scholarship Program earlier this year as part of the company's commitment to creating a more diverse pipeline of future workers and closing the equity gap by providing access to education for students in our communities.  The scholarship is offered to students from underrepresented populations across the U.S., Canada, and Puerto Rico in need of financial assistance.
This year, 13 students received the renewable Henkel Diversity scholarship to help them pursue undergraduate studies at four-year institutions starting this Fall. The students were selected on the basis of academic performance, leadership in school and their community, work experience, and a character essay. The 2021 recipients are planning to study subjects ranging from computer science and engineering to global health and public policy.
The Henkel Diversity Scholarship Program is an expansion of Henkel's ongoing support for education and increasing access to career opportunities for young people. Since 1981, Henkel has been administering the Henkel Corporation Scholarship Program to provide financial support to the children of employees in North America who have excelled in their educational endeavors and shown themselves to be leaders at school and in the community. This year, Henkel will be helping an additional 22 students pursue studies in a variety of fields, including health, business, social work and neuroscience.
"We understand the importance of education and are proud of our efforts to support the next generation in their academic endeavors," said Steven Essick, President of Henkel North America. "By investing in these future leaders, Henkel aims to inspire them to give back to the community and help create a workplace that is more diverse, equitable and inclusive."
To-date, Henkel has awarded more than $2.5 million in scholarships to over 800 students.
Meet the 2021 Henkel Diversity Scholarship Program and Henkel Corporation Scholarship Program recipients:
Varun Agarwal | Stanford University, Computer Science
Daniel Bacuyag | Rice University, Bioengineering (Pre-medicine)
Jason Chen | Massachusetts Institute of Technology, Electrical Engineering/Physics
Dasha Ewhrudjakpor | University of Toronto,  Global Health
Brandon Griggs | Brown University, Public Policy/Computer Science
Armita Jamshidi | Cornell University, Computational Biology
Julian Lautzenheiser | University of Oklahoma, Computer Science
Alice Le Roux | Stanford University, Engineering
Mu Lei Mao | University of Waterloo, Mechatronics Engineering
Dante Nguyen | University of Missouri: Columbia, Biological Engineering
Onovu Otitigbe-Dangerfield | Harvard University, Biomedical Engineering
Daniela Pérez | University of Puerto Rico: Mayaguez, Mechanical Engineering
Jessie Wang | Princeton University, Computer Science/Engineering
Arianne Berner | Saint Louis University, Physical Therapy
Hannah Butkovich | Missouri University of Science & Technology, Civil Engineering
Audrey Cox | Stanly Community College, Dental Hygiene
Mitchell Cummings | University of Tennessee: Knoxville, Pre-medicine
Andrea Davis | Ohio State University: Columbus Campus, Neuroscience
Carmen Davis | Appalachian State University, Communication Sciences and Disorders
Tierney Geoghegan | University of Tampa, Nursing
Kenneth Gordon | University of Utah, Mechanical Engineering
Steven Han | New York University: Tandon School of Engineering, Computer Science
Alexander Harrington | Roger Williams University, Architecture
Hollie Harrison | East Carolina University, Exercise Physiology
Sidney Hudnall | Midway University, Biology/Pre-dentistry
Hyein Kang | California State University: Long Beach, Business Administration 
Guntaas Kaur | Queen's University, Health Science
Lenka Kristinova | MCPHS University, Pharmacology
Jack Kruger | University of Michigan, Statistics
Valeria Sandoval | Westminster College, Social Work and Welfare University
Sydney Schultz | South Dakota State University, Electrical Engineering
Dhvani Soni | North Carolina State University, Neuroscience
Samuel Thomas | Tufts University, International Relations 
Ryan Trapnell | University of Kentucky, Business
Mackenzie Yu | University of Akron, Biomedical Engineering and Mechanical Engineering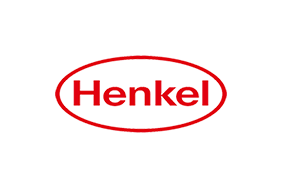 Henkel
Henkel
About Henkel in North America
In North America, Henkel operates across its three business units: Adhesive Technologies, Beauty Care, and Laundry & Home Care. Its portfolio of well-known consumer and industrial brands includes Schwarzkopf® hair care, Dial® soaps, Right Guard® antiperspirants, Persil®, Purex®, and all® laundry detergents, Snuggle® fabric softeners as well as Loctite®, Technomelt® and Bonderite® adhesives. With sales of around 6 billion US dollars (5 billion euros) in 2019, North America accounts for 26 percent of the company's global sales. Henkel employs approximately 9,000 people across the U.S., Canada and Puerto Rico. For more information, please visit www.henkel-northamerica.com, and on Twitter @Henkel_NA.
About Henkel
Henkel operates globally with a well-balanced and diversified portfolio. The company holds leading positions with its three business units in both industrial and consumer businesses thanks to strong brands, innovations and technologies. Henkel Adhesive Technologies is the global leader in the adhesives market – across all industry segments worldwide. In its Laundry & Home Care and Beauty Care businesses, Henkel holds leading positions in many markets and categories around the world. Founded in 1876, Henkel looks back on more than 140 years of success. In 2019, Henkel reported sales of more than 20 billion euros and adjusted operating profit of more than 3.2 billion euros. Henkel employs more than 52,000 people globally – a passionate and highly diverse team, united by a strong company culture, a common purpose to create sustainable value, and shared values. As a recognized leader in sustainability, Henkel holds top positions in many international indices and rankings. Henkel's preferred shares are listed in the German stock index DAX. For more information, please visit www.henkel.com.
More from Henkel