Published 07-26-21
Submitted by Schneider Electric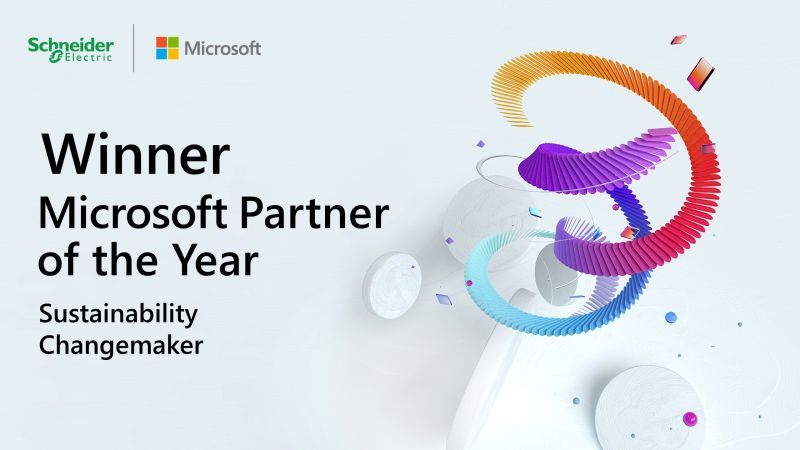 Award honors Schneider Electric's longstanding commitment to sustainability and market-leading digital solutions that help customers meet their Sustainable Development Goals
Together with Microsoft, Schneider Electric supports customers such as JLL and Blackstone to develop and achieve decarbonization ambitions
Marks Schneider Electric's 30-year global relationship with Microsoft and their shared vision for a sustainable future
We are honored to be recognized by Microsoft as their 2021 Sustainability Changemaker Partner of the Year Award winner. The award recognizes the impact we have had in helping our customers set and achieve #decarbonization goals using our flagship EcoStruxure™ software solutions, which are underpinned by Microsoft technologies.
We cannot imagine a better way to mark our 30-year relationship.
Find out more here: http://spr.ly/6043ynLHz
About Schneider Electric
Schneider's purpose is to empower all to make the most of our energy and resources, bridging progress and
sustainability for all. We call this Life Is On.
Our mission is to be your digital partner for Sustainability and Efficiency. We drive digital transformation by integrating world-leading process and energy technologies, end-point to cloud connecting products, controls, software and services, across the entire lifecycle, enabling integrated company management, for homes, buildings, data centers, infrastructure and industries.
We are the most local of global companies. We are advocates of open standards and partnership ecosystems that are passionate about our shared Meaningful Purpose, Inclusive and Empowered values.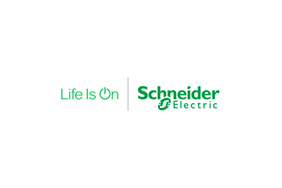 Schneider Electric
Schneider Electric
Schneider Electric is a European multinational company providing energy and automation digital solutions for efficiency and sustainability.
More from Schneider Electric