Published 07-20-21
Submitted by T-Mobile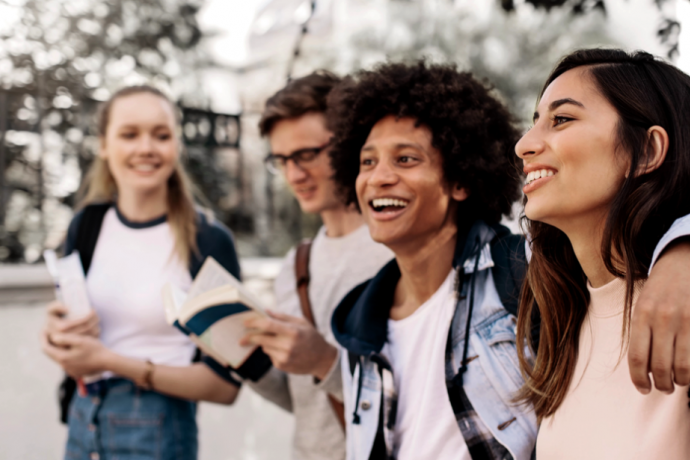 Because everyone could use some good news, T-Mobile is continuing its long-standing support of education by donating $1 million to support teachers through DonorsChoose, which goes directly towards helping them purchase critical classroom supplies. That's on top of T-Mobile's #CleartheList campaign, now three years in the running, to support teachers, and an over $1 million from T-Mobile and partners to DonorsChoose as part of the company's #GiveThanksNotPranks campaign. To keep the good news rolling, T-Mobile's Project 10Million — the $10.7 billion initiative offering free internet and free mobile hotspots to eligible households across the U.S. — is kicking off its second full school year to help close the digital divide for up to 10 million families.
"Back to school is special this year. It represents getting back to so much more that we've missed after a really trying year for families, teachers and students," said Jon Freier, EVP of T-Mobile's Consumer Group. "That's why T-Mobile is going big here to help everyone stay connected with America's largest, fastest and most reliable 5G network."
"This coming school year might be the most important of our generation, and teachers will need all the encouragement we can give them as so many return to classrooms," said Charles Best, founder of DonorsChoose. "T-Mobile's gift to teachers will help students start the year strong and support them during a time of readjustment."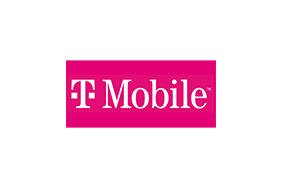 T-Mobile
T-Mobile
T-Mobile US Inc. (NASDAQ: TMUS) is America's supercharged Un-carrier, delivering an advanced 4G LTE and transformative nationwide 5G network that will offer reliable connectivity for all. T-Mobile's customers benefit from its unmatched combination of value and quality, unwavering obsession with offering them the best possible service experience and undisputable drive for disruption that creates competition and innovation in wireless and beyond. Based in Bellevue, Wash., T-Mobile provides services through its subsidiaries and operates its flagship brands, T-Mobile, Metro by T-Mobile and Sprint. For more information please visit: https://www.t-mobile.com/news.
More from T-Mobile