Published 07-20-21
Submitted by Workiva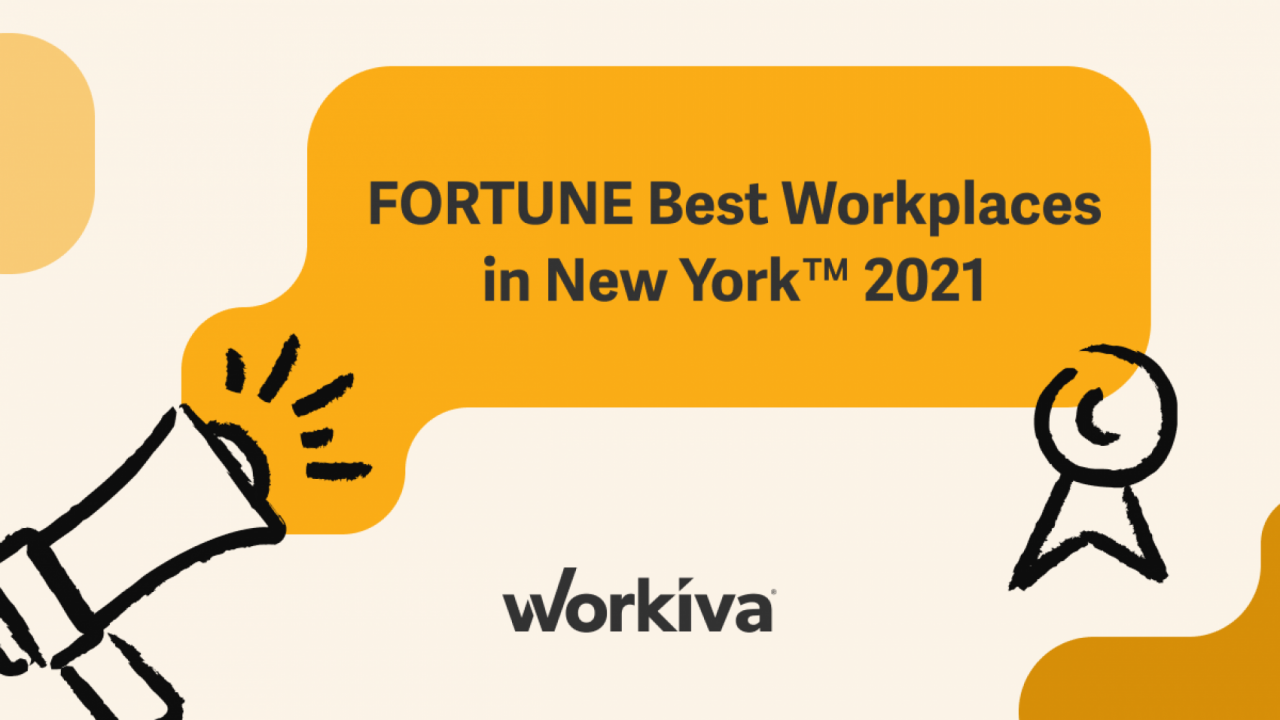 July 20, 2021 /CSRwire/ - Great Place to Work®, a global people analytics and consulting firm, and FORTUNE have honored Workiva Inc. (NYSE:WK) as one of the 2021 Best Workplaces in New York™. 
Being named a Best Workplaces in New York™ is highly sought after recognition, and Workiva stands out (ranking #22) for creating an inclusive, innovative and supportive culture that drives employee satisfaction and retention in one of the nation's most competitive marketplaces.
The Best Workplaces in New York™ award is based on analysis of survey responses from more than 78,000 current employees in the New York State, tri-state and metro area. Great Place to Work analyzes these experiences relative to each organization's size, workforce make up, and what's typical in their industry and in the New York State or the tri-state/New York Metro Statistical Area.
"Earning a spot on the Best Workplaces in New York list is an especially significant award this year, as the pace and shape of work has changed dramatically," said Michael C. Bush, CEO of Great Place to Work. "Leaders at these companies have showed exceptional care for their people. And this support resonates with all employee groups. It doesn't matter what pronoun they use, their experience level or their pay grade, all people have a great experience."
This is Workiva's 20th recognition from Great Place to Work and FORTUNE, including three consecutive years on the 100 Best Companies to Work For® list published in FORTUNE magazine.
For the latest news and information, visit The Workiva Newsroom.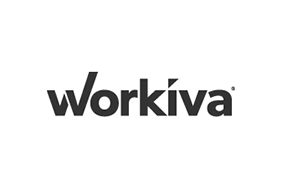 Workiva
Workiva
Workiva Inc. (NYSE:WK) simplifies complex work for thousands of organizations worldwide. Workiva customers trust the company's open, intelligent and intuitive platform to connect data, documents and teams, which results in improved efficiency, greater transparency and less risk. 
In just 10 years, Workiva has grown from a small startup to a formidable technology company, employing over 1,800 people across 18 different locations and serving over 3,800 customers in 180 countries. Over 75% of the Fortune 500 use Workiva's platform to solve the universal challenges of data, process and reporting complexity, by seamlessly orchestrating data among their systems and applications.
Sustainably driving innovation for its customers and employees is at the core of Workiva. Employees have the freedom and resources they need, backed by a culture of collaboration and diverse thought, to break new ground and build software solutions that have never existed before. Customers are central to the process as well. By working with Workiva developers and delivery managers, new fit-for-purpose solutions are developed regularly on Workiva's modern platform to help customers stay ahead of changing regulations, further streamline processes and meet the most demanding business challenges their industries face.
Workiva Integrated ESG Reporting Datasheet
More from Workiva